Finding Girls For Sex In Cucuta, Colombia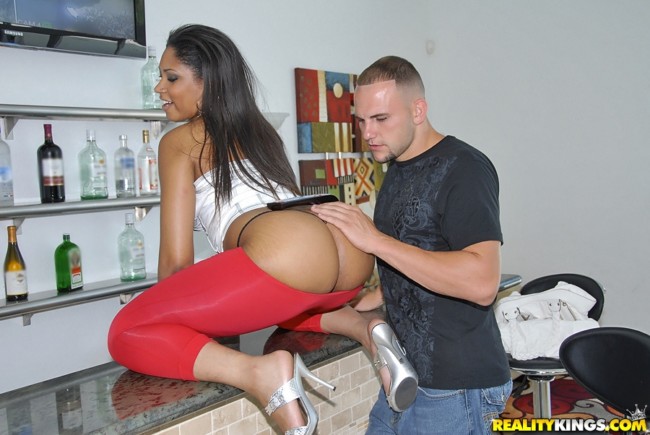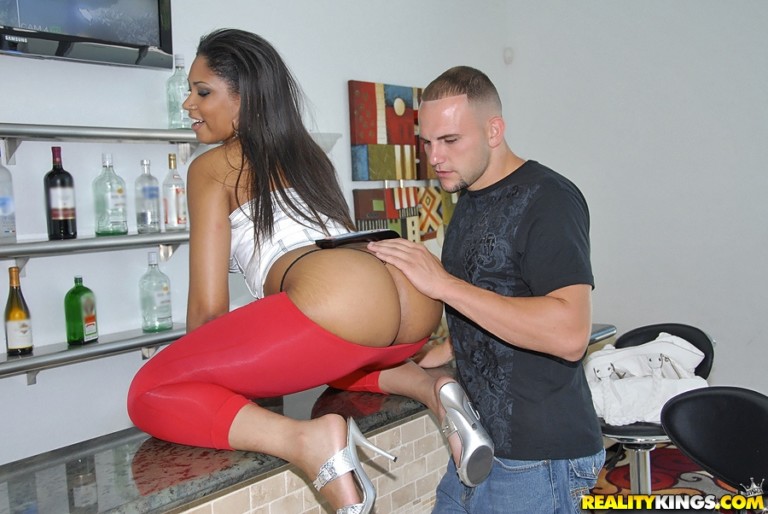 Welcome to our guide on the best ways to find girls for sex in Cucuta. This is not a city that gets many foreign men so it could be a great city to try and meet Colombian girls.
Though that may vary depending on which girl you talk to, more on that later. We will start out with the ways to pay for sex in Cucuta, and prostitution is booming in this city currently.
There are so many sexy Venezuelan girls that hop the border to work at the numerous brothels around town. Some of them are quite stunning and cheap sex is easily available.
A couple of things to remember before the meat of this sex guide begins. Colombia is not the safest country, and this is not the safest area of the country.
Particularly when it comes to the surrounding areas just outside of the city. There have been numerous reports of people that take the bus running into problems, it is probably wise to fly instead.
Lets go ahead and start this Cucuta sex guide by talking about the brothels and other ways to monger. Then we will talk about meeting a good woman that isn't a hooker and of course mention the best online dating sites in Colombia.
Cucuta Sex Guide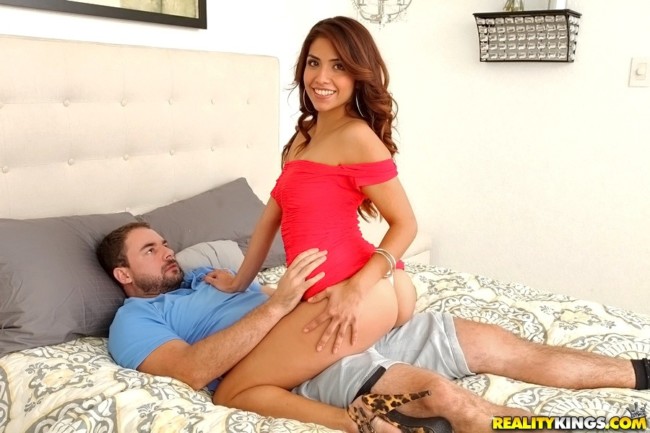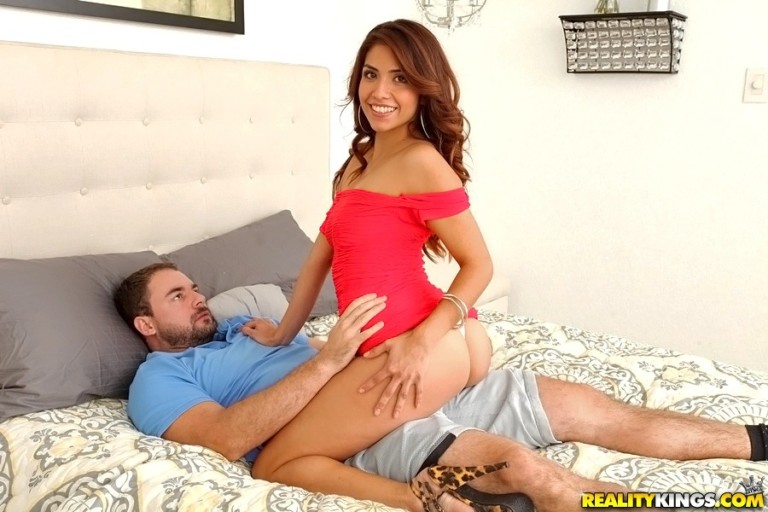 Most people know about the economic crisis in neighboring Venezuela that is going on. Well, this city is right on the border at that means many Venezuelan girls are coming to sell sex at Cucuta brothels.
This is a pretty easy border to cross, some sexy ladies come in for a weekend or a week to work at the brothels. Once they have made enough money they go back home.
At most of the brothels you can have sex on site, some of them are more like clubs where you can take the girls back to your hotel or apartment. Many hotels here are not girl friendly, that means you may want to rent a room off AirBnb where you can come and go more freely with the ladies of the night.
Some of the current best brothels in Cucuta are:
Colegas
Venus at 7-67 Avenida 4
Elite at 4-58 Calle 1
Officina Paisa
Simon's
Oswald Club in barrio San Luis
Grill Jardin Lunar at Avenida Diagonal Santander 6 A-34
Bahia Club
The Bahia Club is the most upscale of the bunch, expect the girls working to charge 150k for 30 minutes to an hour. At most of the others the price will be between 50k-70k for about half an hour.
Grill Jardin Lunar is not really a brothel, it is a take out spot where you meet the girls and bring them back to your place. There are many other brothels and strip clubs around town that taxi drivers will know about.
You can also try to meet Cucuta escorts online, but the brothels are the easiest and most reliable way to find sex here. No reason to try and hope some online escort service advertisement is legit when you can go to a brothel and find hot girls for cheap sex so easily.
With that said the best Colombian escort site is co.mileroticos and you might find some hot online prostitutes there. This link has tips on how to deal with Colombian hookers if you are a first timer.
Meeting Single Girls In Cucuta
Many Colombian girls consider all foreign men sex tourists. They know why most guys come to the country, there are many girls selling cheap sex and guys from all around the world know that.
As more and more guys keep coming in our reputation gets worse and worse. If a guy tries to meet girls in Medellin this can be particularly difficult because of how many digital nomads have flooded the city.
It is a little different when meeting girls in Cucuta, there are far fewer tourists that come here. Even if it is a big city with just under a million people it is certainly not a popular tourist destination.
You will have a better shot with the women here, but you need to not come off like too much of a tourist. Get a room off AirBnb instead of staying in a hotel, that is one of the best things you can do.
You don't need to lie to the girls and say you live there permanently, but also don't go out of your way to mention that this is your last night in town and you will never be back. If you want to meet girls in the Cucuta nightlife some good bars and clubs to visit are:
Ibiza Club
B3 Club
Brittish Pub
Bar La Bomba
Much of the nightlife in town is located around the Malecon along the water and on Avenue 0. Head to some of the above bars and clubs or just stroll around those areas and pick places you like.
If you want to try day game then head to the biggest malls like Ventura Plaza, Unicentro, or Centro Comercial. Since there are so few tourists around the more Spanish you can speak the better.
Meeting Women On Colombian Cupid


As mentioned this isn't really the safest place in the world. Heading out in the nightlife in a town you don't know well isn't always the best strategy.
Approaching girls at the mall or other places around town in the day isn't generally very effective either. Plus if you don't speak Spanish well how can you day game?
Meeting girls online in Cucuta on Colombian Cupid can help foreign men with that. You can contact hundreds of girls before you even arrive in town and have dates lined up.
Or if you live there already hop on now and message hundreds of girls in an hour or two. Plenty will reply, and you just did it from the safety of your own home while listening to a podcast.
Much better than hopping in a taxi and going out in sketchy nightlife. Then you can invite them out for dinner and drinks, show off your salsa skills, and invite them back to your place.
The more contacts you make the more dates you will get, and the more dates you go on the more sex you will have. There is no better way to make a lot of contacts quickly than Colombian Cupid.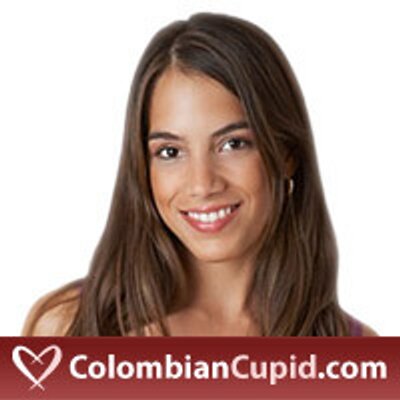 Good Luck Finding Sex In Cucuta
Any time a guy goes to a city where not many tourists go he is going to have a leg up. Your exotic factor will be very high and many girls will want to get to know you.
The more that you try and meet the better your odds. Or you could just head to the brothels for all the cheap sex that is available with some very hot Venezuelan girls.
If you want to read more about how to get the most out of the great nightlife in this country check out our Colombian mongering guide. Good luck finding girls for sex in Cucuta.