Finding Girls For Sex In Abidjan, Ivory Coast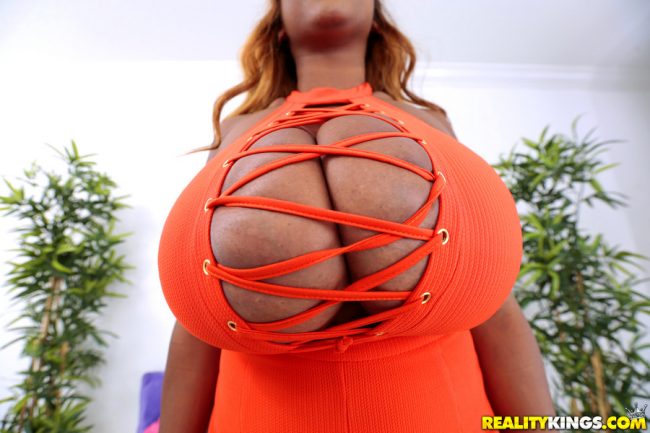 Finding girls for sex in Abidjan, Ivory Coast (Cote d'Ivoire) can be an interesting experience. This is one of those places where some things are extremely cheap while others are very expensive.
They had a recent civil war that may scare some travelers away but not this city itself is pretty safe and any turmoil should be far away. This is a city with around 5 million people but it doesn't really attract many tourists.
That is a good thing for guys that are looking to find girls for sex in Abidjan. The fewer tourists around the more likely you are going to be able to meet girls.
On the other hand this is Africa and when you have sex with a girl here she will likely want some financial help whether she is a hooker or not. Most locals are only going to be making around $100 a month though you may not realize it when you see how expensive some things are here.
That is standard for the continent, when you have sex here you are often either going to pay right then or be asked to help them out in the future when the need arises. If you are traveling through its best to just pay them then, don't worry the prices for mongering are cheap.
However hotels and condos are not. You will probably want to stay in Zone 4 of the Marcory District which is the nicest area of town with the best nightlife.
It will be a safe area to stay and have you centrally located for all the partying you will want to do. Many of the best pick up bars and nightclubs in the city are here and it is where the hottest girls will go each night.
We will start off this Abidjan sex guide with the mongering, then meeting non pro girls will come after that. The best online dating sites in Africa will be mentioned and it works quite well here.
Paying For Sex In Abidjan
The nightlife is going to be flooded with freelance prostitutes no matter what pick up bar or club you go to. As mentioned the nicest area is Zone 4 in Marcory and this is where you can pick up prostitutes or non pros.
If you do pick up a girl in Abidjan and have sex on the first night she probably wants money. She may not ask for it, but she probably wants it.
The price for sex in the Ivory Coast is cheap so when your one night stand walks out the door in the morning give her something like $15 for 'taxi money.' This way she doesn't have to lose face and feel like a prostitute, and you don't have to feel like a prick for taking advantage of a poor girl who is too shy to ask for what she wants.
No, not every single girl that hooks up on the first night here is a hooker, but the majority of them are. It will only cost you a few bucks, and even if they aren't asking for the money they probably need it.
Some good prostitute pick up bars and nightclubs would be Saint Germain, Alizee, and Taxi Brousser. If you want ladies of the night they are the places to go.
There is a mini Abidjan red light district of sorts located around 'Dream Bar' in Riviera Golf. Dream Bar is a strip club and if you buy a bottle of whiskey for around $50 you can get the girls to join you in your booth.
Then all it takes is a small tip ($10-$20) to have sex in the VIP rooms. There should be freelance prostitutes and other bars with girls in this area and it is in a nice area of town so pretty safe.
You can also hop in a taxi and ask them to take you to find girls, prostitutes, erotic massage, strip clubs, brothels, or any other keyword you think might get to take you where you want to go.
Plus you can find Ivory Coast escort services on various dating apps or social media. Look for Abidjan call girls that use common mongering lingo like escort, massage, or hotel service in their profiles.
Single Girls In Abidjan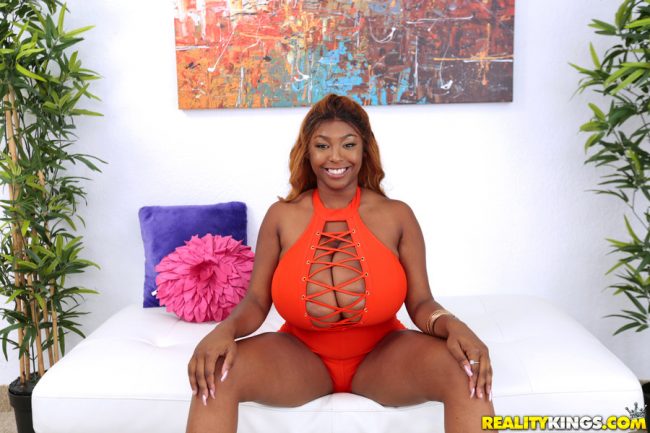 When you go out in the nightlife here if you are on a budget look for 'Maqui bars' which are the cheaper spots to get a drink. The nicer upscale clubs can be very expensive, but of course the hotter girls will be found there.
Even in Zone 4 there are some good maqui bars where you can drink cheaply. If you wanted to head to some good bars and clubs to meet single girls in Abidjan's nightlife check out:
Le Cabane Bambou
High Life
Midnight
Or just roam around Zone 4 and head to any place that looks good. While those spots aren't necessarily known prostitute bars like Saint Germaine it doesn't mean there will be no working girls inside.
If you aren't aware the local language in the Ivory Coast is French so you may want to try to learn a bit before you come. That will definitely help your chances with the girls whether they are 'working' or not. For day game you can try to meet them at shopping malls like Centre Commercial or Galerie Prima.
The best beaches nearby are Grand Bassam and Asinie Mafia. There will be plenty of local girls heading there each weekend and each will have plenty of nightlife and prostitutes as well.
If you are looking for more fun places to visit in Africa research Cape Verde.
Online Dating In Ivory Coast
The best online dating site in Africa and the Ivory Coast is Afro Introductions. It is part of Cupid Media, the biggest online dating network in the world.
Some guys worry about scams on dating sites when they visit poor countries, well if you don't want to get scammed don't send money to a girl you haven't met yet. If you avoid that then you should be good to go.
Even when online dating if you have sex with an Abidjan girl quickly you might be expected to pay. Just hand them that little bit of 'taxi money' we discussed earlier to be on the safe side.
That is common all around Africa and other places like Cuba or the Philippines. Meet them online and invite them to a maqui bar near your place.
Drink, have some food, and then see if they want to join you back in your room. Hopefully they say yes. Online dating on Afro Introductions will be the easiest way to meet girls here.
No going out in the nightlife to clubs that are filled with hookers and no awkward street approaches trying day game.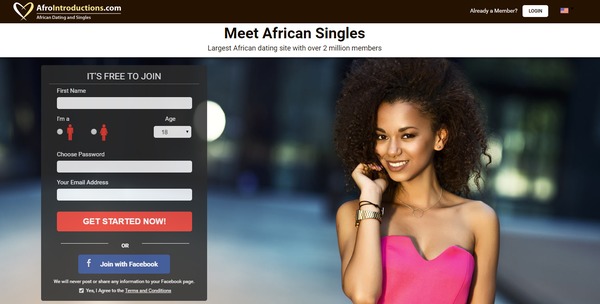 Good Luck Finding Sex In Abidjan
Africa is a really weird country to visit. You can easily get sex from girls but they will almost always want money whether they are full time hookers or not.
Luckily sex is cheap here, as are many other things. But hotels, travel, and any luxuries can be very expensive. There is definitely a big disparity between the haves and the have not's.
Also remember that HIV is a major concern, make sure you wear a condom. If you wanted to read about more budget vacation ideas for a single guy check out this cheap mongering guide.
Good luck finding girls for sex in Abidjan.