Where To Hook Up With Sexy Girls In Kuala Lumpur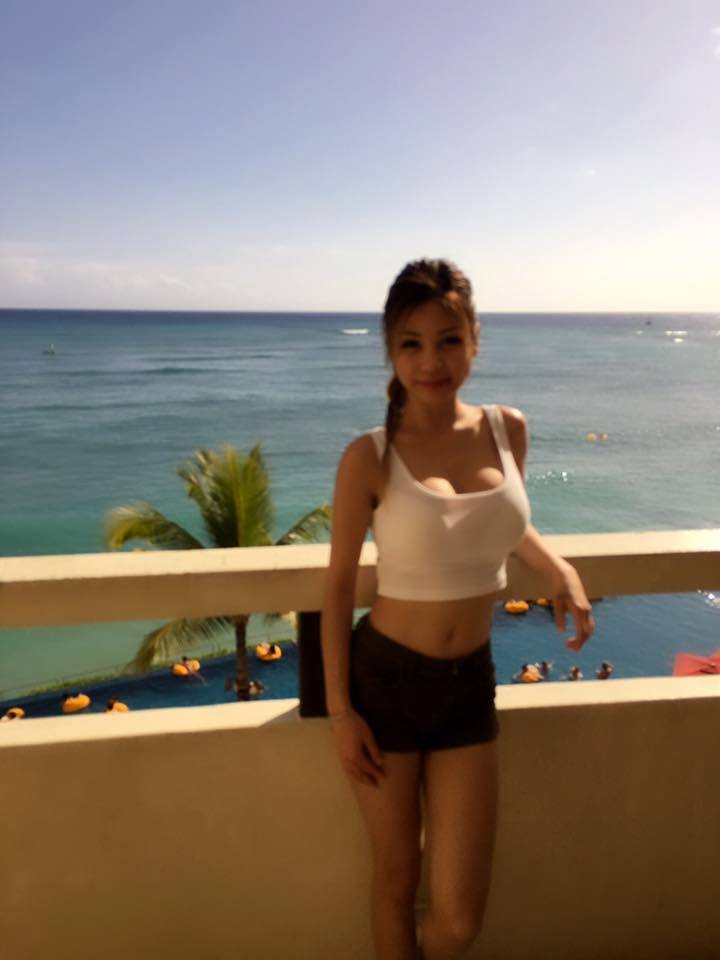 This post will try to help foreign men learn where to hook up with hot girls in Kuala Lumpur for sex or dating. This is certainly not a great spot for trying to get laid with a lot of easy women, but it can still be a fun city for guys to visit.
There are many guys that are backpacking through Southeast Asia right now and they end up here at some point. The airport is a major travel hub, plus the city has a cool name so guys want to try it out.
Most find it difficult to pick up sexy girls in Kuala Lumpur that aren't hookers because they don't stick around long enough to try. Some are turned off by the fact that it is a Muslim country, but that is overblown.
Overall you will be as safe here as anywhere. But that doesn't mean it is as easy to have as much fun here as anywhere.
When most foreign men give it a shot they don't often stay long. The alcohol is very expensive and it is technically illegal to be alone in a room with a Malaysian woman that isn't your wife.
They don't really enforce this law often if at all, but it scares some guys off. Of course this can help make you stand out to the local ladies if you are one of the few that sticks around.
Lets start this sex guide with good places to go to meet the hot ladies of the night. Then we will talk about good places to go for a date, and finish up with Malaysian Dating Sites.
Sexy Girls At Kuala Lumpur Hook Up Bars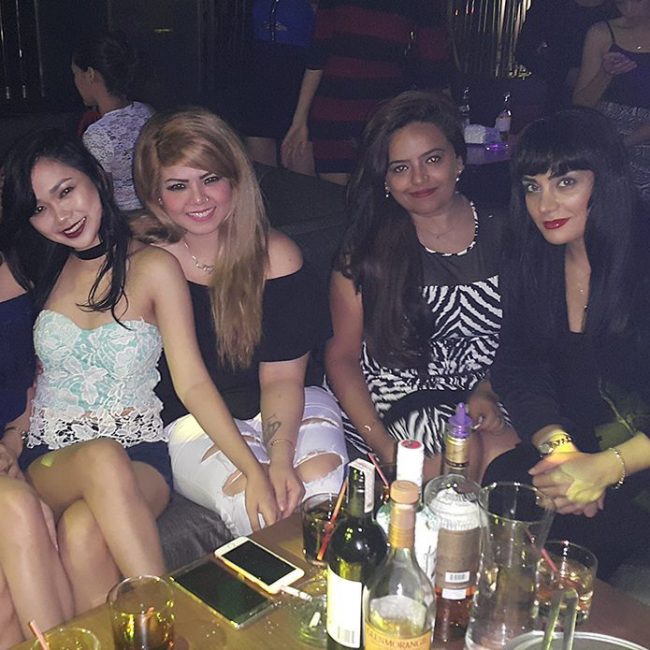 A few clubs and hook up bars in particular to find hot Kuala Lumpur girls for sex are
Opium
Suzie Wong
Zion
PS 150
The Rum Bar
But just stroll around Bukit Bingtang and look for places with good ratios. Remember if you see Malaysian ladies of the night in this area there is a good chance they are likely to be hookers or gold diggers.
It is also important to note alcohol is expensive here, you may want to stock up at the duty free in the airport when you arrive. If you just are looking for a quick hook up then the tourists will probably be your best option. There are so many girls taking a gap year and traveling the region and this is one of the backpackers hot spots in Southeast Asia.
A sexy girl in Kuala Lumpur on a vacation is going to be wanting to party and hopefully hook up. That means she will be getting drunk and leaving her inhibitions to the wind.
The main touristy bar area is called Bukit Bintang and this is where most foreign men and women stay. You will find lots of these drunk slutty tourist girls out every night, and they will definitely be the sluttiest girls to meet.
More Nightlife To Meet Women
Since many Malaysian girls partying at Bukit Bintang are probably hookers where are foreign men supposed to meet hot Kuala Lumpur girls they don't have to pay for sex? Most of the locals here are very prude which makes them a better long term partner option.
If you want to try to pick up sexy KL girls that aren't hookers then some good places to go would be in Bangsar. There are lots of bars here and it is where single Malaysian girls go to party.
It won't be an easy place to get laid quickly, but it could lead you to finding a loving Malaysian bride. You can also try out Zouk Club or Desire. How does this city compare to Bangkok when it comes to dating? This link has your answers.
Good Rooftop Bars For Dates
Once you meet a sexy girl in Kuala Lumpur a date may come next and there are lots of good roof tops bars for that. Mai Bar is one of the nicest in the city for sure.
Other good date spots would be:
View @ G Tower
Luna
Marini's
These are not exactly cheap date spots, but they are good places to impress a girl.
Malaysian Women Seeking Foreign Men Online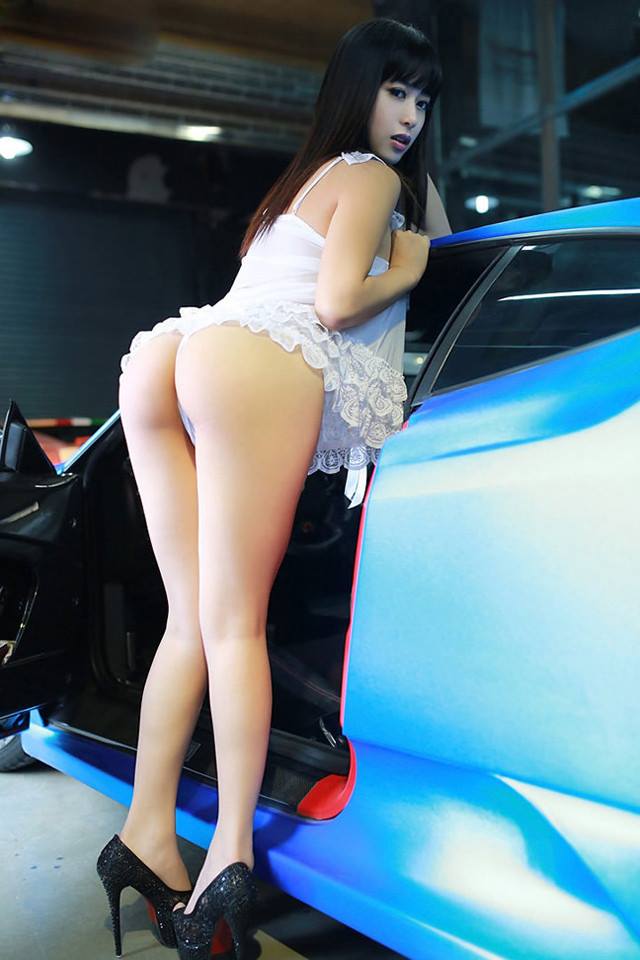 In conservative countries meeting single girls online works well and in Malaysia that is also the case. This will be the easiest way for foreign men to meet sexy girls in Kuala Lumpur.
While the vast majority of Malaysian girls are conservative and not into casual hook ups that doesn't mean they all are. Girls get horny too, and they sometimes need sex.
In that case they aren't going to want to hook up with a local guy that may tell other people that they are a slut. They may want to experiment with foreign men because that way no one will find out.
At the same time there are many Chinese girls on the site who will be easy to hook up with as well. Better yet, this is a great place to find an honest and caring bride. If you try online dating in Thailand or the Philippines you can get laid all the time, but can you really trust a slutty girl to be your life partner?
On dating sites you can meet good honest girls that would make caring wives down the road.
There are plenty of apps and sites out there to meet sexy girls online here. Because this post is in English we bet there are some tourists reading it.
If you are still in your hometown dreaming about taking a trip try using Adult Friend Finder to find girls for sex near you right now. It is a great site for fast hook ups, and Adult Friend Finder is doing great in American, Canadian, European, and Australian cities these days.
Good Luck Finding Sex In Kuala Lumpur
Again, this is not a great spot to come and hook up with a lot of easy single girls. Here are some better countries if that is your goal.
But that doesn't mean that meeting and dating girls here is impossible. It just means it might take a bit more work and some patience as well. We also covered the nightlife in Johor Bahru as well if you might be heading that way.
Good luck hooking up with hot girls in Kuala Lumpur for sex or dating.