Dating Tips: Learn To Read What Women Want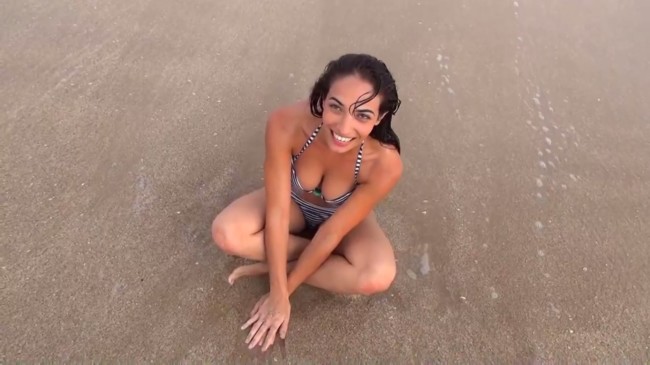 If you Google dating tips for guys then you will get all sorts of different advice about how to read what women want. Some will tell you that you need to be a strong powerful man that takes control. Some will tell you to use tricky techniques like negging to make them want to win you over.
We all know that the friend zone must be avoided right? The last thing you want to do is become a girls friend! The horror! So many sites giving dating advice will tell you to avoid being her friend at all costs.
The truth is there is no magic formula that will work with all women. They are each their own unique beings and they each have different wants and needs from their men.
If you travel around the world you will notice that there are different dating cultures in different regions. Even there you will find some outliers, but it is pretty safe to speak in general terms here.
You can't just read one column on dating advice and use those same tips on every woman and expect success. What will happen is you will have success with the women that are interested in that type of man, but you will turn off all the others.
That isn't really a bad strategy because at least it will work with some. A better strategy is to learn to read the girls you want to date and then target each of them with the right tactics.
For the purposes of this column things will be broken down geographically since this site is about foreign men traveling to meet women. But if you are going out in your home town you can still try and read each girl you try to pick up and see if you can correct buttons.
The key is to know your audience and have the right game plan for each girl. Some girls will respond great to one tactic and think you are an asshole for doing another.
Dating In Eastern Europe: Be A Man's Man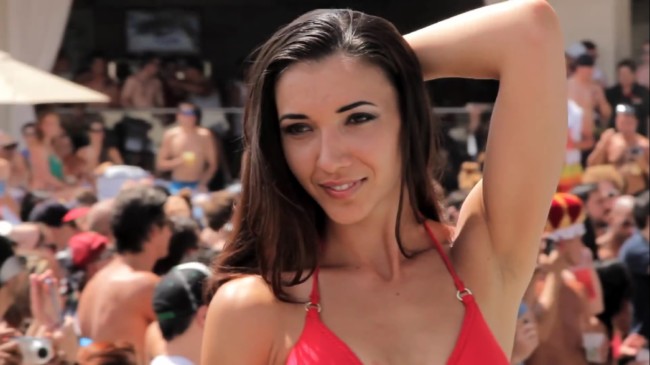 In general the dating culture in Eastern Europe has women who will want their man to be manly. He needs to be a tough guy, a dominant presence, and someone that she needs to win over. These are the type of girls where negging and mind games will work great.
They want an alpha dog, a guy who will tell them what to do and when to do it. When you invite them out have a plan in mind and leave no wiggle room. Want to go out for dinner? Cool meet me at xxxx restaurant at 7, don't be late.
You are in control, you call the shots, and she is along for the ride. Try some negging if you can accomplish it without being to much of a dick and really burning a bridge. Check out another girl and let her catch you doing it.
Be nice but don't be needy and definitely don't be clingy. With these girls the friend zone is a really bad place to be, they want a man not another girlfriend.
In bed take charge and you can get a little rougher then you usually do. Be aggressive and assertive when you go in for your move. Don't ask her to suck your dick, tell her to suck your dick. Don't ask her if she wants to do doggie, forcibly position her in doggie.
Once you have been dating for awhile you can do things like start making out with her at completely random times, bend her over the couch and bang her as hard as you can mid day when she leasts expects it.
You are a man, you can take what you want when you want it. Be a dominant presence in her life and she will want to work hard to keep you happy.
Dating In Latin America
The dating culture in Latin America will be pretty similar to the above. They want a strong masculine man that can take care of them and protect them, but they want more passion in their lives.
You want to be manly but you want to be much more romantic here. You need to be that dominant presence but at the same time you need to be their lover. Knowing Spanish will definitely help you say the right things that can turn them on.
While all girls in the world love to dance if you can learn a bit of salsa, or even just make an attempt if you are awful, this will be a great way to turn a sexy Latina on. Nothing gets a woman going like getting dressed up sexy and shaking her ass on the dance floor.
The friend zone isn't a great spot to shoot for here, but if you know Spanish you might be able to make something out of it. These girls are pretty hot blooded and you never know when the mood may strike.
Negging is a risky game to play, well it is always risky, but in Latin America you never know how it will go. That whole hot blooded Latin temper can turn on a dime and if you say the wrong thing to the wrong girl it could have disastrous results.
On the other hand it may play games with her emotions that cause her to REALLY want to show you she isn't that girl you think. If you are dating a sexy Latina save the negging until you have no other moves to play.
Dating Asian Girls: Shoot For The Friends Zone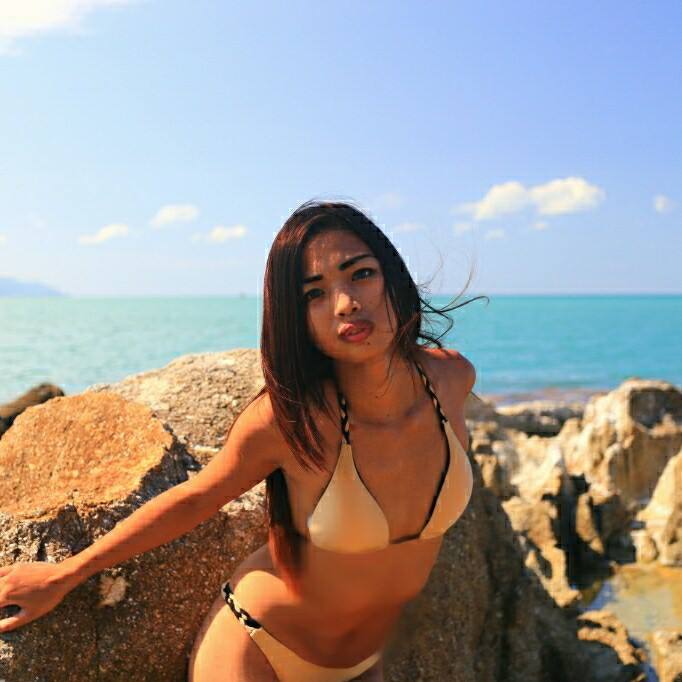 There is a reason why so many expats are living in Southeast Asia and that is because the girls are the easiest in the world to date. Not just to get laid, but overall interacting with them is extremely easy.
You don't need to try any machismo BS with these girls, and you don't need to play any mind games. Negging is actually the worst possible thing you can do here because all it will do is make her lose face and get sad.
Your goal when dating an Asian girl is to keep a smile on her face. Don't try and have in depth serious chats with her, don't try to take deep dives into things, Asians don't socialize like that, and the dating culture doesn't work that way either.
They state the obvious, they have the most boring conversations in the world. Everything is always happy and positive, don't bring up any bad news or tell any bad stories.
Make stupid jokes and laugh at your own jokes. Laugh at her jokes even if they aren't funny, playfully tease her but not in a mean negging way, and make sure its obvious that you are joking.
Don't say that she looks ugly with her hair like that, instead joke about how you thought she just checked out that boy that walked by. Do pretend drama BS like that, act like you are jealous but don't pout, do it in a friendly light hearted way.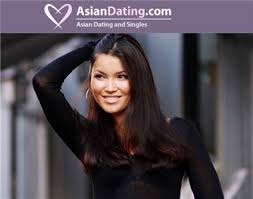 Basically act like you are two 6 year olds that are hanging out, the girls in this part of the world are pretty immature and like childish things. Where as the friend zone is the worst place to be in Eastern Europe it is actually the best place to be in Asia.
All she needs is to feel comfortable with you and then she will be alone with you. Once she is alone with you she will have a go with the flow attitude so you will end up getting what you are after.
Asian girls like to be slutty while pretending they aren't sluts. They pretend you are just two friends hanging out, nothing wrong with that. When you go in for the first kiss she will put up some token resistance so when she thinks back on this later she can say 'I asked him to stop.'
So when she says stop say its ok just a little kiss and try again. If she stops you again then wait 5 minutes and make another move. Eventually no really will mean no, but keep going for a kiss until you really no she doesn't want it.
That is different then the Latinas who will be so passionate they will likely suck your tongue halfway down your throat on the first kiss or the European girls who will want you to be more forceful.
Learn To Read What Women Want
The better you become at reading women the more success you will have. Does the girl want a dominant presence in her life that can be their to protect her? Then that is what you need to be.
Does she want a kind and caring friend who she can feel comfortable with. Someone that she can spend some time with and feel safe and secure, and then if he goes in for a kiss it's ok cuz he is a good guy? Then go the nice guy route.
Sadly the nice guy route doesn't work well in most of the world. It is definitely the easiest 'game' to use because it isn't even game, it is just being nice. If you haven't mastered how to read what women want and want to get laid without playing games then just meet easy women for casual sex on Adult Friend Finder.