Finding Girls For Sex In Bacolod City, Philippines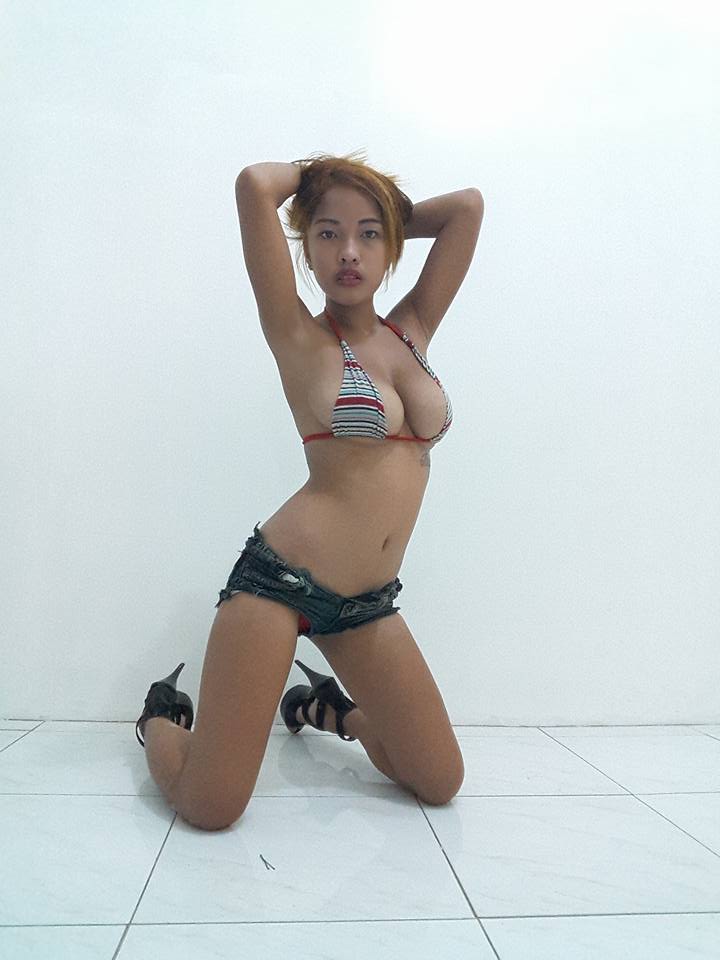 This guide will break down how if you are trying to find girls for sex in Bacolod City you have a few options, but not many. This is a sleepy town of about half a million, there are much better cities for nightlife in the Philippines.
We have covered many times how this is one of the easiest countries, if not the easiest, for foreign men meeting girls online. You will have plenty of options for dates, but don't expect the girls to put out as quickly here.
When it comes to paying for sex in Bacolod City there is really only one main place to go called Goldenfield Complex. It is a girly bar complex where there are 5-10 girly bars as well as where the freelance prostitutes go to ply their trade.
If you are on a short trip this will be enough to wet your whistle. If you are planning on living there for a long time the pay for play scene will get small quick and you may feel like heading to find sex in Angeles City from time to time.
If you want to head somewhere to relax and meet some women as they come then this is a fine place to go. If you want to go out and party in nightlife all the time then you are going to be very underwhelmed.
We will start with the Goldenfield Complex and where to pay for sex in Bacolod City, girls that aren't hookers will come after that. The best Filipino dating sites deserve their own section as well.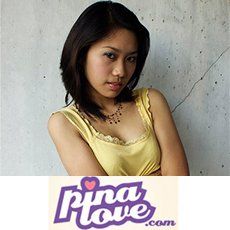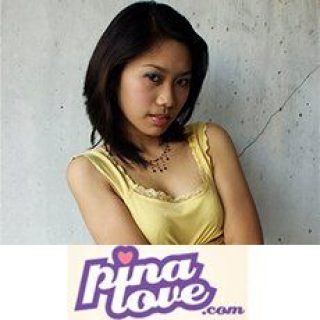 Goldenfields Complex For Girly Bars
If you want to find sex in Bacolod City Goldenfields Complex is the best place for mongering. There are about 5 or 10 girly bars in this red light area where you can meet sexy Pinay bar girls.
You can buy them a drink for them to sit with you and some of these bikini bars even have VIP rooms that you can head into with them. What happens in the VIP rooms is between you and them.
You can also pay a barfine at the Goldenfield Complex bars to allow the girl to leave with you. Then you will need to tip her for whatever she does to make you happy.
Outside you will see some freelance prostitutes as well. Overall it is a small area with not many customers or ladies of the night so you should have your pick of the hottest girls.
You might also be able to meet hookers online on dating sites, apps, or social media. They will say things like escort, massage, or hotel service in their profiles, but the online escort scene here won't be as in your face as most cities.
Bacolod City Public Plaza might have some freelance prostitutes at night as well. Overall it is a pretty small mongering scene, you might be able to get a happy ending massage at an erotic sex massage spa, but don't count on it.
Sex massage is hard to come by in the Philippines. There is a spa that does happy ending massage near Circle Inn Hotel, but you won't get more then a handjob there. When you walk in there is a menu that says 'your special place.' Choose that option.
Even if the mongering here doesn't sound too great here it is still better than in nearby Iloilo.
Meeting Single Girls In Bacolod City
The Philippines is considered a pussy paradise for foreign men. The Filipina ladies have a big time interest in foreign men and many enjoy casual sex quite a bit.
However that is mainly true for the big cities. Like most places in the world the easier girls live in big cities and the provincial girls are more conservative.
If you want easy Filipinas you need to try and meet women in Manila or Cebu City. Sure, there will be some slutty girls in Bacolod City seeking foreign men as well, but not near as many. This is a better place to find an Asian bride or serious girlfriend.
There are a few main malls in town where you can try day game. Head to the SM, Robinsons, or The District. The District is not only a good place to meet single Filipinas but also a good spot to take a date as well.
If you want to meet single girls in Bacolod City nightlife you can head to singles bars or clubs like:
MO2 Wave
MO2 Ice
Ibiza Ultraclub
You shouldn't expect to go and easily pull drunk girls and hook up every night here, but it might happen. Overall this is a better place to go if you want a serious girlfriend. If you want to be a playboy choose easier options.
Meeting Bacolod City Girls Online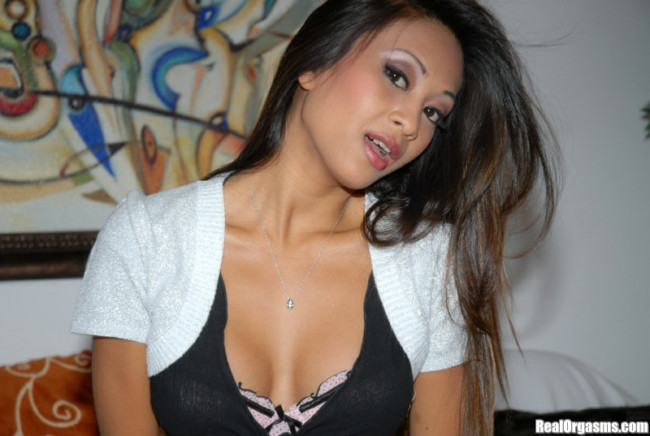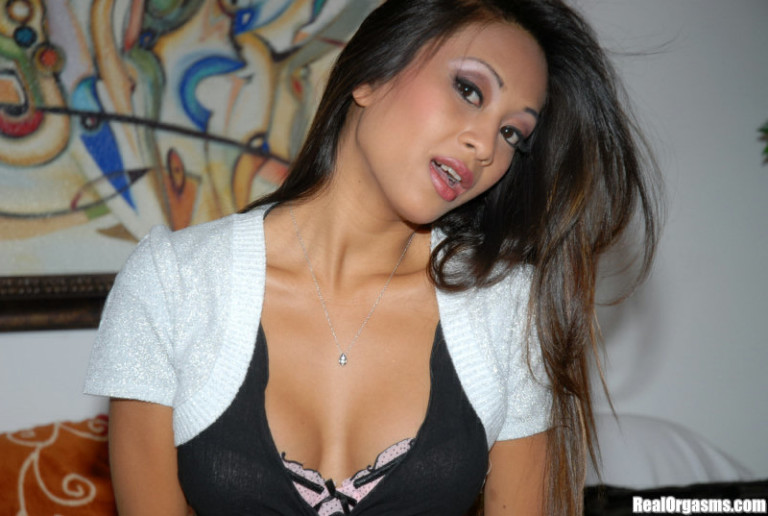 It doesn't get any easier for online dating than the Philippines. However, once again you can get many dates here but sex with Bacolod City girls on the first night will be harder to come by than the girls from bigger cities give it up.
If you want to meet a Filipina girlfriend interested in foreign men online then this is a great place to go. You can meet a loving, caring, and honest woman here much easier than in the bigger cities.
If you want to pipeline online and have a slew of horny girls coming over every night this won't be a good city for that. But there are always going to be some sluts around and the more girls you contact the more you will find.
There is no easier way to contact lots of girls than by using Filipino dating sites. Filipino Cupid and PinaLove are the two best and there are many single girls in Bacolod City in both.
Hop on a week before your trip and start to pipeline. The more you contact the more dates you will have. The more dates you have the more will end up in your bed.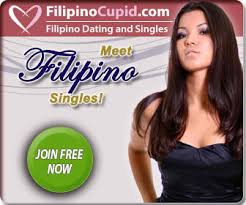 Good Luck Finding Sex In Bacolod City
While not a good mongering destination it is a fine place to visit or live. It is cheap to fly to and the hotels are cheap as well.
You may want to check the place out and see if it seems right for you. For more tips on the best places for a single guy to visit in the Philippines check out this comprehensive travel & mongering guide. Good luck finding girls for sex in Bacolod City.