Hooking Up With Sexy Girls in Bacolod City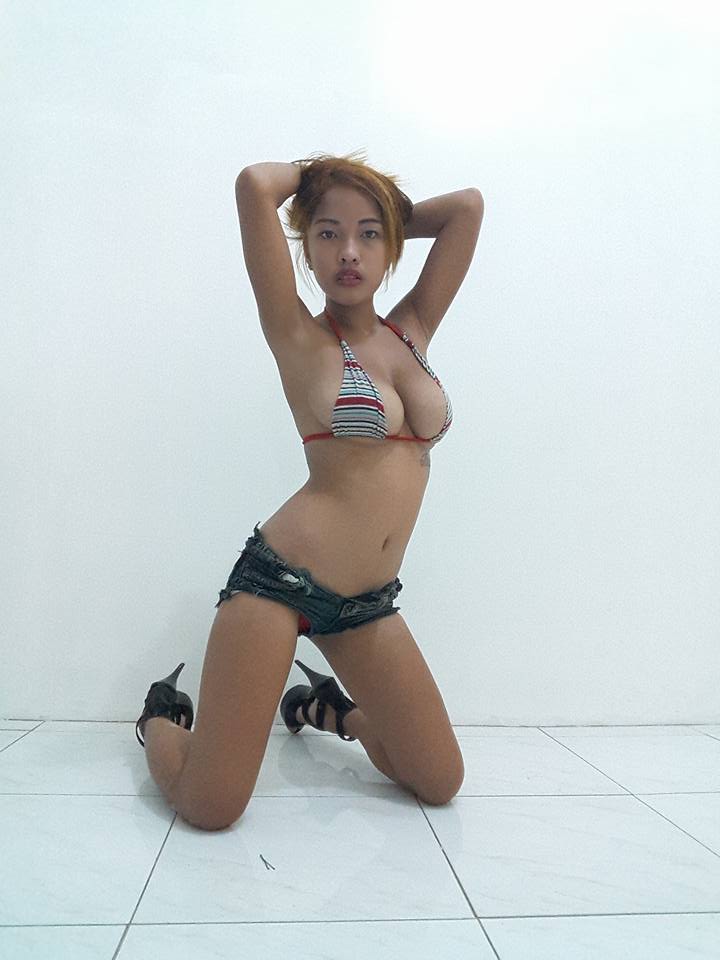 This post on hooking up with hot girls in Bacolod City for sex or dating will cover it all. Some guys reading this have no interest in dating, they just want to hook up with a slut before moving on to the next one.
Others might be trying to find a girlfriend so they know they have some reliable booty to turn to when they feel that urge. Then there are the guys who are happy to take whatever they can get, not a bad strategy.
Instead of writing one post about hooking up and another about dating we are just going to combine all the info into this one on picking up sexy girls in Bacolod City for hook ups or a serious relationship. If you take the advice here you will be able to track down whatever you are hoping to find.
The main area girls go to party is downtown around Lacson Street so that would be a good place to start your search. Particular if you are just hoping to hook up with a bar slut, but plenty of marriages began over some cocktails also.
A lot of guys don't even consider day game an option, it isn't the quickest way to pick up women but you should always be looking for any chance you can get so you don't regret it later. Obviously we are going to tell you about the best daticng site to meet girls in the Philippines, you can get in a whole lot of work in a short amount of time if you use dating sites effectively.
We don't know what you are after, but we are sure that if girls are on your mind you will find something in this sex guide to help you out.
Sexy Girls At Bacolod City Hook Up Bars
If you want to pick up hot girls for sex in Bacolod City nightlife you can head to hook up bars and clubs such as:
MO2 Wave
MO2 Ice
Ibiza Ultraclub
You shouldn't expect to go and easily pull drunk girls and hook up every night here, but it might happen. The Philippines is often considered a pussy paradise for foreign men. The ladies have a big time interest in foreign men and many enjoy casual sex quite a bit.
However that is mainly true for the big cities. Like most places in the world the easier girls live in big cities and the provincial girls are more likely to be prude.
If you want easy Filipinas you need to try and meet women in Manila or Cebu City. Sure, there will be some slutty girls in Bacolod City wanting sex with foreign men as well, but not near as many. This is a better place to find an Asian bride or serious girlfriend.
There are a few main malls in town where you can try day game. Head to the SM, Robinsons, or The District. The District is not only a good place to meet single Filipinas but also a good spot to take a date as well.
Overall this is a better place to go if you want a serious girlfriend just like Iloilo. If you want to be a playboy choose easier options, though some readers of this sex guide may not want to hear that.
Meet More Girls Online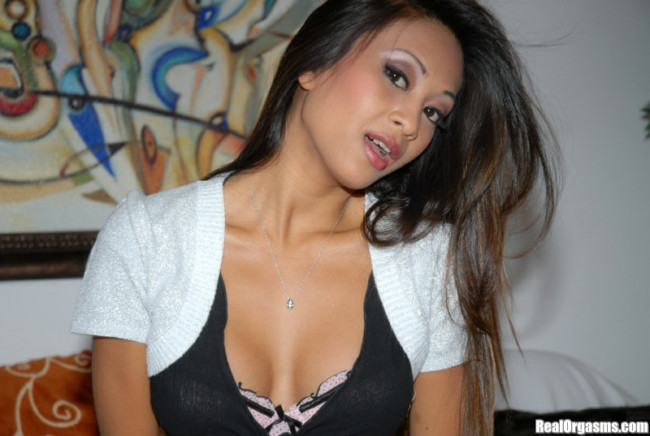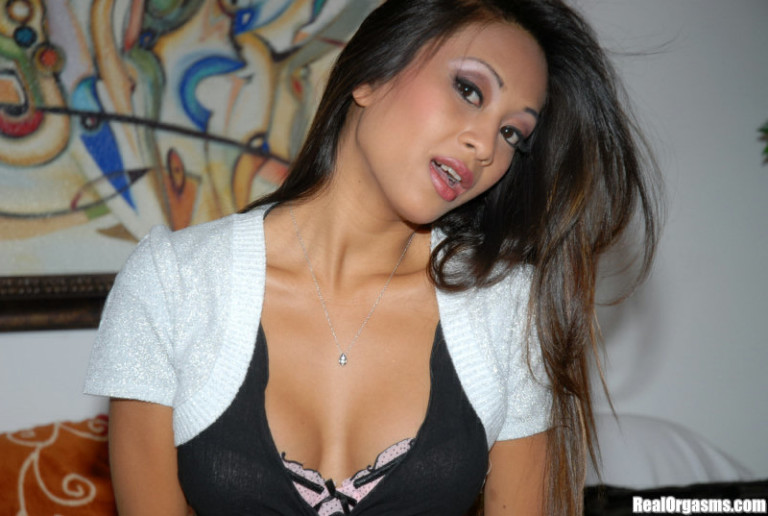 It doesn't get any easier for online dating than the Philippines. However, once again you can get many dates here but sex with Bacolod City girls on the first night will be harder to come by than the girls from bigger cities give it up.
If you want to meet a Filipina girlfriend interested in foreign men online then this is a great place to go. You can meet a loving, caring, and honest woman here much easier than in the bigger cities.
If you want to pipeline online and have a slew of horny girls coming over every night this won't be a good city for that. But there are always going to be some sluts around and the more girls you contact the more you will find.
There is no easier way to contact lots of girls than by using Filipino dating sites. PinaLove is our favorite and there are many sexy girls in Bacolod City in both.
Fire it up a week before your trip and start to pipeline. The more you contact the more dates you will have. The more dates you have the more will end up in your bed.
One of the more annoying aspects of online dating is women who are often referred to as 'time wasters.' Anyone who has done a lot of online dating in the past knows exactly what we are talking about, and there are a ton of them in the Philippines.
These girls can fall into a few categories. Some really do want to meet a guy but are too timid to ever go through with it. Others are just on the sites as a form of entertainment, not to actually follow through.
A good piece of advice is to look for girls in Bacolod City online who want the same thing as you do. If all you care about is having casual sex then don't waste any time with a long chat.
Message a ton of girls and see who is ready to meet up right now. Have a short conversation, move the convo to texting, and then start to invite them to meet you on the second or third day. If they won't give you their Whatsapp number then you may just want to give up, at least if you are only in town for a short while.
Don't bother with the time wasters, usually girls looking for sex are ready to hook up whenever you are. On the flip side if you want a long term relationship you can put in some more time to get to know them better and make them warm up to you.
With that said, you still probably don't want to move to slowly or their mood might change or they could find someone else. Good luck hooking up with hot girls in Bacolod City for sex or dating.