Pick Up Bars & Clubs To Meet Girls In Bali Nightlife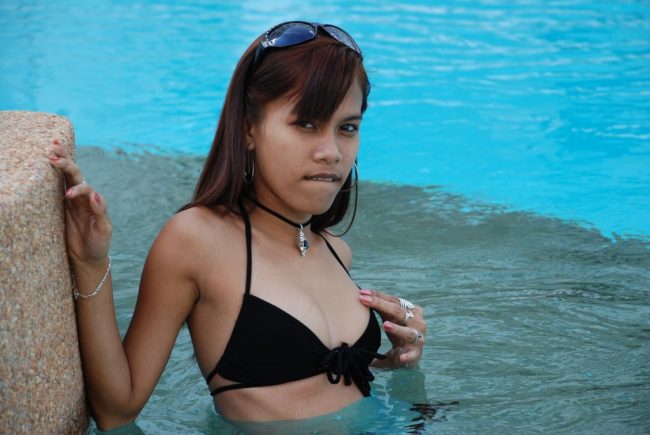 Thanks for checking out this post on the best pick up bars and clubs to meet girls in the Bali nightlife. This is a very popular city for foreign men to visit for a variety of reasons.
Of course the beautiful beach would probably be the biggest draw, but the best pick up bars and nightclubs to meet single girls in the Bali nightlife are a close second. There are many great places to party here so you will have a fantastic trip.
The main touristy area where much of clubs are is called Kuta. This is your typical touristy beach spot where everything you ever could want will be offered to you.
As you walk around the area you will get asked if you want drugs, girls, sex, massage, and every vice imaginable. Partake at your own risk, the drug laws are harsh here and much of the drugs are fake.
Prostitution on the other hand is rampant and they seem to turn a blind eye to it. If you were wanting to read more our GuysNightlife Bali sex guide breaks down the mongering scene.
It should also be pointed out that the nightlife changes very quickly here. Many of the clubs we will list have been around for awhile and are pretty established, but if some places are gone by the time you visit it shouldn't be too surprising.
We will start out with the Kuta nightlife for singles, then talk about more places to party in Seminyak which is a bit less touristy of an area. Then we will mention a bit about the hooker nightlife, the LGBT scene, some night markets, and the best online dating site in Indonesia to help you meet girls interested in foreign men before you arrive.
The Best Kuta Bali Nightclubs
Most tourists stay in Kuta, it is particularly loaded with lots of Australian men. It also brings out Indonesian girls seeking foreign men who they refer to as 'bule.'
The Kuta nightlife is generally a younger and more touristy crowd. You find lots of young bule here, and plenty of sexy Bali girls who might be prostitutes or might just want to party.
The most popular nightclub for singles is Sky Garden. It is going to be very crowded every night of the week and if you aren't really sure where you should go it is never a bad option.
If you go early around dinner time you can even enjoy their buffet that comes with bottomless beer, but the real party doesn't get going until later. More good pick up bars and nightclubs in Kuta Bali for singles are:
Velvet and Hypnotized are located in Beachwalk Mall and seem to get more of a local crowd.
Single Indonesian Girls In Seminyak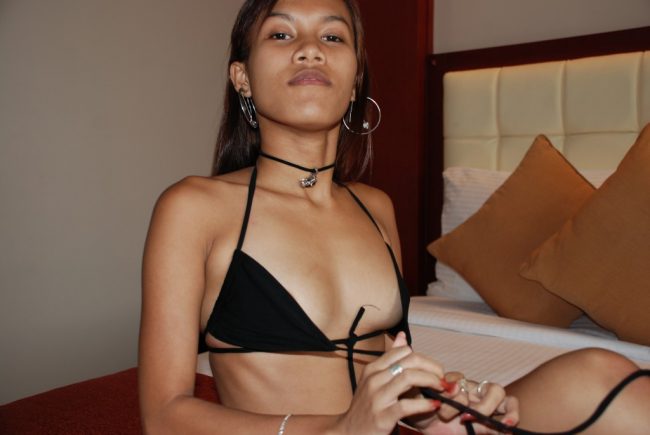 There is also a lot of nightlife in Seminyak where you can meet local Indonesian girls. Not necessarily girls from Bali, they will be coming in from all over the country to enjoy the beach and party.
You will find some tourists here, but often times the foreigners you see are expats. Some of the best singles bars and clubs you could go to are:
Jenja is located in the Town Square Suites. A good bar to go to for some pre game drinks would be La Favela.
Prostitute Bars In Bali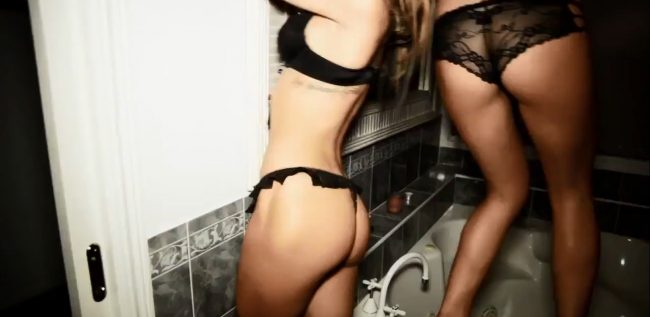 It is very common in Asia for guys to pay girls for their time to hang out with them at a bar or club. Bali has many hostess bars where you can often have sex on site or back in your hotel room after paying a barfine.
Some of these are in big complexes where there are KTV's, restaurants, and nightclubs. Others are just bars with hostesses or prostitutes.
A few main ones you could visit are Boshe VVIP Club, Adora, and District. Akasaka was a very popular bar for Bali escorts but it was shut down when the cops found over 19,000 ecstacy pills inside.
If you want to pick up prostitutes in Bali then you should visit those, and you can find some very sexy girls working in them.
Bali LGBT Scene
If you want to find the gay nightlife or ladyboys in Bali then head to Jalan Dyana Pura. Here you will find many LGBT clubs, Mixwell being one of the favorite.
You really don't find all that many ladyboys in Indonesia as you do in other countries in Southeast Asia, but Bali is one city where they are common. If you want to find any sort of LGBT nightlife then this street is the main place to go.
Have Fun Meeting Girls In Bali Nightlife
Those are some of the main places to go to try and pick up sexy Bali ladies of the night, but there is so much nightlife to meet singles it may be best to not have a game plan. Head out to the areas where the partying is going down and let the night lead you where it may.
Find some pick up bars or clubs with good girl to guy ratios and you should have a great time. If you want to try and meet girls for dates before you go then hop on Indonesian Cupid.
It is the top online dating site in the country and foreign men won't have any trouble finding dates here. Just start to pipeline a week before you arrive and you should have plenty of girls to call on when you land in town.
Outside of the nightclubs mentioned above you may want to try and visit Pasar Malam Sindu or Sanur Night Market. Here you can find authentic local food and drink for a cheap price before you go out. Plus they will be selling many things you may want to buy.
You should also check out this Bali nightlife page to find out if there are any good events going on when you are in town. No matter how you want to go about it you will have a great time visiting the best pick up bars and clubs to meet girls in the Bali nightlife.