The Best Strip Clubs In Saint Petersburg, Russia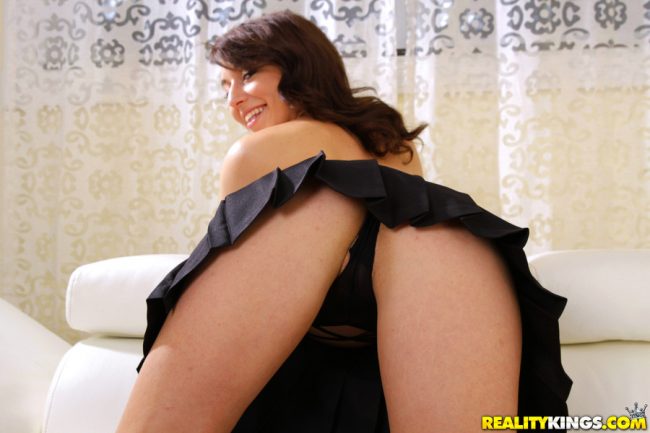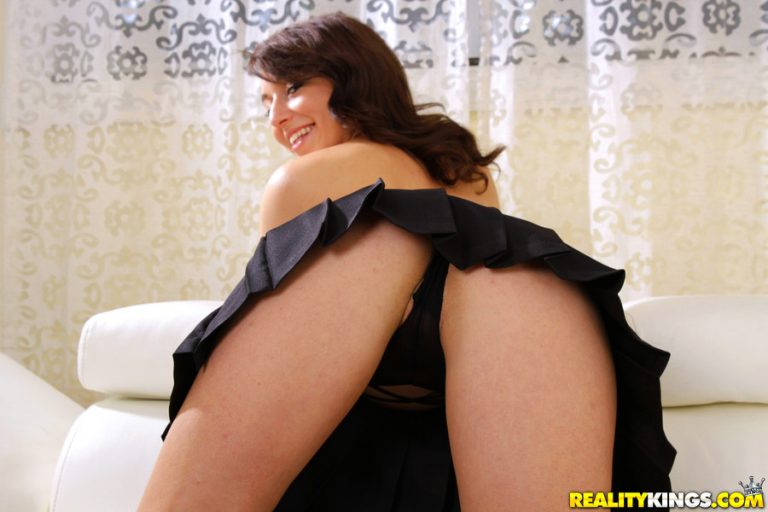 Thanks for checking out this guide to the best strip clubs in Saint Petersburg, Russia. There are some very beautiful women in this country and being able to see them dancing naked will make for a hell of a night.
During this post we will try and prepare you for what a night out at a Saint Petersburg strip club would be like. You are highly unlikely to have sex in the VIP rooms in the back. Don't expect a blowjob or handjob either.
You can look, you can touch in the VIP room, but don't expect any sex. All in all you are going to probably end up spending a lot of money to see some sexy girls but go home empty handed.
If that doesn't sound like a good plan to you then try to meet single girls on the best dating site in Russia and hope they put out quickly.
Be Careful At Strip Clubs
Even if the strip clubs in Saint Petersburg listed here have pretty good reputations you still need to be careful when you visit. All around the world adult entertainment like this is where many scams occur.
The difference in Eastern Europe is that when they try to scam you they go for a home run. They might offer you the opportunity to buy a girl a drink then when the bill comes say it was some 100k ruble glass.
There are some simple things you can do to not get ripped off at a strip club. Don't pay with a credit card, don't run up a tab, then confirm the price and pay for every drink as it comes.
If you do that and don't get too drunk you will make it much harder for them to rip you off.
No Sex At Saint Petersburg Strip Clubs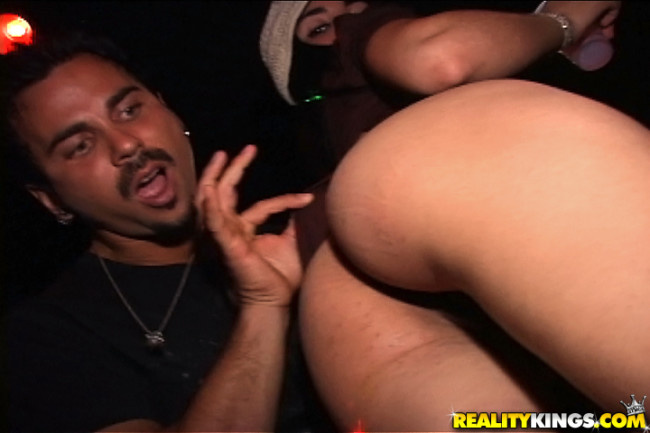 Even though you can have sex in Moscow strip clubs it is not the same here. And no, its not some sort of 'wink wink no sex' type deal either.
If a girl tells you that you can have sex or get a blowjob in VIP it probably isn't true. What are you going to do if she doesn't put out? If you cause a scene all that will happen is you will get thrown out by the bouncers.
Prices For Entry, Dances, And Drinks
We aren't going to break down the tiny price differences at each gentlemens club, instead we will give you some general guidelines. Most of the strip clubs in Saint Petersburg generally have a 1,500 entry fee and often that will come with 1 free drink.
When you first arrive expect to be hounded by the girls working there. The first ones who rush up to you are often the most experienced and likely to be the most cut throat as well.
They are all hoping that you will buy them a ladies drink for around 1k, or head back to the VIP room for 2k. That will get you a private fully nude lap dance for 2 songs and your hands can roam over their bodies.
Some girls will do a 'lesbian show' in the VIP rooms if you pay them 4k total. Don't expect a full on lesbian show, but they will make out and do some light petting.
Generally there will be a few topless dancers on stage that will dance for a few songs. Once they finish they will walk around the room asking for tips and 100 ruble seems to be what most guys give.
The Best Strip Clubs In Saint Petersburg
Now time for the list. Lineups can change quickly and the girls really are what makes the club so if you happen to show up on a night when the B team is dancing you may not agree with this list.
Some of the best topless bars and strip clubs in Saint Petersburg are:
It should come as no surprise to anyone that has been here that much of the best adult nightlife in this city is on Nevsky Prospect. Golden Dolls, Maximus, and Zavist probably have the best reputations of the clubs listed here.
This is also the best area of town for trying to meet single girls in this city. Though many will tell you the best and easiest way to do that is to use Russian Cupid.
It is the top online dating site in the country which will allow you to start messaging girls before you even arrive in the city. Plus it will make things a whole lot easier if you don't speak Russian because there is a translator on the site and you can also search for English speakers.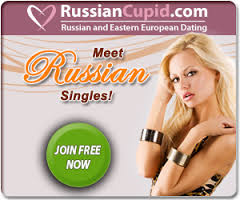 Have Fun At The Strip Clubs
You can see some very beautiful women at the strip clubs here, unfortunately seeing and some light petting is about all you can do. You also are likely to spend quite a bit on a night at one.
Hopefully this guide to the best strip clubs in Saint Petersburg was helpful to you.