Review Of Striptease Club Golden Dolls In Saint Petersburg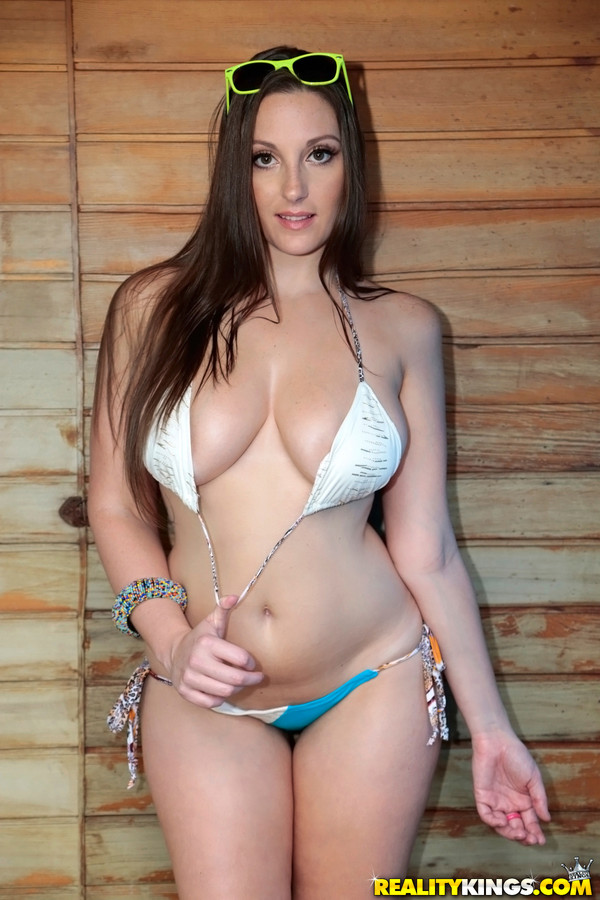 Welcome to this review of Striptease Club Golden Dolls in Saint Petersburg. If you are looking for the hottest naked girls in the city then this is one of the best places to go for them.
But this strip club may not give you all of the adult entertainment you were hoping for. Our GuysNightlife Saint Petersburg red light guide covered the various ways to find prostitutes in this city, this topless bar really isn't one of them.
It is not a brothel and you should not expect to have any sex in the champagne room here. You can look at the sexy topless dancers, you can even touch, but only with your hands at this striptease club.
During this review of Golden Dolls we will tell you about the location, the prices, the girls, and give some tips to help make sure you don't get ripped off. This club actually has a pretty good reputation so you don't need to worry too much about any scams but it is always wise to be careful in strip clubs.
If you ended up here when searching for girls in Saint Petersburg that aren't after your money this post might be more your style. Trying to turn a ho into a housewife generally isn't the best idea.
Golden Dolls On Nevsky Prospect
We have included a map but you probably won't need it. Golden Dolls Striptease Club is located right on Nevsky Prospect 60 in the heart of the nightlife in this city.
Pretty much any Saint Petersburg nightlife travel guide will tell you to locate yourself right around this area. There are plenty of nightclubs, bars, erotic massage spas, and striptease clubs for all the adult entertainment you could ever want.
The Prices For Entry, Drinks, And Dances
When you visit Golden Dolls the entry fee will be 1500 rubles and that comes with 1 free drink. At the current rate of exchange that is about $25 USD.
If you want to get a private dance in the back room that will cost you 2k and will get you 2 songs of a fully nude lap dance. Your hands will be free to roam on them though some girls might allow more touching than others.
Many girls will also do a 'lesbian show' where you pay 4k and get two girls in VIP. Don't expect them to be licking clits, they will make out with each other and do some light petting but probably no more then that.
After the sexy naked Golden Dolls girls dance on stage they walk around the room asking for tips and most guys will give 100 ruble per girl. One thing that gets brought up is that there are some pushy girls who will be all over you when you first arrive asking for drinks or to give you dances.
This is common at any striptease club around the world so should be expected at Golden Dolls as well. There are some cutthroat girls around, generally the older more experienced ones, and they can be a bit annoying.
If you don't want to buy them a drink or a dance just politely turn them down and they should go away. The ladies drinks cost 1k and they get a big cut of that, many girls will push hard for them.
Remember to follow proper strip club safety protocol by not running up a tab, not paying by credit card, and confirming all prices before you pay for anything. Or you can just try to meet girls on Russian Cupid who aren't trying to milk you for every ruble you've got and that you can actually bang.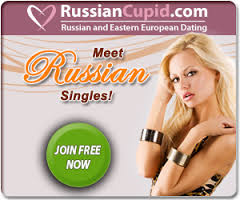 No Sex In The VIP Rooms
Some guys have probably spent a bundle to get laid at Golden Dolls before but don't expect it to happen. If a girl tells you that she will have sex or blow you in the back room she is probably lying.
You might be able to get them to meet you at your hotel or apartment after their shift but it will be expensive. Expect them to want at least 15k to do so, some girls have been known to offer to bring a friend if you turn down their initial 15k offer.
Golden Dolls is a striptease club not a brothel. If you were hoping for a brothel you would be better off visiting the erotic massage salons in Saint Petersburg.
Have Fun At Golden Dolls
This is a fun striptease club and worth a visit if you want to see some really hot nude Russian girls. You can't bang them without paying a boatload but that doesn't mean it can't be an enjoyable night.
There is plenty of adult entertainment in the area so stop by if you are out and about having a good time. If you wanted to read more about how to hook up with sexy Russian girls check out our red light travel guide.
Hopefully this review of Striptease Club Golden Dolls in Saint Petersburg was helpful to you.