Where To Hook Up With Sexy Girls In Cartagena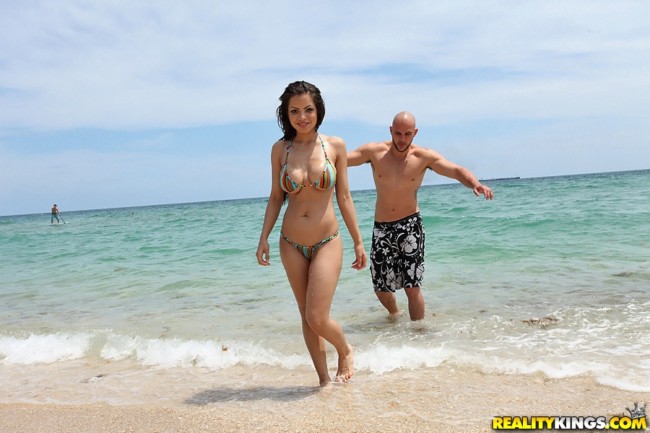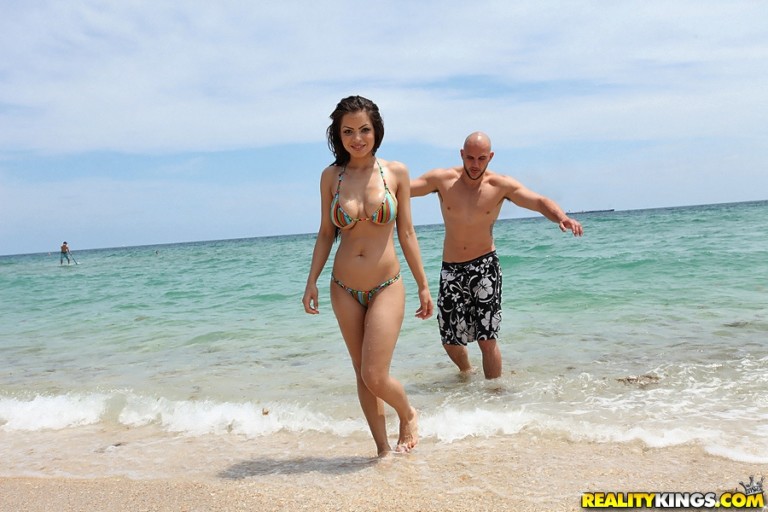 Hooking up with hot girls in Cartagena for sex or dating is not that easy for men traveling through despite the fact that this a pretty big city with lots of beautiful women. This is the most visited city in Colombia even if it doesn't have the same name appeal as Medellin.
There are a few reasons for this, one is that prostitution is so rampant that you are going to have a hard time hooking up with sexy Cartagena girls that aren't hookers. Most tourists stick to the same spots, and hookers flock to those spots.
Even on the beach during the day it will be hard to know who is a hooker or just a local girl or tourist. Many of the ladies of the night you find in the adult entertainment districts are often hookers.
Many sexy girls from all over the country come here, so they are probably the easiest to pick up. However they often travel with their families making it harder to hook up with them.
On top of all that this is not a cheap place. It is a common tourist trap like you will find at so many other beach towns across the world. The hotels, restaurants, and bars are all more expensive here.
If you are looking for a budget place to visit to try and meet these sexy girls interested in having sex with foreign men you will have a better time in Bogota or a smaller city and we covered many of those at this link. Bogota isn't exactly cheap, but at least there is less of a tourist tax there.
OK, enough of the bad, lets start with where to try and meet sexy girls in Cartagena at hook up bars or nightclubs. It probably doesn't need to be said, but if you speak some Spanish you will have a much better chance of getting laid. After the nightlife spots are covered we will get into day game, plus talk about the best online dating site in Colombia as well.
Sexy Girls At Cartagena Hook Up Bars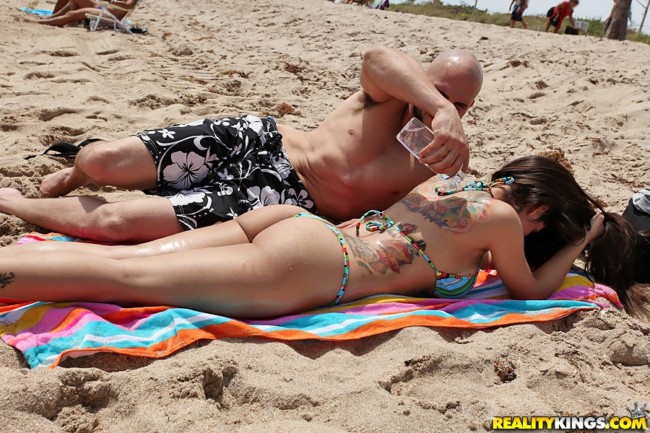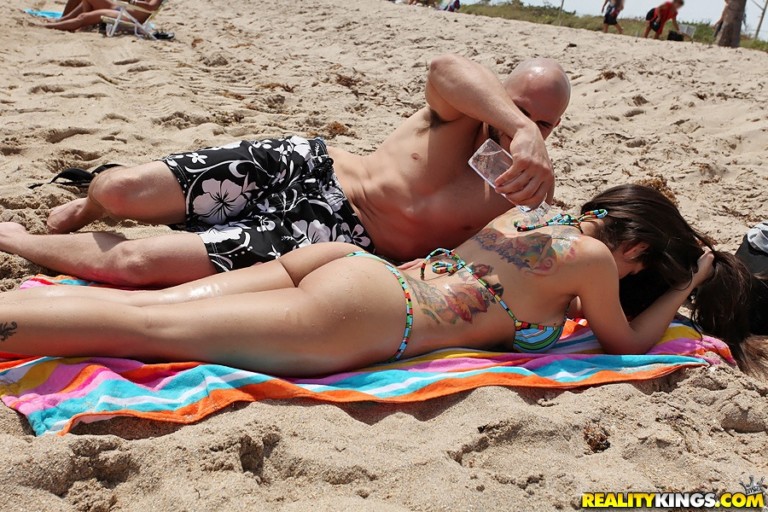 It may not be that easy to get laid for free, particularly not in the touristy area. Foreign men spend money and hookers flock to money. If you go out in the 'Old Town' area or anywhere that tourists go you can expect the vast majority of the women to be hookers.
If you are trying to hook up with sexy Cartagena girls that aren't hookers that makes things really difficult. Not only will the amount of non pros be small, but they may think you are a perv if you are hanging out in a place filled with hookers.
If you can meet a tourist during the day then maybe you can bring her out in the Old Town nightlife, but meeting one for casual sex out in this part of town at night will be pretty hard. A couple of singles bars you can head to would be the popular salsa bar Cafe Havana which the girls will love or Mister Babilla which is a major tourist hang out.
The Old Town has plenty of options to go to, but they are going to be filled with ladies of the night. If you want to try and hook up with sexy Cartagena girls that live here then head back to Paseo Del Castellana and go to the bars and restaurants in that area.
This will have you away from most of the hookers, and now you can try to hook up with a good woman. If you want to head to the most popular nightclub in town where local single girls go then El Escandalo should be your choice, it is definitely better on weekends.
Where To Pick Up During The Day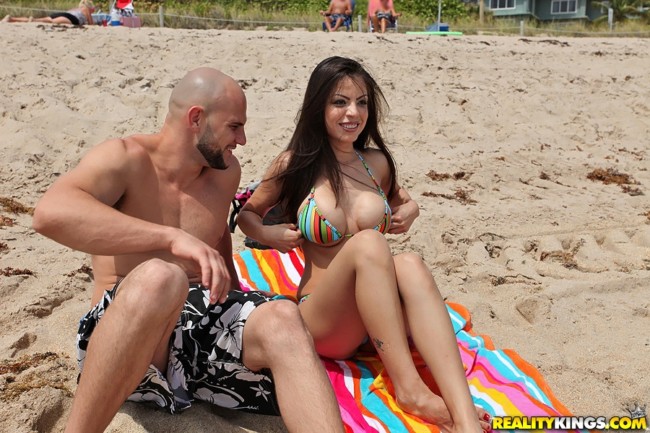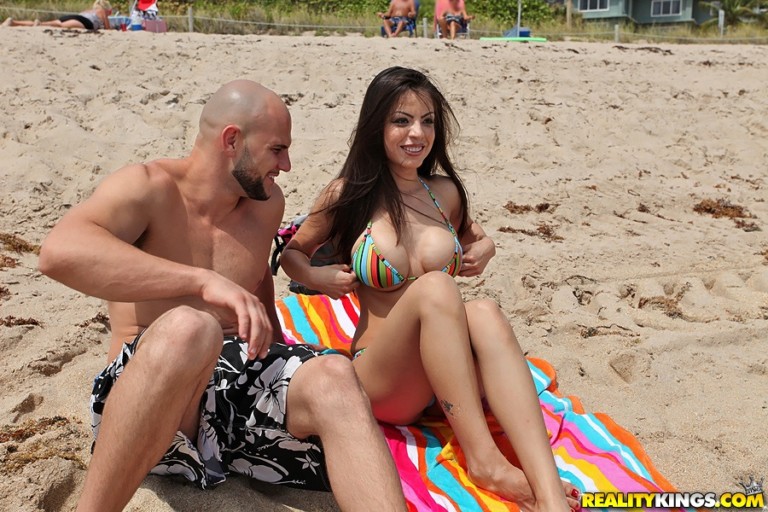 You have two main options if you want to try to meet girls here during the day. The first would be to head to the beach and try to pick up some sexy girls on their Cartagena vacation.
Most of the girls on the beach in the touristy area will be on a vacation, and girls on vacations want to have fun. There will be many sexy South American girls in skimpy bikinis, but also many girls from other parts of the world as well.
You can try to invite them to go grab a drink right then, or for dinner later that night. The beach is not always an easy place to pick up from, but there should be plenty of sexy girls around so you will have many chances.
Your other best way to meet hot girls in Cartagena during the day would be to head to Paseo Del Castellana which is a big mall. This is where you can try to meet some local single women instead of just tourists or hookers.
So many tourists come to this city that girls aren't going to be that impressed by foreign men, but you will have more exotic value here then right in the touristy area. A nice perk is that it is right next to a main nightlife hang out as well. For a less touristy beach to meet girls try Santa Marta.
Meeting A Good Woman In Cartagena Online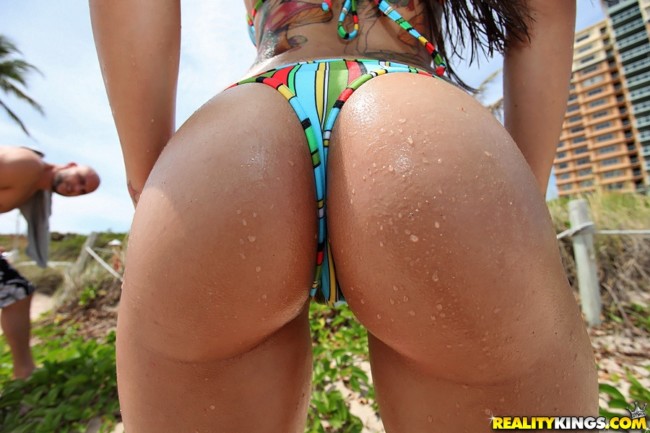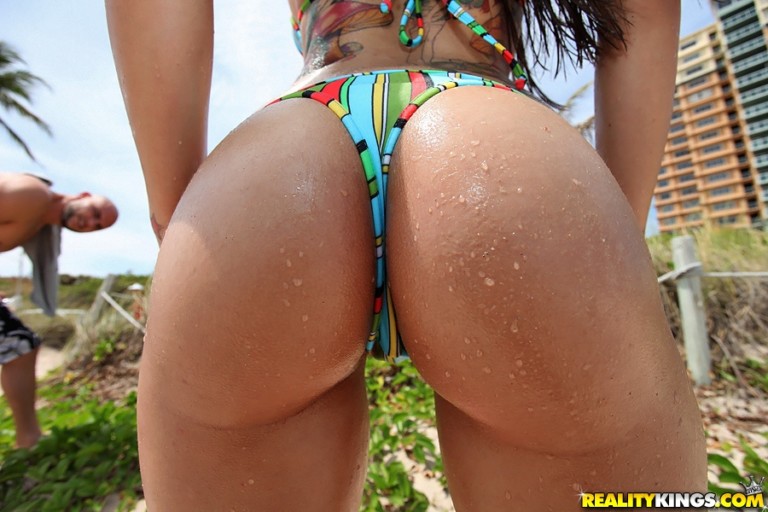 So if the nightlife is full of hookers and expensive and there aren't many good day game options where should you turn to meet a good woman in Cartagena? Don't forget what country you are in, and while the tourist areas are safe if you go out into the city things get more and more sketchy.
Nothing is safer and easier than meeting sexy girls online. You don't have to go to a nightclub in the touristy area and wonder who is a hooker and who isn't.
You don't have to go to some sketchy part of town that you don't know at all and hope to not get robbed (or worse.) You just fire up a dating site, set your location to Cartagena, and check out all of the available single women interested in foreign men.
If you like what you see you can go ahead and register, if you don't you can head out and pick up a hooker. Now you can message those girls that live 20 miles from the tourist area that foreign men never would have had a chance to meet if not for this dating site.
You can message hundreds in an hour, where as if you went out all night you might approach 10 women and 8 of them would be hookers. Which sounds like a more efficient use of your time?
If you meet a single girl online and want to hang out with her just invite her to Cafe Havana. Have some drinks, make a half assed attempt at salsa dancing and she will love you for even trying.
If you will only be in this country and want to meet good and sexy girls in Cartagena then that is your best option. We recently learned that Adult Friend Finder has started to gain popularity in Colombia. A few years ago when no sexy girls were using it to find hookups we didn't mention it for posts on this country.
But we contacted them to get an updated list of countries with active female users and now it is worth mentioning here. In a smaller town it may not work great, but in the bigger cities there will be plenty of women on Adult Friend Finder hoping to get laid soon.
Good Luck Finding Sex In Cartagena
In a city that hookers flock to like this you really have three choices. Head out to sketchy pick up bars, pick up girls at the beach, or try meeting single girls online. Choose which one works best for you.
There is a lot to see and do here and you will have fun on a trip. That said, it really isn't a great place for foreign men to try to meet single girls. Without online dating you are going to have to go places you may not want to go.
Good luck hooking up with hot girls in Cartagena for sex or dating.