Where To Hook Up With Sexy Girls In New Zealand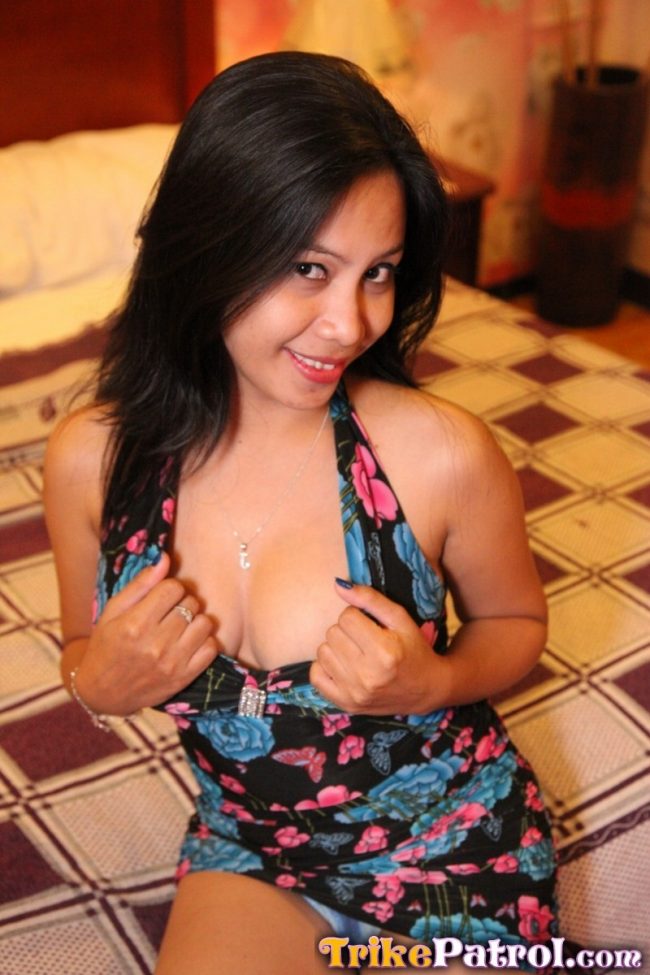 This post on where to hook up with hot girls in New Zealand for sex or dating has one goal in mind: to help you get laid. One thing a lot of men don't realize is that there really are women out there that want it just as bad as you do, they just have a few more things on their list to check off before they let it happen.
Or they get drunk and slutty then make a mistake, either one can happen. Advice on where to hook up with hot girls in the various nightlife districts in cities like Auckland, Wellington, and Christchurch will be coming up shortly.
When slutty and sexy New Zealand girls want hook ups with strange guys they often go searching in the same areas to search for sex. The best dating site in New Zealand for sex and dating needs a shout out as well. You might be able to find your future wife on it, but it usually is better to just meet a slut for a little fun.
This sex guide will cover it all so that you can choose the best way to pick up girls for your own personal style. If you are hopping around from country to country don't miss out on our Australia male travel guides.
Picking Up Girls In Auckland
You can find much of the best nightlife for bachelors in Viaduct, Britomart, and on Ponsonby Road. When hot girls in Auckland want sex they go to:
If you wanted to try day game then hit up Piha Beach. When trying to hook up with girls in nightclubs the best thing you can do is get them to dance with you. The music is too loud to have a conversation anyways so don't even try. Most guys think dancing is lame, us included, but you know who really likes it? Girls!
Even if you can't really dance give it a go and most importantly have a good time. Smile, engage with them, and they will really enjoy it. This will show them you aren't a boring dude, and if they are in the right mood it can easily lead to first night sex with New Zealand girls.
After you have danced for as long as you can just grab their hand and lead them back to the bar, your table, or somewhere outside. Talk for a bit, and then invite them to another bar, preferably one nearby, and near your place would also be good.
Or you can just go for a makeout and invite them directly to your place. Nightclubs are more about a physical connection and making something happen quick.
Slutty Girls At Wellington Hook Up Bars
Much of the best nightlife to meet single girls in Wellington is located around Cuba Street. Good bars and nightclubs to pick up hot girls for sex are:
If you plan on trying to pick up slutty girls at bars for casual sex definitely locate yourself near Cuba Street. Try to be proactive and talk to as many women on your night out as you can.
Trying To Find Sex In Christchurch
Some good places to party with slutty girls in Christchurch are:
Now lets move on to online dating.
Hook Up With New Zealand Girls Online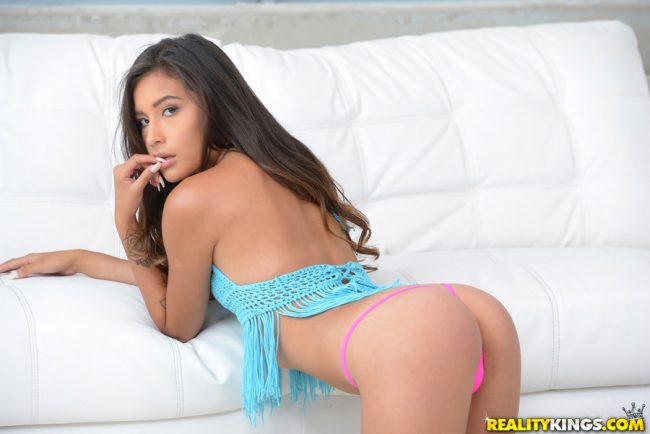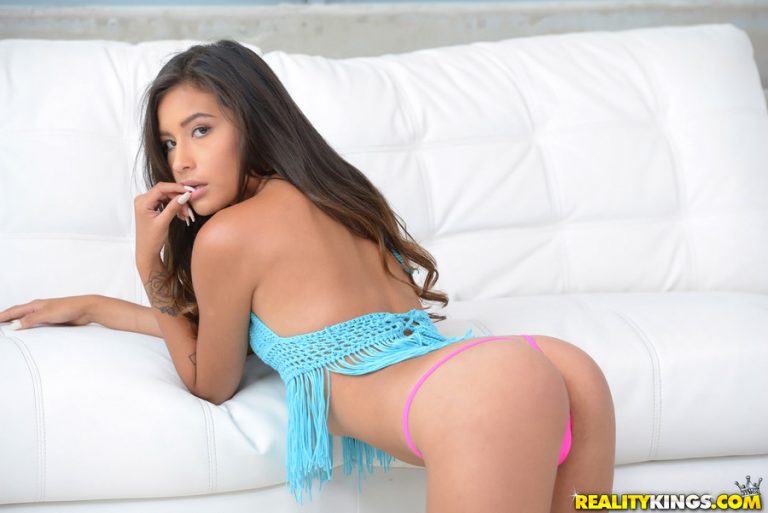 We all have different tastes and right now online dating is definitely trending upwards. The best online dating site to meet slutty girls in New Zealand for sex is Adult Friend Finder.
This is a very popular dating site in this area of the globe and is actually used worldwide as well. Of course there will be more slutty girls using it to meet guys for sex in the bigger city of Auckland, but there should be a decent selection in Wellington and Christchurch looking to hook up as well.
You probably shouldn't be searching for your life partner, but love can work in mysterious ways. Just go in with the hopes of finding some sluts to hook up with, if it works out that you find something more long term even better.
That can also be a good site to meet swingers in New Zealand, there are plenty of wife swapping or cuckolding couples on it. Plus you can contact many people and set up your own group sex and orgies.
Or just go the standard route and message a lot of sluts and see who is ready to hook up right now. Good luck hooking up with hot girls in New Zealand for sex or dating.