Where To Hook Up With Sexy Girls in Saint-Tropez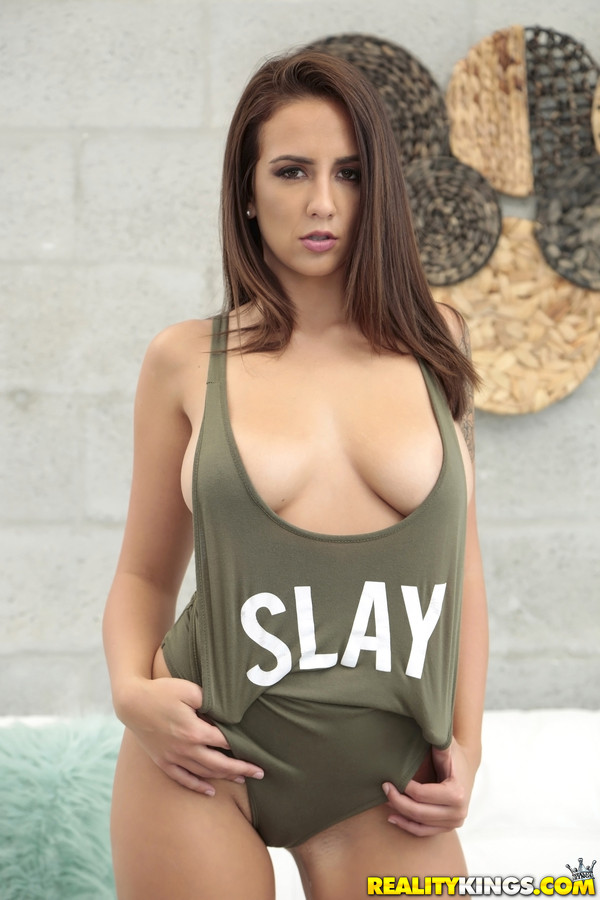 This post on hooking up with hot girls in Saint-Tropez for sex or a serious relationship should have a little something for everyone. We have no idea what types of women you like, what your goals are, or what way you like to try to meet them.
We are just going to fill this post up with everything we know on the subject and let you choose your own adventure. For some that will mean going out in the nightlife district to pick up slutty girls in Saint-Tropez for sex.
You can always find a good party in this town every night of the week, but we know not all guys like to party so the best online dating site to use for quick and easy sex will get a shout out. If you use it effectively you can put yourself in a position to hook up with a lot of different girls, but that will take some effort.
Far too many guys spend too much time debating this subject but not actually acting on it. Put on some decent clothes, make sure you look your best in the mirror, and then go out and make things happen.
If you see a pretty girl smile and go say hello. If she wants to talk to you then great, if not then move on to the next one. Rinse, wash, repeat. It really is as simple as that, and the more experience you gain the better you will get at it. To get more experience visit these cities with the best nightlife in Europe.
Sexy Girls At Saint-Tropez Hook Up Bars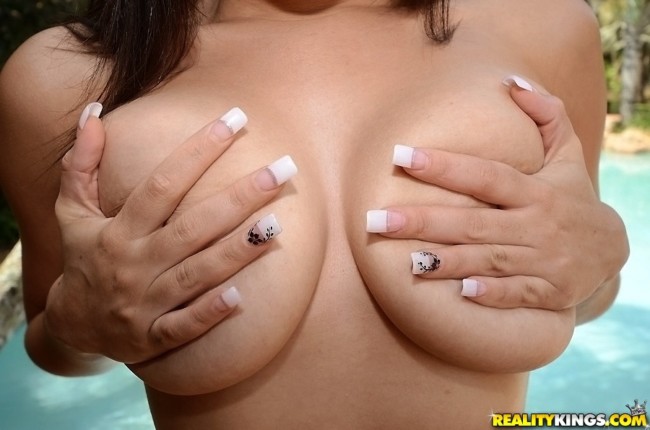 Some of the best clubs and hook up bars to find hot Saint-Tropez girls for sex are:
Les Caves du Roy
Gaio
Bar du Port
Le Quai
Tiki Beach Club
Tsar Folie's

Maison Blanche Champagne Bar
All over the world one of the easiest ways to meet girls for sex is in nightclubs. That is no different here, but just remember that many of the girls will be hoping to get paid.
Just going to these nightclubs won't be cheap, some will have covers but even the ones that don't charge 20+ euros for a single drink. Again, not a budget destination.
Les Caves du Roy is the most iconic nightclub in Saint-Tropez and it should be packed every night. If you only have time to hit up one club here it should probably be Les Caves du Roy where hot Saint-Tropez girls who want sex often go to meet strange men.
Gaio is another great bar and nightclub that comes highly recommended. You may want to try and have dinner at l'Opera next door first, and then head over to Papagayo.
The prices will be high, but you can have lots of fun here, and of course meet some very sexy girls. In a touristy party town like this one you need to try and pick up girls in a different way than you usually would in other cities in France. When you are always out partying with the same women every week you can take it slower and play the long game.
Here there is no time, you probably will never see these girls again and if you aren't aggressive enough some other guy definitely will be. We don't mean aggressive like groping them, we mean aggressive like hitting on every single lady that you are attracted to.
The best thing you can do is try to get the sexy girls in Saint-Tropez to dance with you. They may not even be considering having sex that night, but once their body starts moving in rhythm with yours nature could take control of their thoughts.
This isn't the type of place where you go talk to one girl all night and hope that she wants to leave with you at closing time. Approach as many as you possibly, see who wants to dance and go have some fun.
After a few songs grab them by the hand and lead them to a quieter place for a quick chat. Go for a makeout, and then try to get them to leave with you. If they aren't down then you need to decide if you want to invest more time in them, or if you need to give up and start the process all over again.
During the day spend your time on or near Pearl and La Ponche Beaches. You will see so many fly honeys tanning, swimming, or going to and from the sand back to their hotel. Start conversations with as many as possible and see how it goes. Plus don't forget about the pool parties at Nikki Beach.
This is the same strategy you should take in Hvar, the Canary Islands, The Costa del Sol, Thessaloniki or any other beach towns.
Meet Slutty Girls Online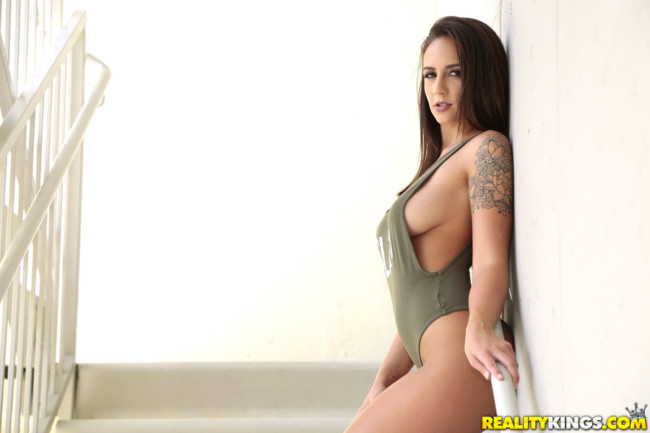 You can also probably find some sluts on Adult Friend Finder. There are thousands of active women on the site in France who are looking to hook up and get laid when we checked earlier this year.
You might find some here, or better yet maybe you can find some easy women on Adult Friend Finder who live near you so you won't need to travel to get laid. This site isn't very popular in some areas of the world but in Europe it is really off the charts.
You will be shocked at how many options you have on there. Why spend so much time and money going to pretentious nightclubs when you can just send out a few messages and get the same end result?
Good luck hooking up with hot girls in Saint-Tropez for sex or a serious relationship.