Where To Pick Up Single Girls In Havana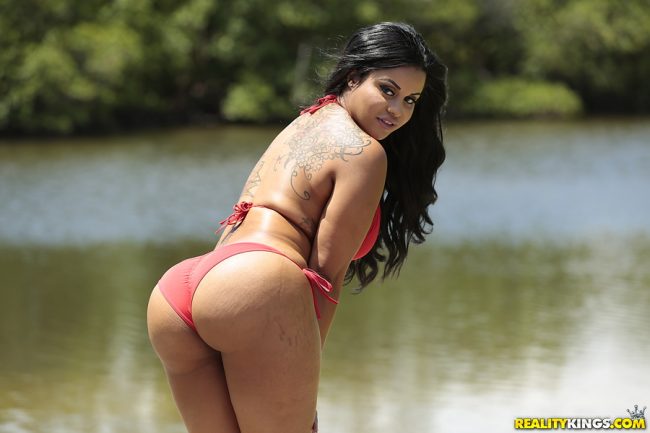 It is not easy for foreign men to pick up single girls in Havana for a variety of reasons. This is one of those countries where sex comes easily, but it is rarely free.
Even Cuban men will often be paying their girlfriends to have sex. This is pretty much the case all over the world, a husband must clean out the gutters or buy his wife a necklace before his weekly missionary Wednesday's.
But in this country they are more straight forward about it and often times a girlfriend will leave her boyfriends place with more pesos than she showed up with after they hook up. That is just the culture here, and of course since they assume all gringos are rich most of the time we will be expected to pay as well.
So where to pick up single girls in Havana is actually a very tough question to answer. Our mongering guide for this city lists plenty of places to find hot prostitutes, but girls who want to hook up for no money will be far harder to track down.
And if you do find one they may just be giving it up for free in hopes of you falling in love and getting them a green card. Hopefully most of the guys reading this would rather pay a girl $20-$50 instead of leading her on with hopes of a better life, don't be that guy.
While most guys prefer to hit on the sexy ladies of the night at singles bars and nightclubs the vast majority of club goers in this city will either be hookers or tourists. Girls that aren't hookers can't afford the cover charges and drink prices.
You probably will have a lot better chance of finding a non pro doing day game, but there are so many 'semi pros' around it isn't like that will be easy either. The easiest thing you can do is just go ahead and pay them a little bit for your fun, but we realize some guys egos won't allow them to do that.
They are too cool and don't have to pay for sex, so lets try and help them with finding some non pros around town. In all likelihood they will be the same guys who lead the girls on, somehow in their minds that is better.
We will start off by mentioning some of the best places to meet single women around town, then give tips on spotting a hooker, and then mention a dating site you could try as well. But before that a quick word on bringing a girl back to your place.
Girls Must Check In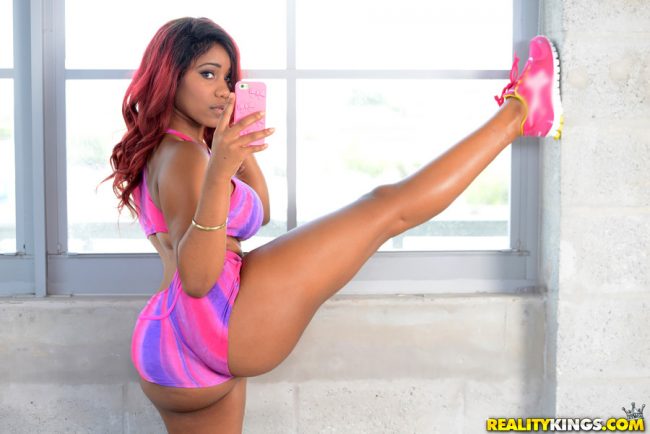 Another thing holding you back is that if you bring a girl in Havana back to your room she will need to check in and the police actually check the records. If a girl is caught signing in as a visitor too many times she can be arrested for being a prostitute.
What you want to try and find is a 'casa particular' where you are renting the entire apartment and the owner doesn't live there. They aren't that easy to find but there are many around.
If you are just renting one room from someones home the owner may not even allow girls to enter, or they may make her sign in. There are some short time hotels and casa particulars around town that you can track down if the place you are staying is strict.
The Havana girl may also get hassled by the police if she is seen walking on the street with a foreigner. So if you pick one up and are heading back to your place take a taxi or walk 20 feet apart so it doesn't look like you are together.
Not the most romantic way, but it is what is necessary here.
Day Game Is King In Cuba
As we mentioned before the nightclubs and pick up bars are going to be flooded with prostitutes and tourists. You can possibly pick up the tourist girls but many of them will be looking to hook up with a sexy exotic island man when they are in town.
Some of the best places to meet Havana girls during the day would be along the Malecon boardwalk and in the Vebado central business district. These are two of the nicest areas of town and where you will want to stay.
However as we covered in our sex guide that we linked you to earlier these would also be the main places to pick up prostitutes during the day as well. If you are walking around in these areas and girls call out to you then they are pros.
If you are the one running up to them and starting the chat then you have a better chance of finding a non pro, but even then if she is willing to hook up she probably will have a hand out at some point. But day time will be better, and these are the best areas for day game.
Pick Up Bars & Nightlife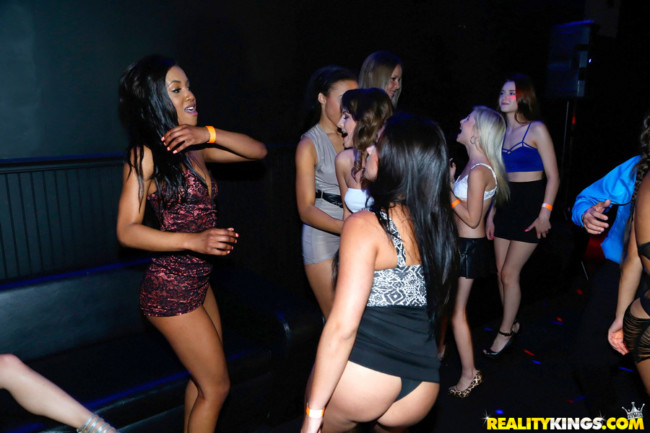 Our next section will give you some tips on how to try to differentiate between a hooker and a girl who doesn't want your money. One thing that can really help your chances to hook up with Cuban girls would be to learn salsa, that will help you stand out from the other gringos around.
Some of the best pick up bars in Havana to meet girls are:
Those are not necessarily known prostitute bars so you should have a better chance of finding girls who aren't working there. Two of the main prostitute bars are Don Cangrejo and Casa de la Musica.
Sexy Havana Ladies Of The Night
Picking up sexy ladies of the night in Havana will always have you wondering whether they want to be paid or not. Of course you can pretty much assume any of the female tourists aren't going to ask you for money, but the Cuban girls are a different story.
We don't mean to make it sound like they all are prostitutes because that certainly isn't the case. But many are, and many are of the semi pro variety, even women with jobs will go out looking to earn extra cash from time to time.
This is a poor country and the average girl in Havana who isn't a hooker can't afford partying at a nightclub. It doesn't take a genius to figure out where we are going here.
How do you tell the difference between a hooker and a non pro? Sadly there is no fail safe way other than asking them, but that may get you slapped.
There are some key things you can try to pick up on, and with the right info you can make a pretty solid educated guess. First off does she look like she is out trying to have a good time? Or does she look like she is working?
If she is out in a big group and they are all dancing and partying and enjoying there night then that is a good sign. If she is sitting at the bar by herself or with one friend staring at her phone the whole time she is probably on the clock.
Is she eyeing up all the foreign men that walk into the bar or club? If so she is probably sizing them up to try and guess how much money they would be willing to give her.
Is the Havana girl staring at you, or even walking up to you to dance or starting a conversation? Usually that takes a pretty confident and experienced girl to do that, and hookers are going to be far more likely since they have more experience with foreign men.
When you are in a pick up bar here take some time to survey the scene. It should be relatively clear who is working and who is just out to have a good time, but even the most experienced mongers can get tricked.
At the end of the day you may just want to ask to make sure. If you decide to go this route be sure to do it in a polite way, say something to the effect of 'can you believe the last girl I was talking to asked me to pay her to leave the bar with me!?'
You should be able to tell by her reaction whether she wants money or not, and you can even throw in a 'did you also want me to pay you?' This sounds riskier than it really is, Havana girls know there are many hookers around and most of the non pros will be happy that you are trying to avoid them.
Good Luck Picking Up Single Havana Girls
It may sound like we are overstating it but it really isn't the case. This is just one of those countries like the Philippines and the Dominican Republic where most of the girls that foreigners run into are either hookers or at a minimum semi pros.
In fact it may be to an even greater extreme here since the local Cuban dating customs often have the boyfriend handing over cash to their girlfriend. Some of the 'I'm too cool to pay for sex' crowd reading this probably will come here and lead a girl on with their green card and think it is an easy place to get laid for free.
Hopefully you won't let your ego get in the way and realize that paying a few bucks is actually the better way. You could also try to meet girls on Latin American Cupid, while online dating isn't huge in this country yet that will probably change as time goes on and you can find some Havana girls on the site.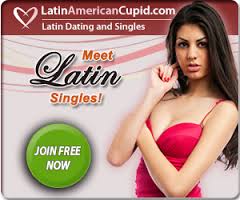 Plus since internet is hard to come by in this country you don't have to deal with a lot of local guys flooding their inbox. If you wanted to read more about how to take a great first trip to Havana for single guys then check out this eBook guide. Now you know where to pick up single girls in Havana, good luck on your trip.