Orgies & Group Sex At Melbourne Swingers Clubs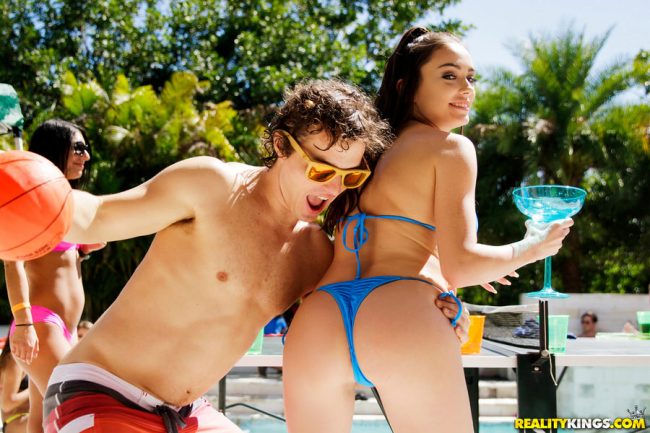 In this guide to orgies and group sex in Melbourne swingers clubs we will try to get you prepared for the debauchery you are about to encounter. Remember that these clubs and adult parties do value their discretion so there isn't a ton of information about them online.
We highly encourage you to follow the links to the Melbourne swingers clubs that you will be receiving shortly. Know what you are stepping into before you visit the orgies and group sex parties, contacting them first wouldn't be a bad idea.
We will give some general advice on them but you definitely want to do a bit more research. In fact after we share the list of best swingers clubs we want to give some general advice.
We assume that there are quite a few single guys reading this hoping to get inside so we will finish with some tips. If you wanted to read about all of the best adult entertainment in this city check out our mongering guide.
Best Swingers Clubs In Melbourne
Some of the best swingers clubs in Melbourne with group sex parties are:
Shed 16 is generally a gay sauna so you should only visit them on Monday if you are hoping for girls to be around.
No single males are allowed at the Saints and Sinners Ball, couple cost $110. At Femm Fantasies swingers club in Werribee couples are free on Friday and single males are $100.
On Saturday couples are $50 and no single men are allowed. You should also check out this link which will keep you up to date on all the upcoming adult sex parties around town.
Tips For Orgies In Melbourne
There are a number of swingers clubs in Melbourne that get mentioned the most, but that certainly doesn't mean they aren't the only ones around. There is surely a big swinging and wife swapping scene here that is underground. These known clubs can be a good way for you to get into the culture, but some of the better adult parties are probably private and only for invited guests.
If you want to be one of those invited guests then be sure to behave properly at any orgy you attend. Have some respect for everyone in the room and don't cross any lines that shouldn't be crossed.
If you see a sexy girl you like and want to escalate things do it slowly until you are sure she wants to have some fun with you. Or chat up another couple and see if they want to do some wife swapping or have a threeway with you.
As far as single guys go that is another story. Single men really aren't what these clubs are looking for so expect to either not be allowed inside or to have to pay a big entry fee to be let in.
To give yourself the best shot bring a date, but if you want to roll solo definitely dress well, be well groomed, and maybe throw a tip to the doorman if he rejects you at first. Then when you get inside be respectful so you don't get kicked out.
Another thing you might want to do is hop on Adult Friend Finder and meet a little freak to bring with you. We don't promote that hook up site often, only when it is worthy and in this city it is.
There are over 1,000 active female users in Melbourne on the site as of earlier this year. That is more than most other cities on the planet.
These girls find the site when browsing the web for porn or other sex topics. They are horny and want to have some fun and many will be interested in experimenting at these orgies?
Or they might say they don't want to be involved in group sex but will come to your place. Not a terrible consolation prize. You could also meet adventurous couples for wife swapping or set up private group sex parties in Melbourne of your own with the contacts you make on Adult Friend Finder.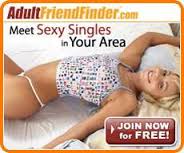 Enjoy Group Sex In Melbourne
Orgies and group sex can be a lot of fun if you end up in the right one. Or they could be a sausage fest or filled with unattractive people, you just never know. Kind of the opposite of the gentlemen's clubs where you know you can see hot naked ladies dancing but not interact with them.
Try to keep your expectations in check and hope that you show up on the right night. Hopefully this guide to orgies and group sex in Melbourne swingers clubs was helpful to you.