Where To Buy Sex Toys In Budapest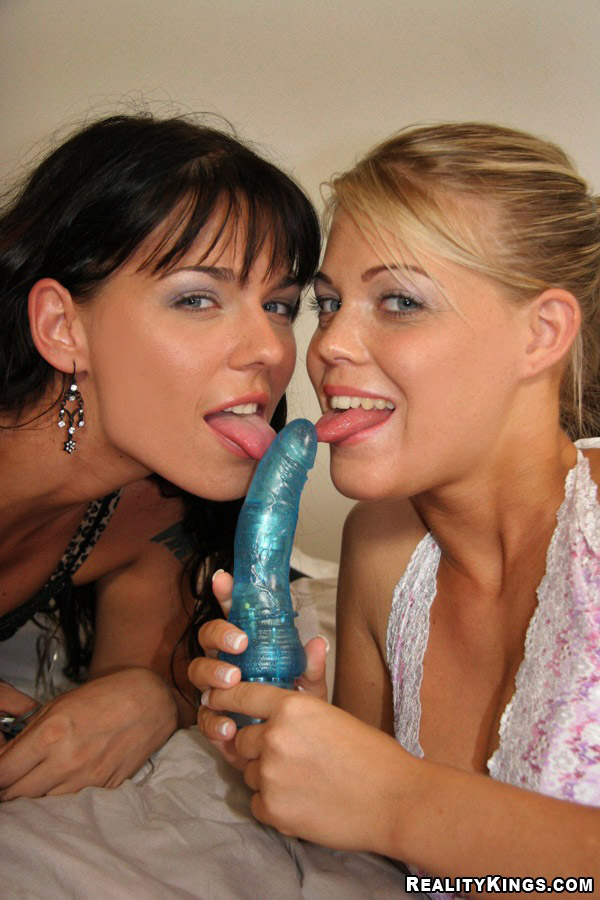 Thanks for checking out this post on where to buy sex toys in Budapest. There are many adult erotic shops and stores in this city and you will surely see them as you walk around.
Actually that is one of our biggest tips for single men to have fun in this town. While we will list some of the best adult stores to see hot naked girls at peep shows or buy sex toys in Budapest you don't always need to have a game plan here.
Much of the adult entertainment in this city can be found around District V. Take a stroll around here during the day and you will see many sex shops, erotic massage parlors, peep shows, and plenty of single ladies around to try and chat up.
This is one of those great cities where if you choose your location wisely you can get everywhere you need to go on foot. So while we are going to tell you about some specific adult sex toy stores that doesn't mean you shouldn't check out others.
In fact you definitely should to get the best price. Sex shops often have a huge markup on their prices and since these are all in the touristy area you can be sure that will be the case here.
Price compare at a few Budapest erotic stores and also compare with the prices you can get online and we will show you where to buy them online soon as well. But first lets start with the shops.
Best Sex Shops In Budapest
As mentioned most of the best sex toy shops in Budapest can be found in District V. If you are here trying to enjoy the nightlife and pick up girls then that is where you will want to stay anyway, how convenient.
Some specific sex toy stores in Budapest to look for are:
Adult Szex Shop
Retro Szexturkáló at Dob utca 17
Sex Shop Ferenc
Sextreme Sex Shop
Beate Ushe
Often times you will find adult porn arcades here so you can watch some erotic sex tapes here as well. Or you may even find peep shows where you can see naked girls dancing and sometimes get a handjob or blowjob through a glory hole.
Some of the best peep shows are:
Tiamo Peep Show at Ferenc Krt 21
Kukkolo Peep Show at Kertesz Utca 3
Pipi Show at Terez Krt 41
You can find more Budapest peep shows on Jozsef Korut or Osvat Utca as well. Just roam around these streets and you will find all the adult shops and entertainment you could hope for.
Buying Sex Toys Online
Some people may not want to try and visit a sex toy store for a variety of reasons. Maybe they are a bit shy to go into a Budapest adult erotic store, or maybe they just always prefer to shop online no matter what they are buying.
You will almost assuredly get a cheaper price if you search around online. You can find every sex toy and adult product you could every imagine on the internet these days like:
Dildos
Vibrators
BDSM Gear
Handcuffs
Whips
Chains
Pocket Pussies
Gels
Lubricants
Kinky Outfits
More Fetish Toys
Pretty much everything you could want you can find there. Plus you won't have to pay the ridiculous mark up that sex shops are known to charge.
If you wanted to buy the best male masturbator the Fleshlight then click here and buy directly from them. You will get a much better price that way and have it delivered discreetly to your door.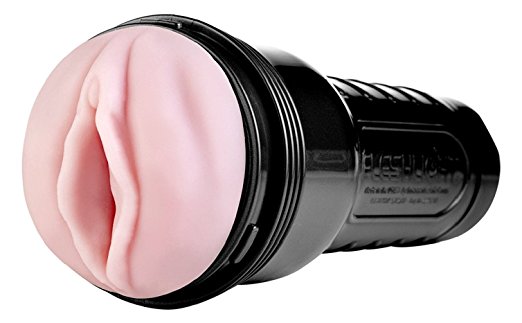 Meeting Kinky Girls In Budapest
Peep shows can have some really hot girls and sex toys can be a lot of fun but you need to find the right people to use them with. We have written a full Budapest sex guide that covers all of the adult entertainment available in this city.
If you don't mind prostitutes then meet hookers online, or you could try to meet kinky people at swingers clubs. Or head out in the nightlife to the numerous pick up bars around the city.
But the most efficient use of your time when it comes to meeting kinky girls in Budapest to use your new sex toys with will be Adult Friend Finder. In many cities around the globe there aren't many girls using it, but that isn't the case here.
You will find over 100 active female users on Adult Friend Finder in this city as of early 2018. That is 100 kinky and horny girls that want to explore sexually right now.
Have some fun with them, and things can get even wilder now that you know where to watch peep shows or buy sex toys in Budapest.