Are Japanese Dating Clubs A Scam Or Legit?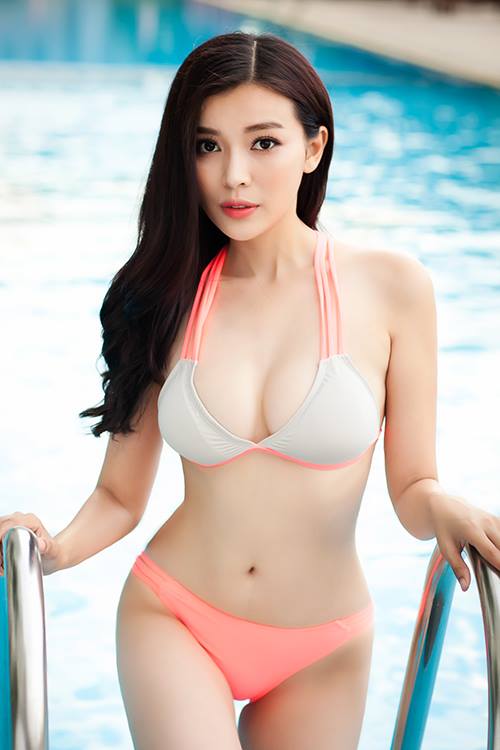 Plenty of men out there are wondering if these expensive dating clubs in Japan are a scam or are they actually legit? If you see the prices of these things it is hard to not think so.
That kind of depends on your definition of scam. They are likely to do exactly what they say, the question is why do they cost so much money to do it when you can use online dating sites for the same result?
Universe Club is one of the more popular dating clubs in Japan for men to meet women, but also one of the most expensive. Lets break it down now so you can decide whether it is a scam or not.
Some may wonder if these are just the Japanese version of sugar daddies and sugar baby relationships that are popping up in the US and Europe. As you read throughout the post you will probably notice why we think they are different.
What Is The Price Of A Dating Club In Japan?
As a guy you will pay a membership that at its cheapest is 'only' 30k yen, and the most expensive option is 300k yen. For those that deal in dollars that is a range of roughly $250-$2500 USD. Some of you are probably already thinking that yes, these Japanese dating clubs for men to meet women clearly are a scam.
Well, it gets even better! Not only do you pay this annual membership fee to the dating club but you also pay the club 30k yen to set up a date for you for the 'standard' Japanese women. There is an even higher fee of 50k for some of the sexier women.
But we aren't done yet, not only are you paying a membership fee to pay the club again for the date, you also have to pay each time you take a woman out on a date.
Typically this is 5k yen more just for her to have dinner with you. If anything else happens she will surely have her hand out for more money, as any good Japanese sugar baby would when she sleeps with her sugar daddy.
So you are paying money to be able to pay money to take them out to dinner, then pay for the dinner and pay them as well. We didn't say pay enough yet so wanted to say it again.
Do Dating Club Women Offer Sex Services?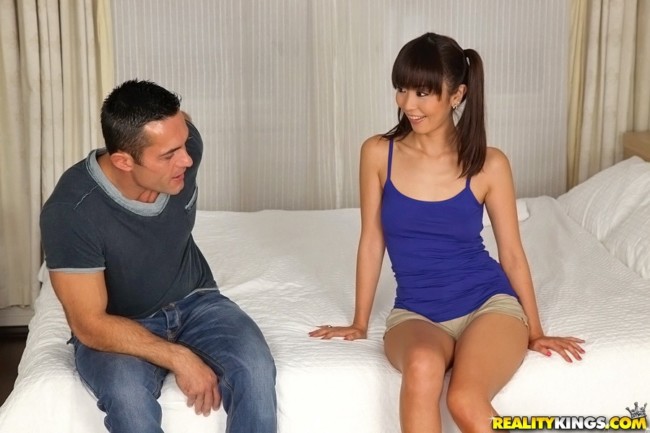 Before you go on the date you get to pick out which woman you want to escort you from the site. In their profiles it will say what they will do on a date, some say dinner only, others will be full on escorts that go with you to a 'love motel' for more fun.
If you go that route expect to pay your sugar baby at least 30k yen more. Or another $250ish. More frequently you show up at the restaurant, pay for the meal, give her 5k, and hope for a goodbye hug.
Now if these Japanese sugar babies are actually giving you a chance on these dates then this may not be too terrible. It is your money and you are free to spend it how you want, and if you think paying for a first date saves you the time of finding one then fine.
But, what if these Japanese Dating Club women are just seeing a nice opportunity here. Go on a date where they have already said all they want to do is meet you at the restaurant. Get a free meal and get paid for the privilege. Most sugar babies in the US probably think that sounds amazing and are wondering how to get these dating clubs over there as well.
This is where the potential scam part of the equation comes in. What is stopping any of these women from doing that? It is doubtful the dating club cares as long as they are making money.
And with how sexy Asian girls can be some guys fall for them and just keep handing them more and more money.
Cheaper Ways To Date Japanese Women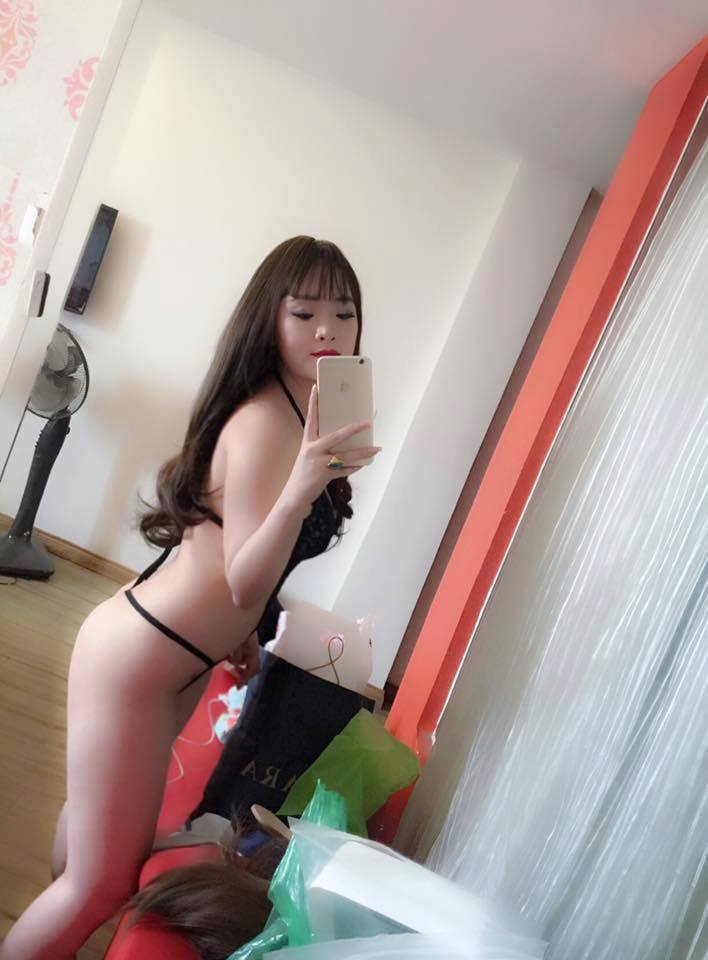 There are much better and cheaper ways to find dates with Japanese women then these dating clubs, but we think you are probably smart enough to realize that on your own. Paying a membership fee to be able to pay to pay more is generally never a good strategy for anything.
We assume that most readers here are not from this country, so if you are traveling around and want a date there are other options. We have covered the best cities to date hot Japanese girls before, and here is our GuysNightlife Tokyo post if you are only visiting there.
Or just search 'gaijin singles bars in xxxx city' and you can learn where expats and tourists go out, and where the women who want to hook up with them are likely partying. You can sign up for a much cheaper price than these silly dating clubs and (obviously) don't have to pay your date to eat the free meal you buy her.
Just send out some messages, don't use big words, and remember that these girls probably won't be very good at English. Be kind, respectful, and at the end of the night invite them back to your place.
It may work, it may not, but you don't have to pay to pay to pay to find out.
Don't Waste Your Money On Dating Clubs
The sugar daddies who sign up for these things must not know about the internet, so they probably will never find this page. If they knew about it they would know about all the other options to get dates without something as dumb as this.
Go out to gaijin singles bars, say hi when you see pretty women and see where it goes. Use a dating site or app and message every cute girl you see, keep the conversation simple, and hope for the best. Maybe you are a sugar daddy who wants to meet a sexy sugar baby, or maybe you don't want money to have anything to do with your relationship.
We recently learned about a new site for fast hookups that is growing in popularity here in Japan. It is called AsianMatchMate, and previously we only mentioned it in a few countries like Taiwan and Singapore.
The reason is because it was a new site and those were the only countries that had single women using it to get laid. However that has changed, now AsianMatchMate has caught on here too and it is the best way to find slutty girls near you to hook up with quick!
Since this post is in English we bet many of you are tourists, well that site is actually a sister site of Adult Friend Finder so you can trust it is legit. By the way, if you are reading this from your hometown you may want to give Adult Friend Finder a chance right now so you don't need to wait until your trip to get laid again.
Are expensive dating clubs in Japan a scam or legit? Technically we can't call them a scam since the women say in their profile they just want to have dinner with you. But if you are gullible enough to pay for a service like this you are bound to be scammed by someone in the near future.