Where To Hook Up With Sexy Girls In Phnom Penh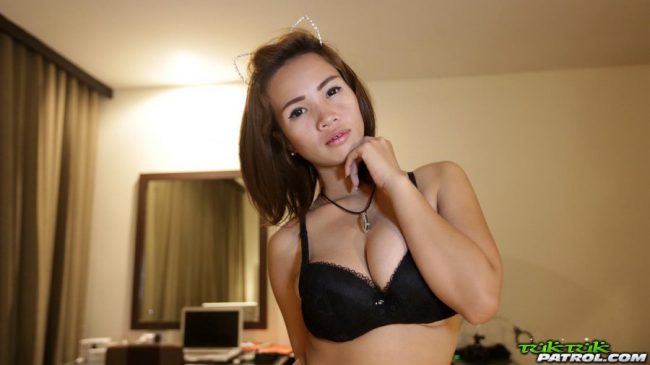 Welcome to this post about where to hook up with hot girls in Phnom Penh for sex or dating. More and more guys than ever are backpacking across Southeast Asia these days.
For some it is just to get out and explore, for others it is because of the easy (slutty) girls the area is known for. But not all places are as easy as others and not all stereotypes really fit.
If your goal is to travel around the region and bang a lot of slutty girls that aren't hookers then you really have no reason to stop by Cambodia. However if you want to experience a new culture then you will have plenty of options.
Cambodia has some of the prudest Southeast Asian girls you will find, and we aren't just saying that in a 'the tallest midget' type of way. The sexy girls in Phnom Penh would be considered prude anywhere around the world.
The deck will really be stacked against you if you want to hook up with the local Khmer girls and not pay to do so. On a short trip foreign men probably won't have much chance of having free sex with a local, but when there is a will there is a way. Plus there are plenty of female backpackers you can try your luck with that will be a lot sluttier.
The best hook up bars and nightclubs in town will be how we start this sex guide. Day game will come next even if it probably won't work very well. After that we will talk about the best dating site in Cambodia which can help speed up the process and find Khmer women interested in foreign men.
Sexy Girls At Phnom Penh Hook Up Bars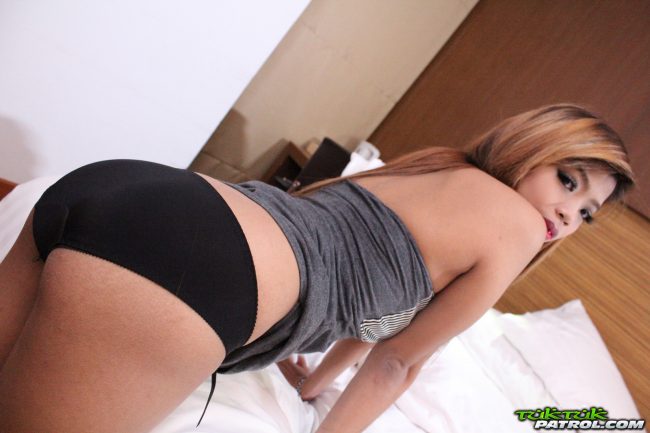 It will be a whole lot easier to pick up girls for sex in the Phnom Penh nightlife, alcohol is a game changer. The problem is where do you find local Khmer girls out after dark that aren't hookers?
We keep mentioning it but that is because it is very true, and in a traditional country girls don't go out after dark to party. The local ladies of the night are usually prostitutes.
Remember that the average Cambodian makes under $100 a month, most of the slutty girls who want to have sex combine the fun with a business opportunity. If you are an inexperienced traveler you may not even realize this and end up banging a hooker unknowingly.
On the plus side you had sex, on the negative side she will either ask you for money in the morning or be too shy to do so and hope you know the deal and pay her. Hopefully most of the guys reading this aren't looking to travel to an extremely poor country to get free sex from women who really need the money.
OK, that is enough soap box time, we will get on to a list of nightclubs you can try out. Just remember that if a local girl is out after dark in a skimpy dress the odds of her being a hooker are probably higher than 95%+. The tourists are totally fair game and will be the easier (free) pickings.
You can go to clubs or hook up bars to find slutty girls in Phnom Penh for sex such as:
We didn't mention Pontoon which is a big time freelance prostitute pick up bar for foreign men, the ones listed above should have more of a local scene. On weekends you might end up seeing some non pro girls there but they will be few and far between.
What often happens when guys come to this city and get free sex is they end up at Pontoon, bang a hooker, she doesn't ask for money because she is shy, and they think Cambodian girls are slutty. That isn't the case, they just had to big of an ego to realize the girl who was all over them in the bar filled with prostitutes had other motivations.
Limited Day Game Options
Your options for day game are going to be very limited, and honestly not even worth pursuing. Usually in this section we suggest malls or beaches, but there are few malls here and no beaches to go to.
Aeon Mall is probably the biggest and best in the city, or you could head to Sorya Shopping Center or Central Mall. Those who have just come from other major cities in SEA will quickly realize there is a lot less money in this country and you can tell by the malls.
There will be some sexy Phnom Penh girls out shopping but hitting on them won't be easy. First off you have to deal with the fact that they probably don't speak English.
On top of that they are very shy and traditional and foreign men walking up to them in a crowded mall will be overwhelming. Our advice is to approach with caution and if the sexy ladies you see don't seem interested back off. However if they have a big smile and give a welcoming hello then keep on with it.
Another place where you could try is the Riverside area by the Mekong River. This is a touristy area and you can hopefully find some sluttier girls from around the globe or the girls working in this part of town might be a bit better at English.
Day game is a slow and tedious process anywhere in the world. In a very traditional country with local Khmer girls who don't speak your language it is pretty much a waste of time.
Meet More Girls Online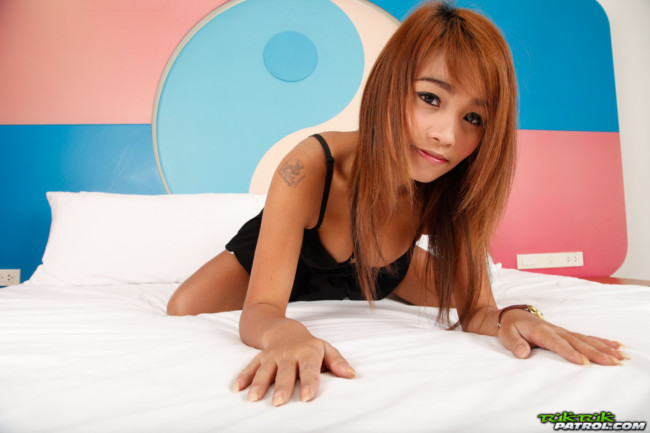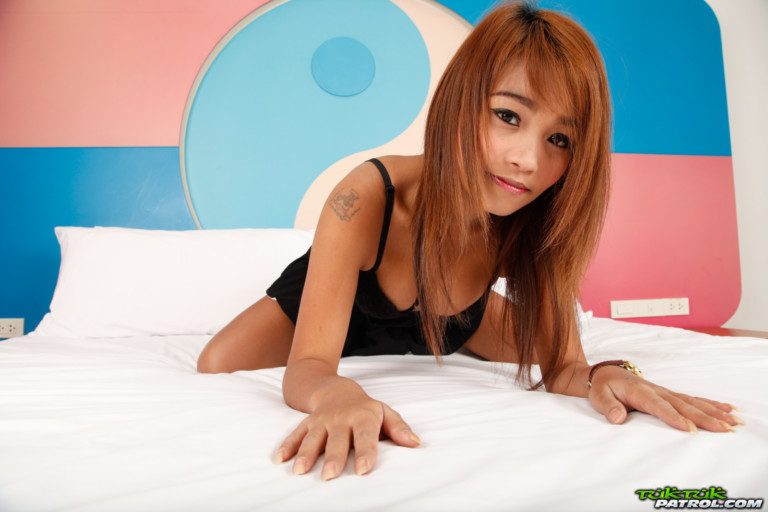 So if this whole post has focused on how hard it is to get a quick hook up from sexy girls in Phnom Penh and a way to long lecture about not freerolling hookers are there any positives? There are, but it just depends on what you are looking for.
While this may not be the right country for foreign men hoping to get laid with a lot of sluts that doesn't mean it is useless. There are plenty of touristy things to do, and as far as Khmer girls go they aren't a lost cause.
If you are looking for an honest and loving Asian bride this can be a great place to find a good woman. Filipina and Thai girls get most of the pub but that is because they are sluts and easy to bang.
Does that make for a good long term relationship? Maybe, but most likely not. With Khmer girls you can find a very loyal partner who wants true love, not just to bang any white boy that smiles at her.
The best online dating site to meet sexy girls in Phnom Penh is Asian Dating. It is the most popular dating site on the continent and a great resource for any guy traveling around.
Even in easy to lay countries pipelining before you arrive is important. In tougher countries like Cambodia it is absolutely essential.
You might be able to find some sluts in this city on it, with a big player pool that is possible. But the real value you find here is that it is a good place to find a loving wife seeking foreign men who you could really trust. Asian Dating will give you the best chance for that.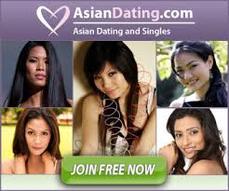 Good Luck Finding Sex In Phnom Penh
We went on more of a rant in this post than we intended but that is just because we have read far too many travel bloggers or guys on message boards talk about freerolling hookers here. Some of them have known they did it and didn't care, others let their ego cloud their judgment, and some were just ignorant to the scene.
Now that you know the deal you can't claim ignorance anymore. Our advice is to either hit on slutty looking tourists or look for a long term relationship on Asian Dating. Hopefully this post on hooking up with hot girls in Phnom Penh for sex or dating was helpful to you.