Finding Girls For Sex In Wuhan, China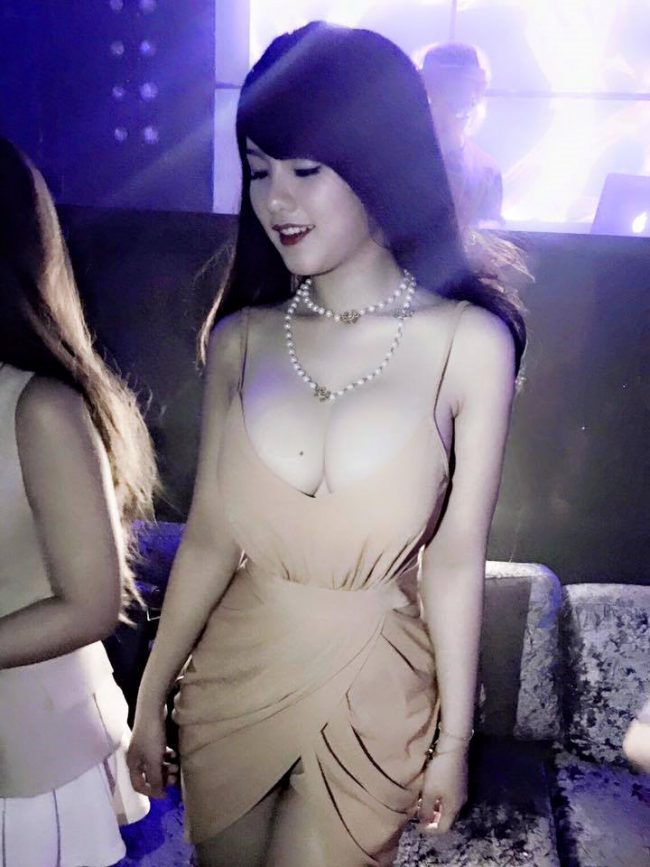 As more and more guys are traveling the globe they are heading to new destinations each year. This is a bigger city than you might imagine so this guide is intended to help foreign men with finding girls for sex in Wuhan, China.
A good area in town to stay would be Hankou. This is where lots of the nightlife in the city is as well as being a nice and safe area to stay.
We will start out talking about how to find prostitutes in Wuhan in various pick up bars around town. Then we will write about the erotic sex massage parlors as those are the two best ways to find hookers.
Then we will break down the best ways to find a good Chinese woman in this city. We will tell you good day game options as well as good pick up bars to go out and meet single girls in Wuhan.
Finally we will talk about the best online dating site in China where you can meet many single Wuhan girls who are interested in foreign men as well.
Prostitute Pick Up Bars In Wuhan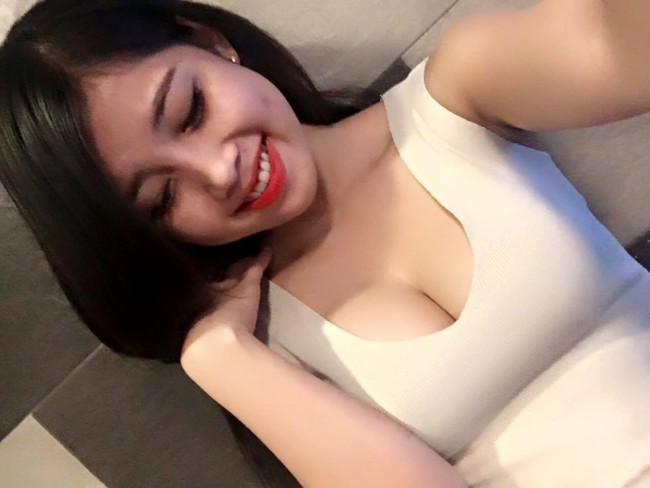 If you want to find the easiest sex in Wuhan then prostitutes are going to be the way to go. There is an area of town where you can find quite a few of them, though it probably isn't big enough to be considered a red light district.
Head over to Xibeihu Lake and to the pick up bars on the lake. This is where many of the prostitutes in Wuhan ply their trade. Another good place to visit will be Helen's Bar in Wuda.
You can also find hookers on WeChat. This will be very easy, just use the people near you feature of the app to meet escorts.
Wuhan escort services and independent call girls will be marketing themselves here. They will often use code words in their profile like 'massage' 'escort' 'hotel service' or 'open booking.'
It won't be hard to figure out who is a hooker and who is just a regular girl.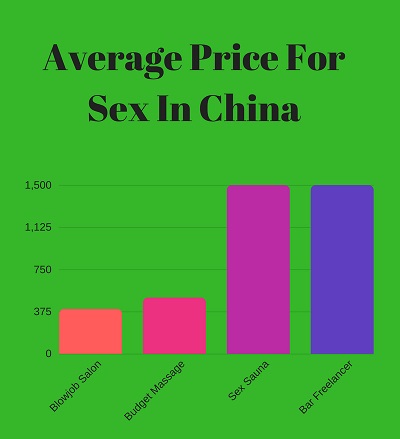 Erotic Sex Massage Spas In Wuhan
If you want to find an erotic sex massage parlor in Wuhan just ask if they do 'te se shen yang' or look for those words on a sign. That means 'full body health' and pretty much guarantees you will get an erotic sex massage.
The Ramada Hotel has a Sauna/KTV and if you go there are night you can be sure you will get a happy ending massage. Another good spa to go is Tiger Spring Fashion Center Songs KTV.
Both places have KTV's but the erotic massage will be better value.
Where To Meet Single Girls In Wuhan
If you don't speak Chinese then this can be a little hard but not impossible. Picking up girls in bars will be easier, but day game isn't impossible.
Head to Jiang Han Road in Hankou which is a shopping district. Women will be there every day and if you approach them with a smile on your face you might have a shot.
Other big malls would be Wanda Square, Valley Mall, and Guang Mall. Again, if you don't speak Chinese you are going to need some luck with day game.
Foreign men approaching sexy ladies at the mall might make them very shy, if they don't look interested back off quickly.
Meeting Ladies Of The Night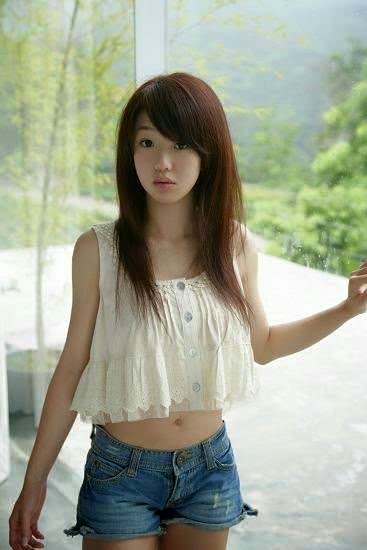 Picking up single girls in Wuhan nightlife will be easier for foreign men because the ladies of the night will be drunk and want to party. You don't really need to talk in a nightclub anyways.
As mentioned much of the best nightlife here is in Hankou and there are many singles bars up and down the river. Return 97 is a favorite of many, but there are other good ones like Soho, York Bar, and Brussells Beer Garden.
Just head to the river, stroll around, and look for places with good girl to guy ratios. Getting a condo off AirBnb in Hankou will really maximize your chances of getting laid.
Chinese Women Seeking Foreign Men Online
This is a great way to meet single women in Wuhan interested in foreign men because many of them are learning English but are better at reading/writing than speaking. So if you message them they will have a chance at understanding.
If you walk up and try to have a conversation in the mall they will likely be overwhelmed. But online from their computer they will feel more comfortable.
Plus you can contact hundreds of girls in an hour. It is just a much more efficient way to try to meet girls. The best online dating site in China is China Love Cupid and you can use it all over the country.
So if you are traveling around you can start pipelining before you hit up each city. Or if you live here there are many single girls in Wuhan using China Love Cupid who are interested in meeting foreign men.
Sign up for free, take a look, and if you like what you see go ahead and register. If not it didn't cost you anything to check it out.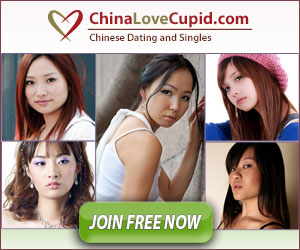 Good Luck Finding Sex In Wuhan
Chinese girls have a keen interest in foreign men but many will be shy to be approached in public. Remember to be respectful and have a big smile on your face if you try.
There isn't a huge prostitution scene here, the erotic sex massage parlors are probably your best bet. If you will also be going to check out the nightlife in Macau or Hong Kong check out this eBook guide that breaks down the things you need to know.
Good luck finding girls for sex in Wuhan.