Where To Hook Up With Sexy Girls In Rotterdam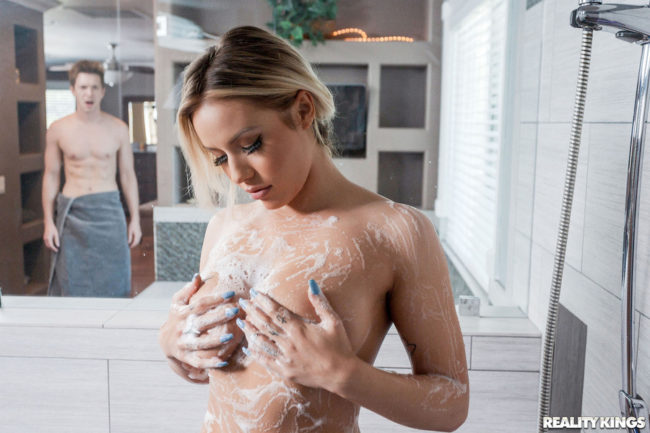 There are plenty of places where you can hook up with sexy girls in Rotterdam if that is your goal. We will do our best to help single men figure out the bachelor nightlife here and hopefully give you the best shot of getting laid that you can get.
Finding hot girls in Rotterdam for sex is going to be easiest in the downtown Central part of the city. Particularly along Witte de Withstraat which many would consider the main road in town.
There are so many sexy girls living here, but that doesn't necessarily mean that this will be easy. There is also a lot of competition around and you can't just expect hooking up in the bachelor nightlife to be handed to you on a silver platter.
On top of mentioning nightclubs, bars and places to try and meet beautiful women during the day we will also discuss some other stuff that guys interested in bachelor nightlife may want to learn about. Like where to buy sex toys at adult stores to spice things up in the bedroom, plus we will give a brief mention on the strip clubs, brothels, swingers clubs and various red light entertainment that is available.
This sex guide will even mention the best way to hook up with girls online for those who want to skip the long lines and expensive prices that often comes with going out to nightclubs these days. Many of you reading this will also probably be trying to find sex in Amsterdam as well, we covered it at that link.
Sexy Girls At Rotterdam Hook Up Bars
This post is mostly going to revolve around trying to up Rotterdam girls for sex in the downtown Central area. Why? Because that is where the sexiest Rotterdam girls are going to be and hooking up with them is what this post is all about.
This is also an extremely expensive area so if you are an out of towner good luck finding a decent deal on a hotel. Plus you can expect the nightclubs and cocktail bars in the area to be more expensive than some other areas of the city.
However that is just what you should expect if you want to hook up with sexy girls in Rotterdam. The trendiest clubs in the city will bring out the hottest women and cost an arm and a leg to give you a place to meet them.
If all you care about is hooking up with the hottest girls definitely do your partying here. You can visit these clubs and hook up bars to find slutty Rotterdam girls for sex:
Some guys prefer to try and pick up girls from bars where they can talk and let their words win them over. Other guys prefer to go to nightclubs where they can dance or use body language to seduce them.
When trying to find girls for sex in Rotterdam be sure to pick out the right type of venue that suits your own personal style. Then approach any hot women you see and eventually you should find one that sticks.
Tips For Day Game
You should find plenty of sexy girls walking around in Central all day and night. This isn't rocket science, go to where they are at and start up a conversation. Malls like Central Plaza or Alexandrium are always a good spot, but the streets can be also as long as you aren't overly aggressive.
The most important thing about day game is making the first move and having a plan. A plan isn't walking up and saying 'hey, well, maybe sometime we could go hang out together or something, like, if you wanted.' Sexy Rotterdam girls are going to want you to be way more direct then that.
You will have a much better chance of her giving you her number and agreeing to meet you later if you invite her to a specific venue at a specific time on a specific day. 'Have you been to bar x before? No? Give me your number and I'll take you there on Wednesday at 9.'
Be confident, hold the eye contact, lead the way, and you will be shocked at how much better you do at avoiding flakes and getting beautiful women to actually meet you. Use this same strategy in The Hague, Utrecht, or any other city and it will really help.
Strip Clubs & Red Light Entertainment
Obviously the Netherlands is known for a ton of red light entertainment and while we won't go to in depth in this Rotterdam sex guide we do need to at least mention it. We used to discuss these topics more but after some laws were passed it really didn't seem worth it anymore.
A lot of strip clubs in Rotterdam are brothels as well, so you can have all the fun in the world at them if you don't mind paying to hook up. With that said you need to remember that strip clubs are notorious for trying to rip guys off.
Don't run up a tab, don't pay with a credit card, just use cash and pay for everything right when you order it. Try not to get really drunk or they will view you as easy prey and try to pull something.
There are many sexy girls at Rotterdam strip clubs and brothels, but you are also elevating your risk by visiting them. You may also want to try out a swingers club, the closest we know of is Fun 4 Two.
Sex Toys At Adult Stores
While not exactly a great place to meet girls to hook up with but buying sex toys at Rotterdam's adult stores can certainly liven up your bedroom experiences. Plus if you get the right sex toys and know how to use them properly it will help you get those hot girls to visit you again and again.
Some good adult stores are:
You definitely should try to shop around and price compare online. It is pretty common for sex shops to have a huge markup on their products, it is usually very easy to find better deals when getting them delivered from online retailers.
Meet Slutty Girls Near You Online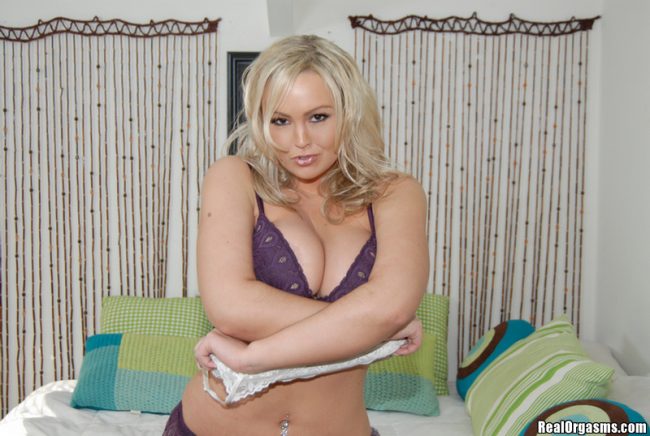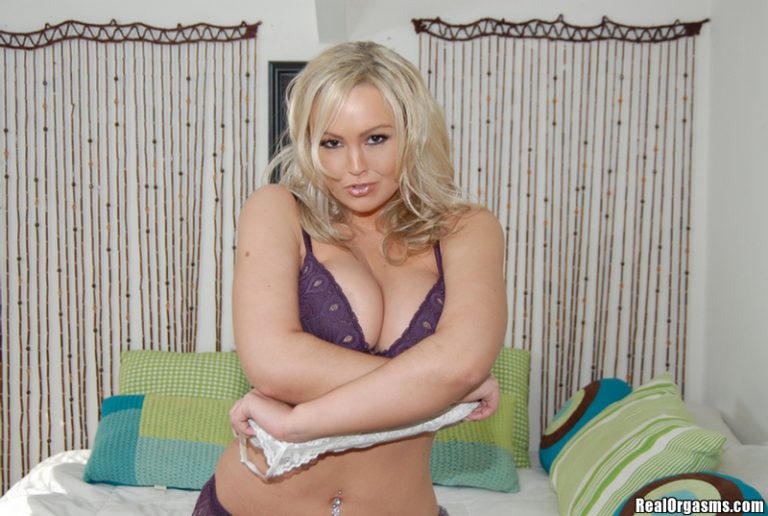 Guys who want to find hot girls for sex in Rotterdam have a variety of options, but as we said earlier they may not all work out well for you. An average looking Joe walking up to one of the trendiest clubs in Central with no connections is going to have a hard time getting in. Usually he will have to stand in line for a really long time, and they may even try and force you to buy a bottle or get VIP to enter.
Not exactly a fun way to start the evening, but there isn't really anything you can do if that is the route they decide to go. If you want to hook up with sexy Rotterdam girls the clubs are the most likely place to find them, but they are also a pretty difficult environment.
Maybe you would prefer a much easier and more laid back environment like Adult Friend Finder. This hook up site has been in business for close to two decades and they have been helping people meet for casual sex the whole time.
This isn't the site you use to go looking for your wife, though you never really know how things will go once you meet up. This site is all about meeting girls for sex in Rotterdam without putting up with the pretentious nonsense that often comes with it.
No hoping a doorman will let you in, no $30 gin and tonics, all you have to do is message as many sexy girls as you can find on the site and see who is ready to hook up. Adult Friend Finder is a great way to skip all the BS when looking for hook ups and to get right down to the sex without wasting a ton of time or money to do so.
We aren't going to claim it is the best option for every guy, some of you will prefer the clubs or roaming Central for long hours. But these days many guys have started to figure out that using the internet to get things going faster ends up with more women in their bed, and at the end of the day that is really all that matters.
Now you know about your best options for where to hook up with sexy girls in Rotterdam, good luck and hopefully it works out well for you.