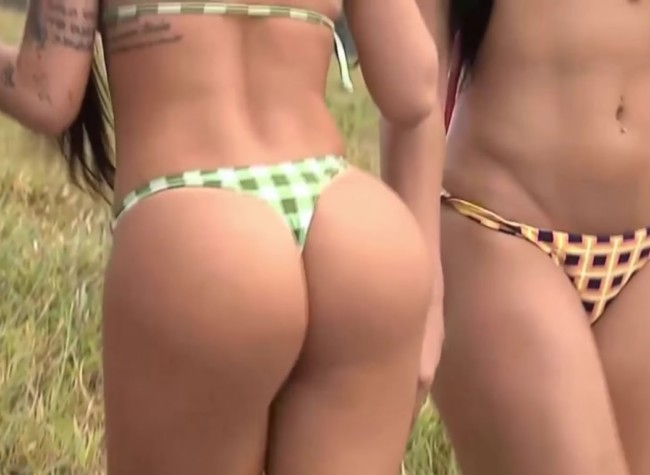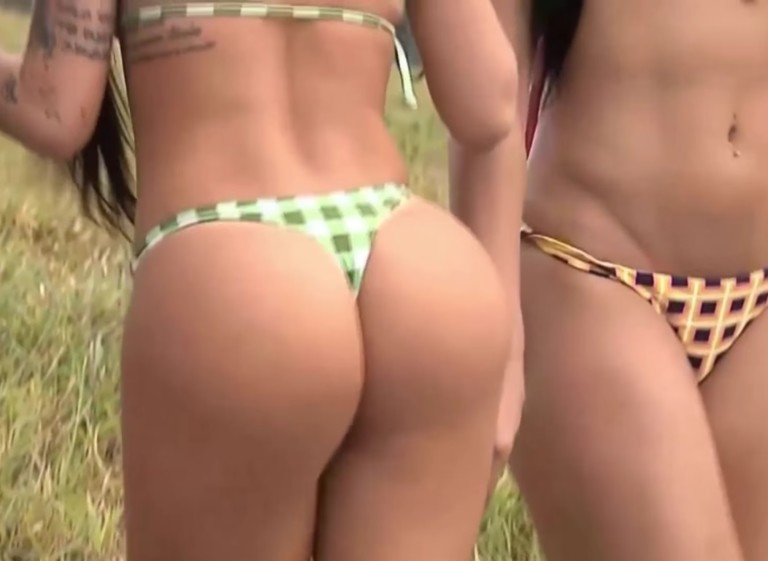 Any time that you are in the capitol of a country and the major financial hub there will be lots of prostitutes around. This mongering guide will show you that finding girls for sex in Quito, Ecuador will be easy, just as it is all throughout Latin America.
You will be able to find prostitutes on the street, brothels known as chongos, strip clubs, and erotic massage parlors. But as time goes on meeting hookers online is becoming more and more popular.
There is no real red light district for sex in Quito but many consider Plaza Foch to be the defacto one. There are many chongos in this area as well as lots of prostitutes roaming the area as well.
The nightlife has a lot to offer you, and if you want to try to meet a good woman who isn't a hooker you can do that too. Online dating is popular here, or just picking up girls at clubs can work as well.
Lets go ahead and start this Quito sex guide already.
Meeting Hookers In Quito Online And On The Street
The police do frequent sweeps at the known hooker hot spots here, so meeting hookers online is probably the safer option. Use apps like Tinder and Badoo and you can find many prostitutes.
You can even Google 'hookers in Quito' or 'escorts in Quito' and many will pop up. You may want to try to Skype with them first to make sure that they really are the sexy Latina girl from the picture.
If you want a couple of good sites try Escort Guide and Massage Republic.  You can also use Craigslist and Backpage type sites.
If you want to try and pick up street prostitutes you can head to Gringolandia and the area near JL Mera and Amazonas. Other hot spots where you can find ladies of the night would be Avenida Ambato and Plaza Santo Domingo.
Look for more street prostitutes on Amazons Avenue, around Foch Plaza, and the area around Mabini Street and Venezuela.  You can find cheap sex in Quito in these spots but the brothels are better value.
Remember that foreign men will generally get offered a tourist price first so you may need to barter a bit.
Where Are Brothels & Chongos In Quito?
As mentioned the brothels here are known as chongos by the locals so if you want to find one asking a taxi for a chongo is probably your best bet.
Some of the best well priced brothels in Quito are:
Apples
Habana
Cafe Rojas
Club 122
Marques de Sade
Vibracions (near Foch Plaza)
These generally have a small entry fee of around $3 that gets you one free drink.
Then you can pay $20 for quick sex, or maybe $30-$40 for a half hour or 40 minutes. More expensive brothels in Quito like 515, Extasis and Dollhouse will charge a $10 cover have expensive drink prices and it will be $60 for sex.
Remember to bring your own condom here as you should always use protection with sex workers. You can do the action on site or pay a bit extra for a take out fee.
Erotic Sex Massage Parlors In Quito
There are erotic sex massage parlors all over Quito and any taxi driver should know where many options are. Some well known ones are the Relax Center and also Nirvana.
If you are ever walking around Quito and see a massage parlor pop your head in. If you get presented with a lineup of sexy Latina girls then you can assume that extra services will go down.
Don't expect a great massage, if a lineup is presented then this will be all about the happy ending. Ask a taxi driver if you want to check some of these sex massage parlors out.
Meet Sexy Single Girls Online
If you want to try to hook up with regular girls and not just prostitutes then hop on to Latin American Cupid. Here you can find lots of sexy Latina single women and many have an interest in foreign men.
Invite them out to the Quito nightlife, treat them to dinner and drinks, and if you play your cards right there is a great shot you will hook up and get laid quickly.
Log on to Latin American Cupid and send out a lot of messages. It is always a numbers game so the more you message the more dates you will get with sexy women in Quito.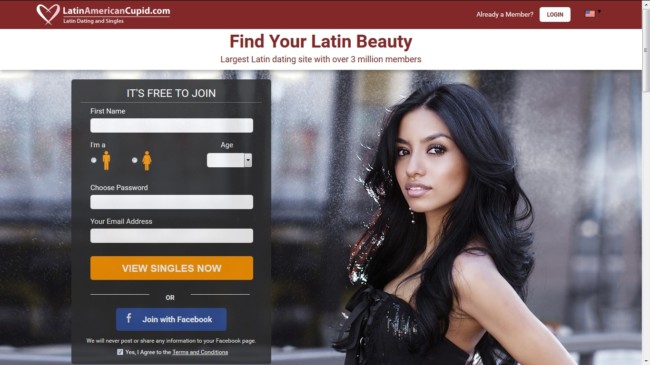 Good Luck Finding Sex In Quito
Whether you are looking for hookers, strip clubs, brothels, an erotic sex massage, or just want to meet Latina singles online this city has it all. It is really hard for foreign men to not have fun in the nightlife here.
Good luck finding girls for sex in Quito, and if you want more tips on where to travel for great nightlife in Latin America check out this great eBook guide.