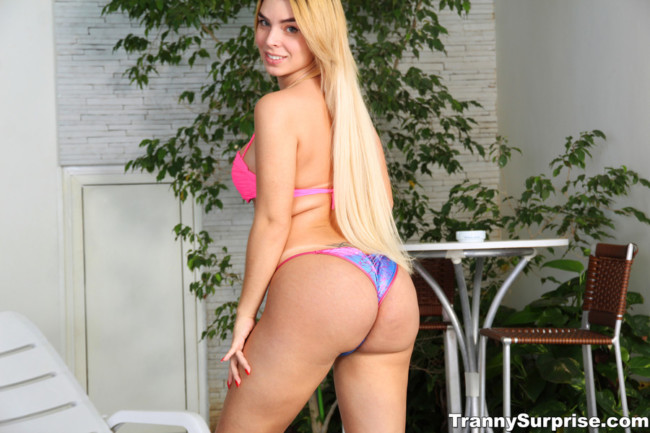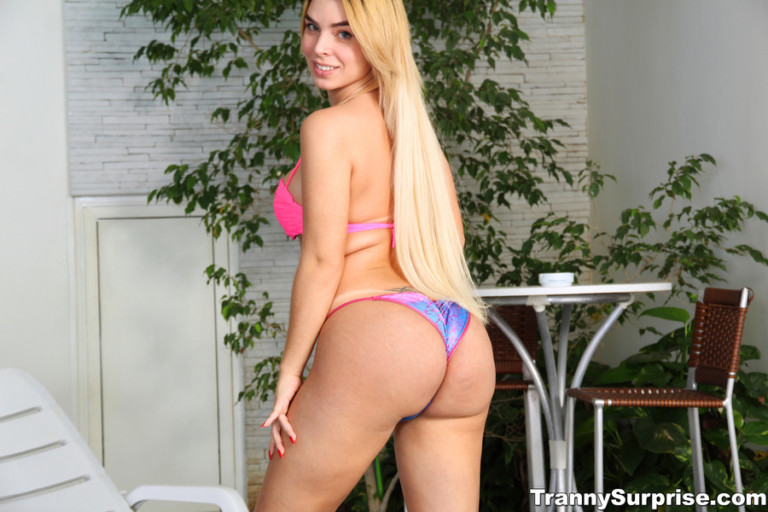 This post will help you with meeting trans shemales in Cali, Colombia. This is a very popular spot for tourists to visit when they travel through South America.
There are lots of shemales in Cali though looking for trans you want to date out in the nightlife can be a little trying at times. You will likely have a better chance trying to meet ts for dating online.
Anyone that is familiar with this city can probably guess where in the nightlife you should be heading if you prefer to go that route. No matter what you are looking for here it all revolves around Avenida Sexta.
This is one of those spots where the hookers and the non pros all hang out in the same area. The shemales and the females do as well.
But ts online dating is probably the easier way and we will tell you about a great ladyboy dating site that can help speed up the process for you big time. Lets do that after the gay and trans nightlife.
Shemales In Cali At Avenida Sexta
If you want to find any nightlife in this city you don't need to look any further than Avenida Sexta. This is where all of the best nightlife in the city is, no matter if you want to hit on tourists, local Colombian girls, prostitutes, or shemales.
The transgender community, gay community, hookers and college girls all come out to party here. It makes for a very unique environment and a fun place to party.
There are no real specific places you need to target, in fact the trans ts-girls will often be hanging around on the streets. They will call out to you as you walk by and ask if you want to go with them.
The ones on the street are more likely to be ts prostitutes. One important thing to remember is to always watch your drink when you go out here. Druggings are more common here than just about anywhere else, you don't want to pass out and get robbed or worse.
Keep an eye on your drink at all times, don't leave it unattended even to go to the bathroom. Since so much of the nightlife revolves around this one street booking a condo near here is the best thing you can do.
You could also try picking up trans at Golden Bar. It is more of a gay bar than anything but there is always a chance. Celeste is another place you could try.
Look For Travestis Online In Cali
When you are trying to find shemales in Cali online always be on the look out for the word 'travesti.' This is the local word for it and how shemales are often referred to in Latin America.
Other titles could be ladyboy, ts-girl, trans, transsexual, or t-girl. So when looking through dating profiles keep all of them in mind, particularly travesti.
As mentioned the best ladyboy dating site in the world is MyLadyboyDate. This is a great site where you can meet ladyboys from anywhere in the world, and it is the biggest transgender dating community around.
If you use it you won't have to scroll through a bunch of girls to find the ts-girls you are looking for. Plus you can continue to use it in whatever city you travel to next, or to find Skype contacts for video chats that may turn sexual.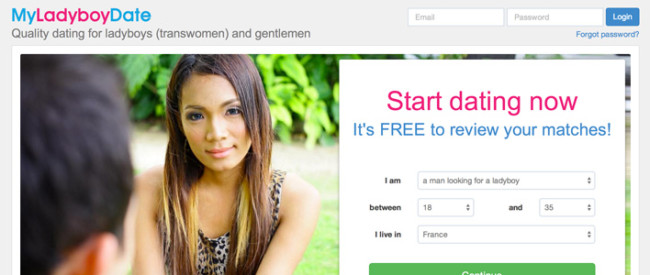 Don't forget that buses are cheap in this part of the world so you don't need to limit your search to travesti in Cali. If you are willing to pay a few bucks you can ship them in from all over the country.
Just be a nice guy when you message them online. TS take a lot of crap from guys on dating sites who just sign up to mess with them.
If you are a nice guy that treats them like the normal person they are and shows them respect then they will want to make you happy. It will not be hard to get them into your bed at all. You can also use this strategy to meet travesti in Medellin or Bogota.
Hopefully these tips on where to meet trans shemales in Cali were helpful to you.