Review Of FKK Saunaclub Villa Vertigo In Grefrath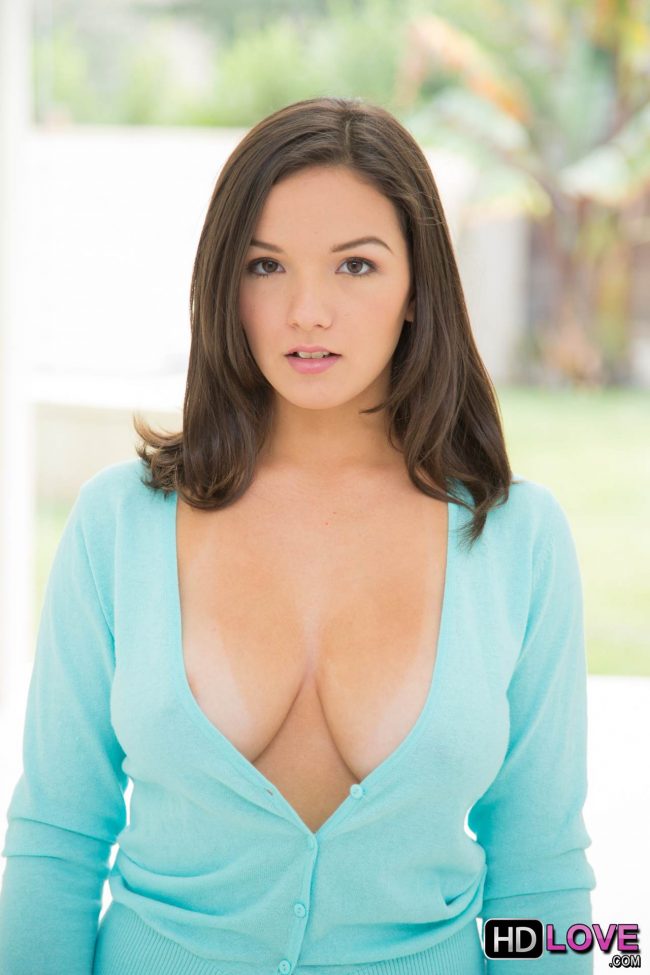 In this review of FKK Saunaclub Villa Vertigo In Grefrath we hope to help you figure out whether to visit or not. There are quite a few ways to find girls for sex in this country so you need to choose where you will visit wisely.
We recommend you read our GuysNightlife FKK guide if you have never visited one before. It will tell you the important things about what these German saunaclubs are like in general so that you are familiar before we get into the specifics of FKK Saunaclub Villa Vertigo in Gerfrath.
With that said they are not all exactly the same and you will read about what makes this one unique. We will cover the entry fee, prices, prostitutes selling sex that work there, and the saunaclub itself.
After reading this review you will hopefully have a better understanding of what it is like to visit. That way you will be able to make a better educated guess on whether to check it out or find another option.
FKK Saunaclub Villa Vertigo
Saunaclub Villa Vertigo is located at Bahnstraße 90, 47929 in Grefrath. This is a small town about 45 minutes to the northwest of Dusseldorf.
This club is known to have some very elegant decor and is located in a really peaceful area with a great outdoor setting. Inside you will find the same sauna amenities you should come to expect.
Overall it is a very nice place and you will be happy with your surroundings. Don't forget there are many good ways to find sex in Cologne as well.
The Price For Sex
Like all FKK clubs you need to pay the cover charge to get inside and here that will cost you 60 euros. That allows you to enjoy a small buffet and also gives you a free 20 euro credit to order off the menu. The food is known to be top notch.
There are also some solid promotions at this Gerfrath sex sauna like the entry fee only being 35 before 1pm. If you have a buddy two guys can also get in for the price of 1. Also if you pay the full 60 euros you can get free entry to their sister club FKK Magnum on the other side of Dusseldorf.
It is about 45 minutes to an hour away, it is up to you if you want to make the trek or not. It should be noted that only 1 promotion can be used, so if you do the before 1pm entry you can't head to FKK Magnum.
Whenever you want to have sex it will be another 50 to the girl. That is the price for half an hour of standard sex with a quick blowjob before from most girls.
If you want to try any kinky sex like a threesome or anal you will need to pay extra for that. It might cost between 25 and 100 euros more, but not all girls will be up for the extras.
Just talk to them before you go to the room so that you are both on the same page before the session begins.
The Girls At Villa Vertigo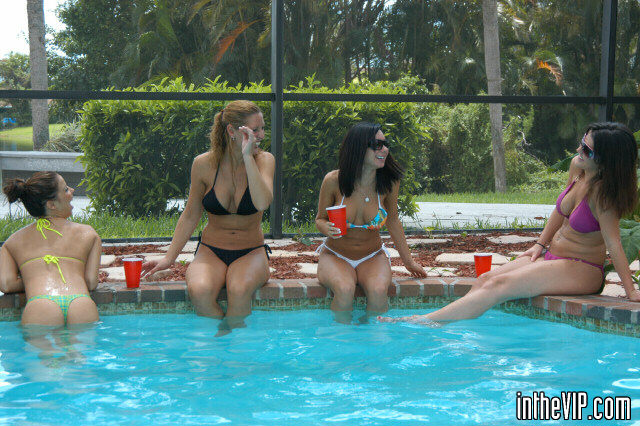 Villa Vertigo their best to keep enough girls working to handle the customer demands. That means during the day when things are slow you won't have a big selection.
Later at night as it gets more crowded more and more girls will trickle in. If you were hoping to choose from a large lineup then you are better off coming later.
Eastern Europe will be where most girls come from. Romania would be the predominant country. Sometimes you can find Latinas or African girls but don't count on it.
Should You Visit Saunaclub Villa Vertigo?
There are so many options in this country that it is hard to say. It probably isn't a good spot to visit during the day, or at least expect a limited selection of girls, at night it will be much better.
If you were hoping to meet some horny and kinky girls that you don't need to pay use Adult Friend Finder. This country has more active female users on the site than just about anywhere else in the world.
If you wanted to check out more of all the great nightlife in Germany this red light travel guide has you covered. It breaks down all you need to know to take a tour around all of the various establishments you will want to visit.
Hopefully this review of FKK Saunaclub Villa Vertigo in Grefrath gave you the info you were after.