Meet Girls For Sex in Macau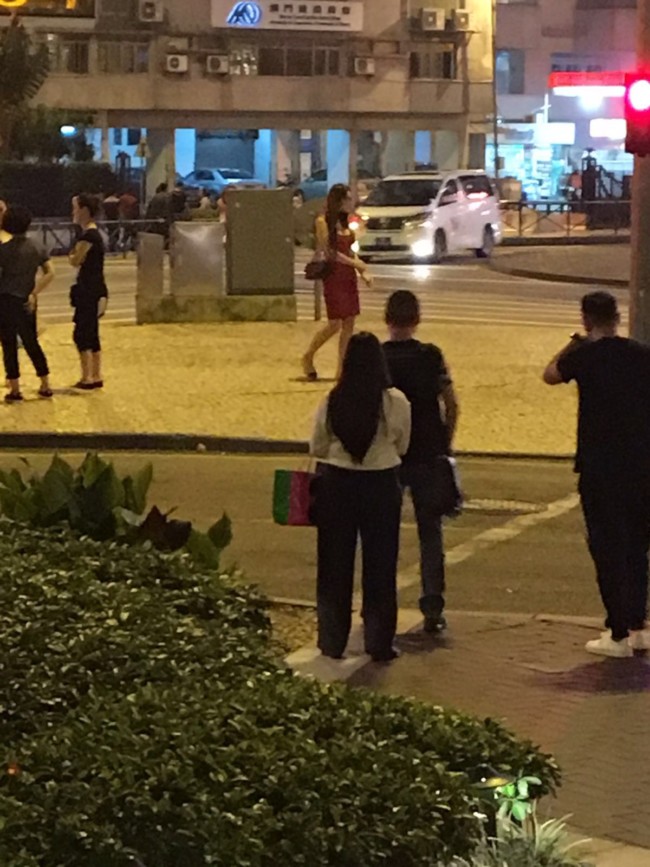 Being that it is the biggest adult playground in Asia finding girls for sex in Macau is not a problem at all. There are many prostitutes all over the streets near the casinos and hotels, and the sex saunas are some of the best in the world.
There are girls from all over Asia working here and sometimes you can even find European, Latina or African girls as well. Just remember that this is a very expensive city to visit, finding cheap sex in Macau won't be easy.
If you are on a budget don't even bother taking a trip here. If money is no object then go and have a great time.
The mongering is very good and the casinos draw lots of money which means hot prostitutes following the money. Plus there are the many ways to meet hookers online as well.
Or use the best Chinese dating site to meet non pros. Lets get going on this Macau sex guide.
Finding Freelance Prostitutes In Macau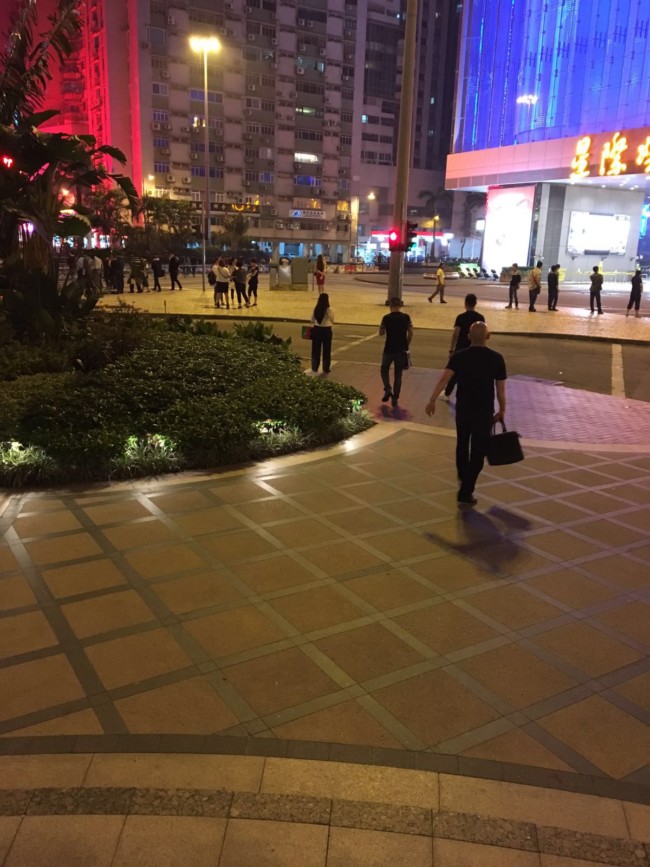 There are two main ways to find girls for sex in Macau and the first one would be by looking for hookers at the casinos. They will be all around the casinos and generally they dress in nice clothing so it is not always easy to tell who is a prostitute and who is not.
Without a doubt the most famous place to find prostitutes in a Macau Casino is at the Lisboa Hotel. There is a strip called the Lisboa track where sexy prostitutes walk around the walkway of the casino waiting for guys to approach them.
You can find some very sexy girls walking the Lisboa track but again it's going to come at a very high price. Most will not go for anything under $200. They are all looking for a big score from a high-rolling Chinese man who just won a lot of money on the tables and wants to give it to them.
Update: Sadly the Lisboa track may no longer be around. There was a big bust and the hotel seems to try and keep the prostitutes out. It is still worth checking out, but you may no longer be able to find as many hookers here.
A new hotspot that may have replaced the Lisboa track is in the back of the Venetian by the bridge. Head out the back entrance and most nights there will be many there.
All of the casino and hotel bars around the city are good pick-up spots when looking for hookers. Don't bother with the cards offering girls for sex that they hand out on the street. Just like in Vegas these are not worth your time or money.
If you are having trouble finding freelancers try meeting hookers in Macau online. The people near you feature of the WeChat app could work very well for this.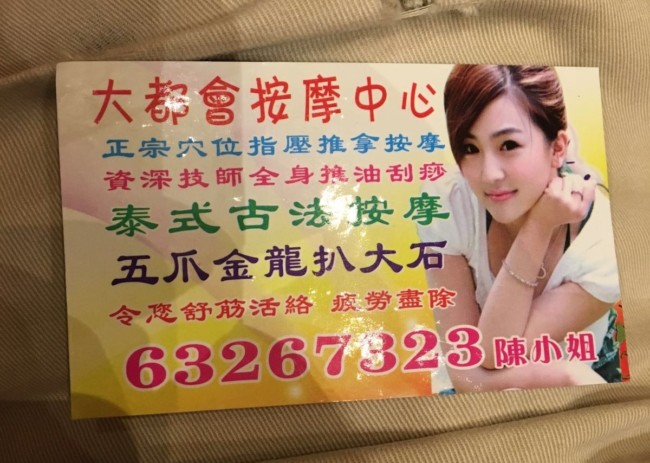 Sex Saunas In Macau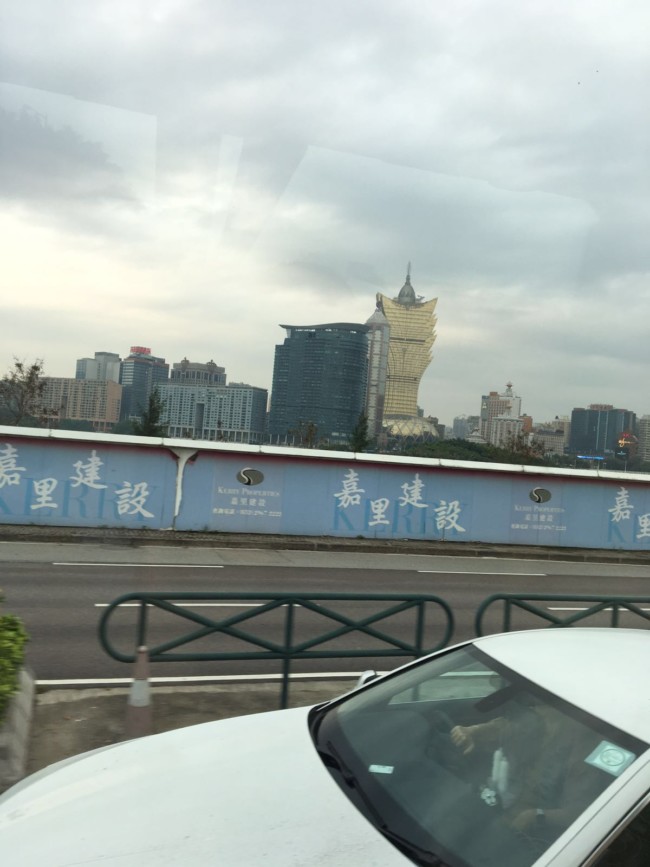 The sex saunas in Macau are a place that every man should visit if he can afford it. You walk in like a normal sauna or health club and head to the locker room where there will be an attendant to help you get ready.
They will hand you a towel and you will head over to the shower where you can either wash yourself or have a sexy girl wash you. Often times the shower girls are Vietnamese or from somewhere else in Southeast Asia.
You will have to pay extra for the girl to wash you. This will include a bit of a handjob or possibly a blowjob, but not enough to make you cum.
Then you can go for a swim, a steam, or you can just skip all of that spa stuff and go to the hooker area. Here you have many options to choose from, you can hang out in the main room and get a foot massage or even a hand job (they call it a thigh massage) while deciding where and how you want to proceed.
At anytime you can call for a line up and have many sexy ladies presented to you and then you can go with them for a 'massage'. Happy endings in Macau are easy to come by so of course at the end of the massage you can get a handjob, blowjob, or full sex. Some girls may not even attempt the massage at all while others may give a full massage before the happy ending begins.
There are some very hot Asian girls in the sex saunas in Macau and you will definitely not be disappointed with what you see. Once again though, the prices are going to be very expensive and everything you do you will get charged for.
You will get a wristband and anytime you take any service the charge will go on that wristband and you will pay as you exit. Hotels in Macau can be very expensive so some guys have been known to sleep in the saunas overnight.
Some sleep in the chairs in the lobby but in some of these men's spas you can get a cubby style bed. Your entry fee will cover you for 12 to 24 hours depending on which sauna you are going to.
There are other smaller erotic massage parlors in Macau but they will not be that much cheaper and the girls will probably be quite a bit less attractive. If you have made it all that way you might as well pay a little bit more to sample the sexiest girls available to you.
While there are many sex saunas in Macau to choose from the Familia Nobre is probably the best all around value. There are some stunning women here and the prices are very reasonable for Macau standards.
The Rio Spa is considered one of the top sex saunas in Macau but it is nowhere near as budget friendly as Familia Nobre. Once again you will find some very sexy girls, but bring a lot of cash with you.
Darling 1 is more of brothel style set up without the men's spa and sauna part. Head in and choose from any of the sexy Asian girls that catch your eye and head to the room for 1.5 hours where you can get the happy ending you are looking for.
Darling 1 will cost you $200+ though and sadly it is one of the cheapest options around. It is hard to put a price on how much a sauna visit will cost because there are many variables at play.
More good sex saunas in Macau are:
These are mostly located inside nice hotels and have KTV's attached where you can also have sex. The prices are very similar to the saunas.
Expect to spend around 2500 or a little less. You will get an hour in the KTV room and then be able to head back to a private hotel room with the girl of your choosing for a couple of hours. For more on the Macau KTV's and hostess bars check out that link.
There are even some strip clubs and live sex shows around town. Golden Dragon is a nice all in one building where you can find an erotic sauna, KTV, and live sex show all on site.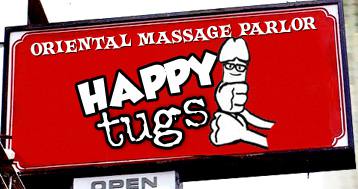 Good Luck Finding Sex In Macau
Going to Macau should be a wonderful time if you can afford it. You can also try to meet girls online in Macau and the best way to do this is by using ChinaLoveCupid. It is a great dating site for China, Macau and Hong Kong. You can also log on to Asian Dating.
There are many sexy girls living here that would love to have you take them out in the Macau nightlife. The great thing about online dating is you can meet so many girls online in such a short amount of time.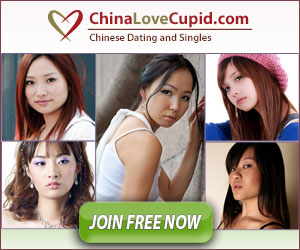 Until then have fun meeting girls for sex in Macau! This eBook on the nightlife here and Hong Kong will make your travels go much smoother.