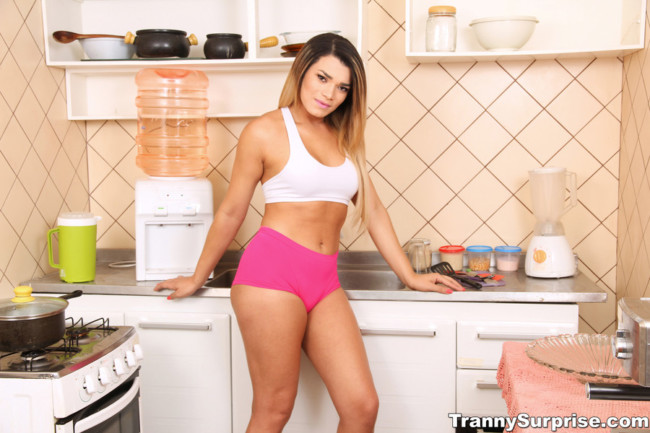 Having sex with shemales in San Jose, Costa Rica won't be hard if you are willing to pay for it. Finding transsexuals that aren't hookers won't be easy, but there are plenty of prostitutes around.
Like in most places around the world the San Jose shemales will hang out in the areas where the female prostitutes go. They are also after those tourist dollars, and they also like getting that gringo dick as well. Here is a post that breaks down the great mongering in this city.
There are a lot of ladyboys in San Jose but they do not have the best reputation. Some will tell you that they are all pick pockets or even worse, but of course that isn't the case.
Can they cause some problems from time to time? Sure, but so can anyone else. The one thing you do need to be careful of is if a group of them approaches you on the street and tries to get too close.
They know that many guys will be overwhelmed by this situation and want to get away as quick as possible. In doing so the guy may not notice that the shemale just jacked his wallet.
This isn't extremely common, but it does happen here and in other places around the world. Outside of that they generally don't cause many problems. However you should always wear a condom and practice safety with transsexuals.
This post will tell you about the main place to find sexy ladyboy prostitutes in San Jose. After that we will tell you about the best ladyboy dating site to meet non pro's.
No matter if you prefer to call them shemales, ladyboys, transsexuals, transvestites, or ts-girls you are in the right place. Don't forget that when searching for them online in Latin America the main term the locals use is travesti.
Sex With Shemale Prostitutes In San Jose
The main area where tourists go to pick up prostitutes is Gringo Gulch, so of course the ladyboy prostitutes in San Jose will go there as well. You aren't going to find them inside the Hotel Del Rey, but that is a good place to start your search.
It is right in the heart of all the nightlife and is such a popular spot we even wrote a longer post specifically about it. On the streets in this area you will definitely find some ladyboys.
The main spot where shemale prostitutes in San Jose hang out is at Morazon Park which is not far away. This is sort of there base of operations and you will find the highest concentration of them there.
You can also head to Amon Plaza where you might find some. Really though just take a stroll around Gringo Gulch and Morazon Park and you will find all the transsexual prostitutes you need.
You could also Google 'shemale prostitutes San Jose' or 'transsexual escorts San Jose' or travesti and find some more options.
Meeting Single Costa Rican Shemales Online
What if you don't want a shemale prostitute but want to find single shemales in San Jose for dating or friendship? You probably aren't going to be able to find something like that at Morazon Park.
Instead you are going to need to find some that aren't prostitutes and haven't been in that scene for years. This will be a harder task, but it is not impossible.
Online dating will be the easiest way, and MyLadyboyDate is the best ladyboy dating site in the world. This will be your best chance for finding an honest, genuine shemale in San Jose for dating.
You can also try Latin American Cupid which is the top dating site in Costa Rica. It isn't specifically for ladyboys so you will have to wade through some girls, but you can find ladyboys on it as well.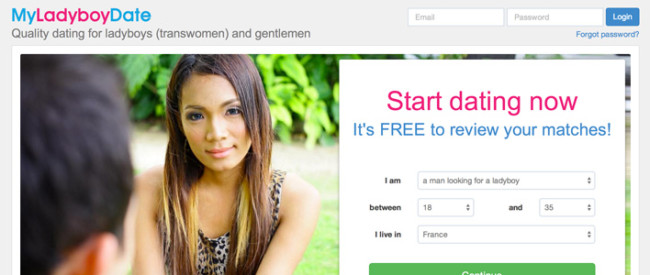 Good Luck Finding Sexy Ladyboys In San Jose
If you just want to find ladyboy prostitutes in San Jose head to Gringo Gulch and Morazon Park. Here you will definitely be able to find what you are looking for.
If you want to find one for dating that is going to be harder but not impossible. Use the dating sites and try to choose the right ones.
Some of the prostitutes will also be on the site, if they have really sexy pictures or say things like 'escort' or 'massage' you know they are not what you are looking for. Don't forget the best shemale porn available is on Tranny Surprise!
If you are going to be taking a trip to Costa Rica this adult travel guide breaks down all the best nightlife options in San Jose and Jaco. Good luck and hope this post on where to have sex with shemales in San Jose was helpful.