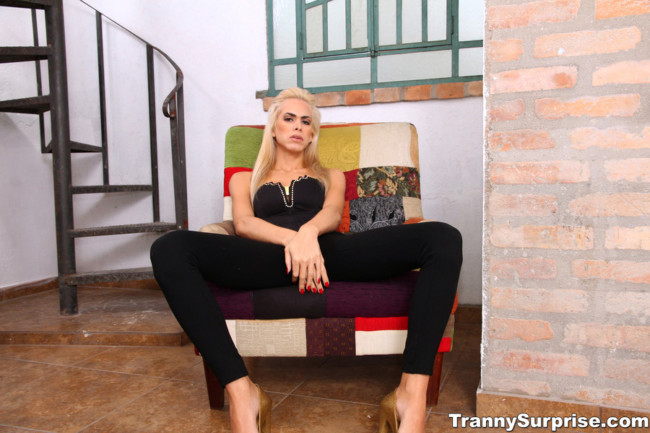 If you are looking for where to find trans and Asian ladyboys in Melbourne we have some tips for you. As most know the famous Greyhound Hotel Bar shut down recently which was a big hit to the LGBT community in this city.
But life must go on and there are still plenty of places to find trans and Asian ladyboys in Melbourne. We will tell you about some Asian brothels with ladyboys, and also mention some LGBT friendly bars where you can find drag shows and where transgender people like to hang out.
As more and more ts-girls continue to feel comfortable expressing their true selves more and more places will probably open up. The world is becoming a more liberal place by the day and that is great news for all of us.
Not only can the trans feel free to be who they are, but the guys who like ladyboys will have a much easier time finding them. After we mention the brick and mortar places to find them we will also talk about how you can meet transsexuals online in Australia as well. You can also click here for an over all mongering guide to this city.
LGBT Friendly Nightlife
There are a few places you can still go for LGBT friendly nightlife in Melbourne. Trans are not all that common in them, but you will have a better shot at them than anywhere else.
DT's Hotel Bar may have taken over for the Greyhound as the go to spot now. Every Saturday night they have a live drag queen show that you might be interested.
Other nights of the week may also have some ladyboys around. Other bars that are popular in the LGBT community and sometimes also have drag queen shows are Priscillas and Abode.
Asian Brothels With Ladyboys In Melbourne
You can also find a couple of Asian brothels in Melbourne with ladyboys. Not all of the prostitutes are ladyboys, they also have many girls working in them also.
The two that we know of are Pleasure Dome 44 Gladstone St and Club Pleasure at 1309 North Road, in Huntingdale. How much the price for sex with ladyboy prostitutes will be can vary.
Expect to pay somewhere around $100 for quick sex, and if you wanted longer time then you will need to pay more. The prices may be a bit more or less, but $100 is a good rough estimate.
You can probably also find some ladyboy escorts online in Melbourne on sites like Locanto, Craigslist, and Backpage. Speaking of meeting trans online lets get there now.
Best Transgender Dating Site
The best international transgender dating site in the world is MyLadyboyDate. It has tens of thousands of trans users from all around the globe.
There are only a few hundred in Australia as of 2017, but again the transsexual community is growing and those numbers will surely rise. We all know that the odds of you meeting and hooking up with a trans at a bar are pretty low.
You may not even bump into one, and if you do then you still would need to pick them up. And not all guys are going to be comfortable visiting Melbourne's Asian ladyboy brothels either.
Online dating on MyLadyboyDate will be the most efficient and also most discreet to meet trans near you.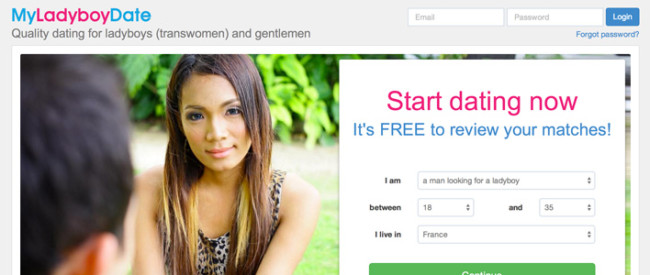 Good Luck Finding Trans In Melbourne
Even though it may not seem like an easy thing to do you are going to have a lot better chance of hooking up with a transgender now than you would have 20 years ago. Not only are there more trans around but the internet makes them easier to find than ever.
There also many ladyboys in Southeast Asia and this travel guide breaks down the best places to find them. Many guys from Australia have been taking trips there to hook up with shemales for many years.
Good luck finding trans and Asian ladyboys in Melbourne.