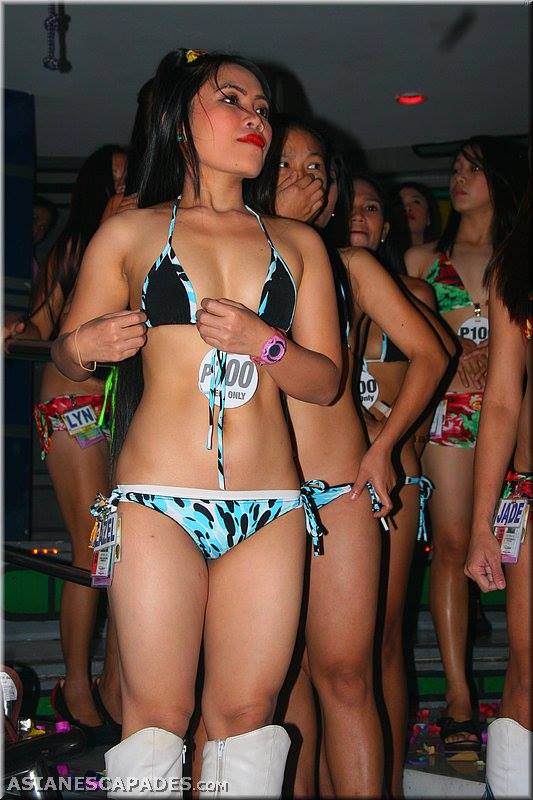 This post will try and help you out with some tips for having anal sex in Cebu City with Filipinas. It is no secret anymore, this is a great city to visit if you are a single guy.
Most girls are not going to be up for it, but if you know the right way to go about it you can have anal sex with Filipinas in Cebu City. Some hookers may be open to the idea, or you can date a lot of girls and find ones that are up for it.
Of course the quickest and easiest way will be to find a hooker. Since most of these women won't want to do anal sex paying for it can speed up the process, but of course not all guys want hookers.
It is very easy to meet girls on the best Filipino dating sites, heck this might be the easiest place in the world for online dating. Getting the girls into your bed won't be hard either, but getting them to want to try what you are hoping for is going to be a low percentage play.
Lets first start off with the hookers and work our way around to the non pro girls. If you try enough you can find anal sex in Cebu City.
Prostitutes For Anal Sex In Cebu City
We have written a post on the best places to go if you want to meet hookers for sex in Cebu City. We will give a shorter version here but if you want to go more in depth on any of the spots check out that link.
There are some girly bars around town, the main concentration of them would be the Mango bars. There are 5-10 in this small area like Erik The Red and Planet X.
When you go into the bar you can try asking the mamasan if she has any girls that will do what you are after, or ask the girls themselves after buying them a ladies drink. The mamasan is the manager and could know which bar girls will be up for certain things..
If you try and ask each girl directly keep the mood as light as possible even though that won't be easy given the question you want to ask. Remember that these Filipina bar girls don't consider themselves prostitutes so don't be all business.
If you just sit down and say 'can I do you up the butt?' right off the bat that is never going to work. Play it slow, be a fun guy to be around, then work your inquiry into the conversation.
We had to come back to update this page because we used to tell you to meet freelance prostitutes at Mango Square but the Cebu City nightlife is changing. Now J-Ave is gone and the hookers have moved to Oqtagon.
You want to make sure that you ask the girl before you go back to your place. If you just spring this on them when you get back to your room it probably will not work out. Girls here aren't very likely to be up for it, even if paying you are going to need to put in some effort to find it.
Meeting Non Pro Filipinas For Anal Sex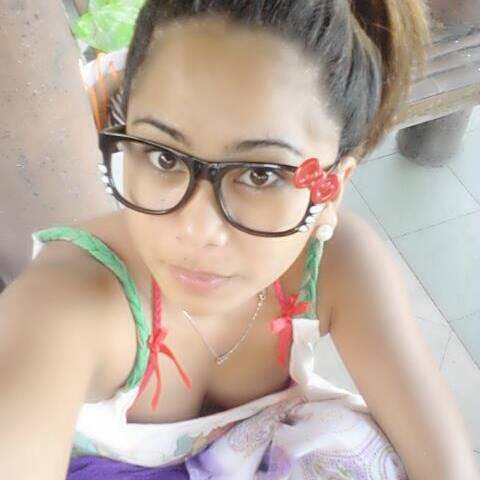 We have also written a long post about how to meet and date single Filipinas in Cebu City. Anal sex was not mentioned, but that is what this post is for.
Basically this is a great place to have lots of friends who are single ladies. The girls are eager to hang out with you quickly and you can get a whole lot of them back in your room with relative ease. Getting them to do anal is another story.
There are a couple of ways to go about this. One has you having lots of sex but not much of it anal, the other has you only targeting what you are after but not getting the other fun.
The best way is probably to just go on lots of dates, have lots of girls back to your place, and hope some are up for it. Your consolation prize if they aren't is the pussy.
Or you can contact lots of girls on the dating sites and tell them what you want before the date. This is going to end up failing almost every time, but we said almost for a reason.
Generally talking about sex with a Pinay is a big no no. It makes her feel like a slut and she won't want to go through with it now.
Since you can get hundreds of numbers in a couple of hours on Filipino Cupid or PinaLove you can risk burning a few bridges right? You don't want your second question to be 'do you do anal?' but you can try to work it into the chat to gauge her response.
This will work maybe 1% of the time, possibly even less. With how many single Filipinas in Cebu City are on the dating sites contacting 100 to find 1 isn't that taxing, they give out numbers like candy on Halloween.
Or, better yet, do the first plan, have lots of sex and hope one Pinay says yes to anal when already turned on. That seems like the wiser thing to do.
Remember that many Pinay girls are 'semi pro' prostitutes. If a girl says yes when you ask online there is a decent chance she wants to get paid.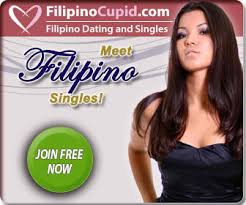 Good Luck Finding Anal Sex In Cebu City
You don't need luck to find sex in Cebu City, anal is a different matter entirely. Women there generally aren't interested in doing it, but they are also really spontaneous and you never know.
If you ask a girl on a dating site if she is up for it there is a good chance she will block you and think you are the biggest jerk ever. But if that same girl is in your bed enjoying the moment her answer might be different.
The more girls you have in bed the higher your chances are, and this is a great city to get many in your bed. Hope this post on having anal sex in Cebu City with Filipinas helps you out. This eBook guide has more tips on how to get the most out of the Philippines nightlife.