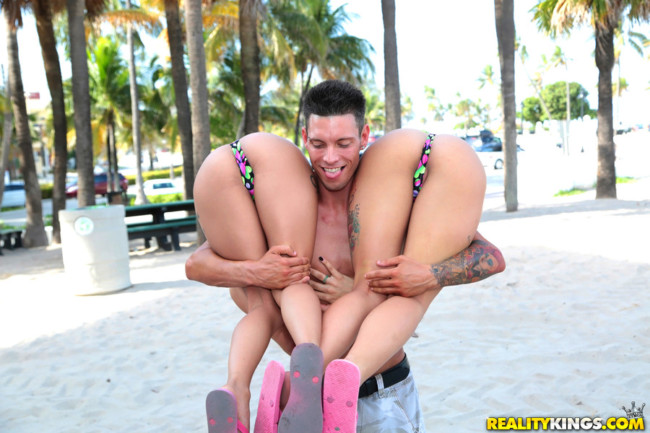 If you are trying to find girls for sex in Fiji the erotic sex massage parlors around the island will be the easiest way to monger. They are plentiful and you can get a happy ending from some very attractive girls in them.
You can also try to hook up with the many tourist girls that visit the island each year. This will be the easiest way to meet girls that aren't hookers.
This Fiji sex guide will detail how there isn't a ton of mongering outside of the massage parlors but meeting hookers online might be possible. This is definitely a great tropical paradise to visit, but if you are traveling mostly for island girls there are better beach options around like the nightlife in Phuket.
In this post we will first talk about how to find those erotic sex massage parlors in Fiji, girls that aren't hookers will be talked about after that. Then we will mention some options for online dating.
Erotic Sex Massage Parlors In Fiji
Well the easiest way to find a happy ending massage in Fiji is to locate a 'Kool Spa' of which there are many around the island. You can find a couple in Nadi, one close to Life Cinema and the other near Maikana.
There is also one on Spring Street in Suva. There are other erotic sex massage parlors in Fiji, one is located near Ed's Bar, and there are some on Extension Road. You should also look for Sports City Massage in Suva as well.
When going around the island look for the telltale signs of a sex massage. Those being red or pink lights by the door, massage girls that are in their 20's, being presented with a lineup when you enter.
You can always just ask if any extra services are offered at the end when you pass one. The worst they can do is say no. There are more spas for men around that offer a happy ending than you might expect.
You can also try and look for street prostitutes in the touristy area around hotels in Namaka. There also may be some outside in the nightlife in most touristy areas around the islands, though not on the resorts.
Meeting hookers online in Fiji can be done on apps like Tinder or by Googling 'hookers in Fiji' or 'prostitutes in Fiji.'
Meeting Single Island Girls
The easiest way to meet single girls in Fiji will be to pick up tourists in the nightlife. When girls are on holiday mode they are always much easier to pick up.
They will be out to party, get drunk, and have a good time. If you go out with a plan then you can probably get laid.
There are lots of different places to party around the island whether you are in the backpacker district of Nadi or in the capitol of Suva. Some of the better pick up bars and nightclubs on the island are:
Bad Dog Cafe
Ed's Bar
DownUnder
O'Reilly's
Traps
But really you should just roam around the touristy nightlife area and pick spots that look the best to you or have good ratios. During the day you can have success meeting girls at the beaches and Pacific Harbour is a good beach about an hour from Suva.
If you want to try to meet girls online in Fiji you can try out Asian Dating. It is not only a great way for foreign men to meet the local island girls here but also in whatever city on the continent you travel to next.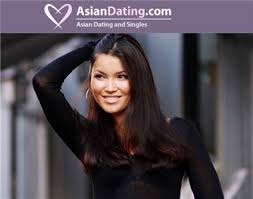 Good Luck Finding Sex In Fiji
There is a pretty easy game plan when it comes to finding sex in Fiji. Try to pick up tourist girls on holiday mode and if that fails head to an erotic massage parlor for a happy ending.
You will be able to score in one way or another. If you wanted to read about more good beach vacations with nightlife in Southeast Asia check out this eBook guide. Good luck finding girls for sex in Fiji.