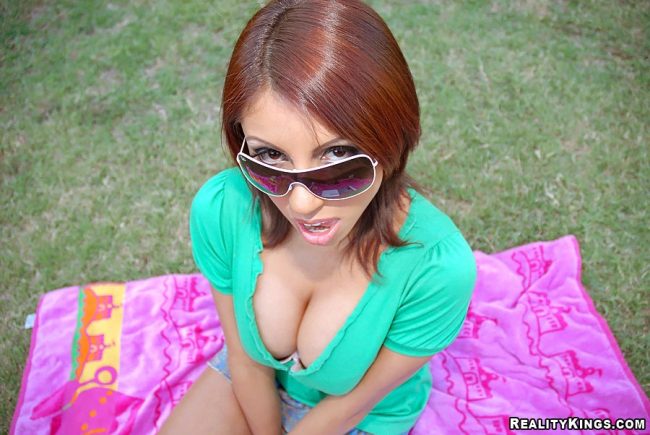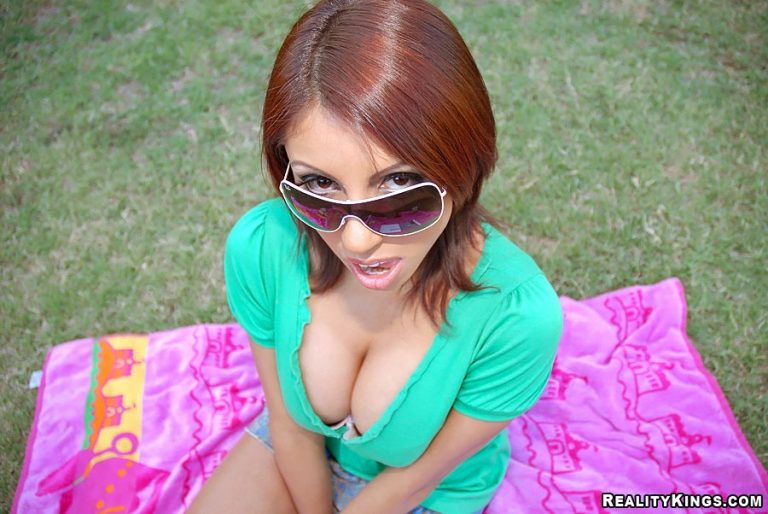 This post on hooking up with hot girls in Tehran for casual sex or a serious relationship is all about more. What do we mean by that? No matter what you are doing now, you need to be doing more, and a lot more.
Why do we say that? Because you probably got here by searching for something along the lines of 'where to hook up with sexy girls in Tehran' and in truth you probably already know that things are not going to be easy here.
In a traditional place like this finding some nightlife to try and meet girls looking for casual sex with strange guys is going to be very difficult. You can keep searching for that, or you can say hello to women during the day, or you can use online dating. What else is there really for this sex guide to discuss?
We will go more in depth on all of these subjects, but it is all going to come down to you putting in the effort and having a little bit of luck on your side. In a place like this most guys have a glass half empty attitude, look we get it, it isn't going to be easy.
But some guys have adapted and are crushing it while others just sit around complaining about how hard things are here for single men. Don't be that second type of guy, take some pride in your appearance, work on your conversational skills, and put in as strong of an effort as you can.
If you do that and take the advice from this post you can certainly start to make more things happen. We aren't going to tell you that you can find great nightlife here like in Dubai, but just like in Amman, Kuwait City or Muscat if you know how the scene works it doesn't have to be that bad.
Banned Alcohol = No Hook Up Bars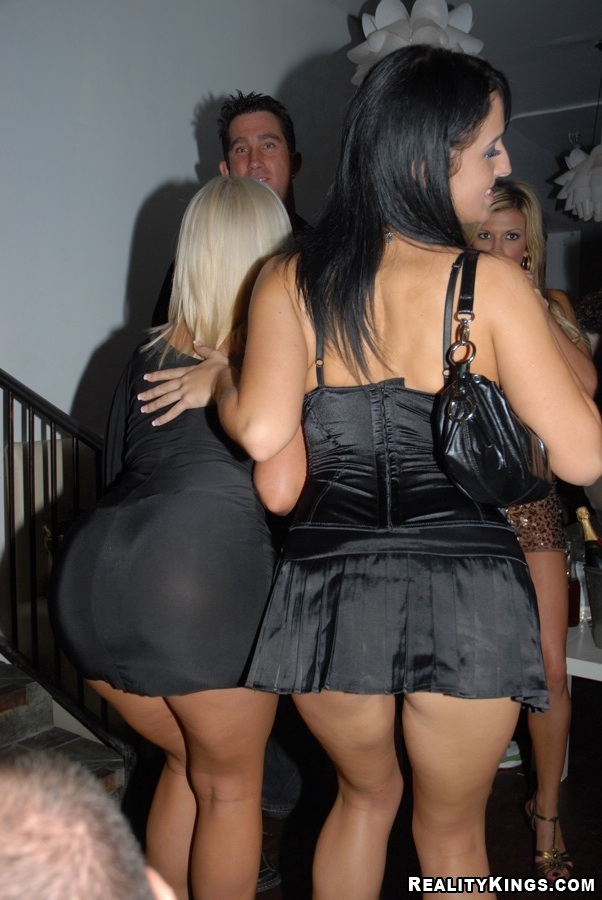 What is nightlife? It comes in many forms but it really comes down to people gathering, getting drunk, and losing their inhibitions. So what happens if you take alcohol out of that equation?
It isn't pretty, and it basically just disappears. While alcohol is banned here it isn't like there is none around, it just isn't done out in the open.
So how do you find a party where you might be able to hook up with hot girls in Tehran looking for sex? Go to places like Monsoon Lounge where the cool kids hang out and get into their social circles.
Instead of bars people hang out at cafes like Lamiz or Nazdik, plus there are many more around the Darband nightlife district. No, they won't be pouring some bourbon into your coffee here, but you can network and learn about where the house parties are.
All the fun here is done behind closed doors, that means you need to talk to a lot of people, show them that you are a cool guy that knows how to be discreet, and then go have some fun when you start to get invited. Use these same strategies to meet sexy girls in Mashhad.
Meeting "Easy" Tehran Girls Online
Notice we have easy in quotes here, nothing should be considered easy in a dry traditional country like this. A guy going clubbing in Las Vegas is going to walk past more girls looking to hook up in an hour then you might see in a year here, and that might not even be an exaggeration.
But when there is a will there is a way. We aren't going to tell you Adult Friend Finder is loaded with models who want to have foursomes with any guy who signs up.
We aren't going to tell you that every girl on the site will want to hook up with you just because you sent her a message. But we will tell you that Adult Friend Finder is your best chance of meeting a slutty Iranian girl who wants casual sex with strange guys.
You might be able to go out to a café, befriend some new people, get invited to a party, see a hot girl, pick her up, and bang her later. Yup, that is all possible. Or you can skip all that hoping and see if you can find any sluts near you online.
Good luck hooking up with hot girls in Tehran for sex or a serious relationship.