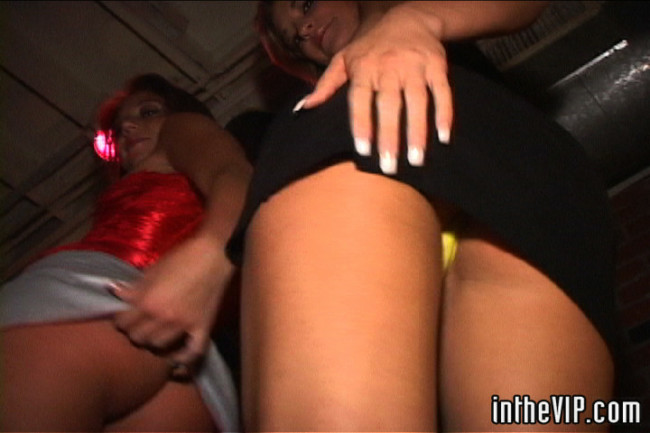 This is one of the most liberal cities in the Middle East. While it certainly is no Bangkok, if you are hoping to monger in this region of the world then finding girls for sex in Amman will be a lot easier than most other places.
In most cities around here it is hard enough to find a beer to drink. There is nightlife in Amman, it isn't going to rank up there on any best in the world lists, but at least there is some.
There are some places around town where you can find prostitutes in Amman, and many of the sexy ladies of the night will be working. For that reason guys from around the Middle East will come here for vacations.
The local women are not slutty by any means, but you do have a better chance of scoring casual sex with the girls here than in many places nearby. There are also some Indonesian and Filipina girls around that like to have fun. Sometimes you must pay for that fun, other times you don't.
Sadly you aren't going to find any sexy massage parlors, brothels, or strip clubs here. That is OK though, this Amman sex guide will break down what is available for you.
Pick Up Bars & Nightclubs In Amman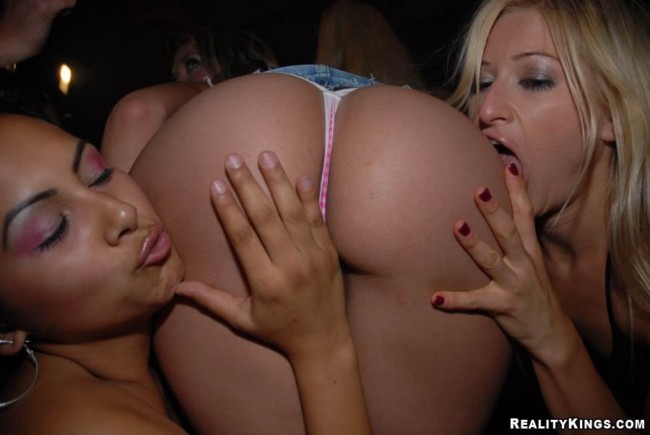 You can actually buy alcohol at nightclubs in Amman so that puts this city far ahead of others in the region when it comes to nightlife. There are some really cool pick up bars and clubs here to check out, and you can find hookers at many of them.
One of the top nightclubs is definitely the Sky Lounge. It is a really fun place to hang out and you can find very sexy girls here.
Some other good clubs would be the Amigo Pub, Cantaloupe Gastro Pub, and the H20 Pool and Lounge. You may also want to check out some of the nice hotels in the city.
Places like the Days Inn Hotel & Suites, Hisham Hotel, and Grand Hyatt all have nice pick up bars to hang out at. Just like in the rest of the world high class escorts in Amman like to hang out at expensive hotels waiting for bored business travelers.
There aren't as many great clubs here as in the Dubai nightlife, but there are more than most cities in this part of the world.
Finding Prostitutes In Amman
All of the prostitutes in Amman that you meet are going to be freelancers. Whether you meet them at the nice nightclubs, in a hotel pick up bar, or even if you are meeting hookers in online they are going to be freelancers meaning they all set their own price.
To meet hookers online use dating apps like Tinder or Badoo. It is always impossible to say how much a freelancer will charge because these hookers set their own rate.
Generally somewhere in the $50 to $200 range is how much the hottest girls in Amman will cost. The more you pay the longer they will stay.
Indonesian & Filipina Girls
There are many Indonesian and Filipina girls working in Amman as maids, nannies, or front desk staff for hotels. These girls will be very bored and any guy that takes them out to the Amman nightlife to have fun will likely be rewarded by hooking up and getting laid.
Hop on Indonesian Cupid or Filipino Cupid and sign up for free. Search in Amman and see if any cute girls you are interested pop up. If so you can fully register, if not you gave yourself a shot for nothing.
Another option for online dating would be Adult Friend Finder, though that is more of a hook up site then a dating site. There are a few hundred active female users in Jordan using it as of early 2018.
Not a huge number, but girls in Amman will only sign up for Adult Friend Finder when they are looking to hook up soon.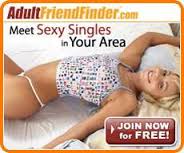 Good Luck Finding Sex In Amman
The nightlife isn't world class, but it is some of the best in the Middle East. You can monger and find hookers here far easier than you can elsewhere in the region.
Good luck finding girls for sex in Amman. If you want to know where easier girls around the world are check out this eBook.