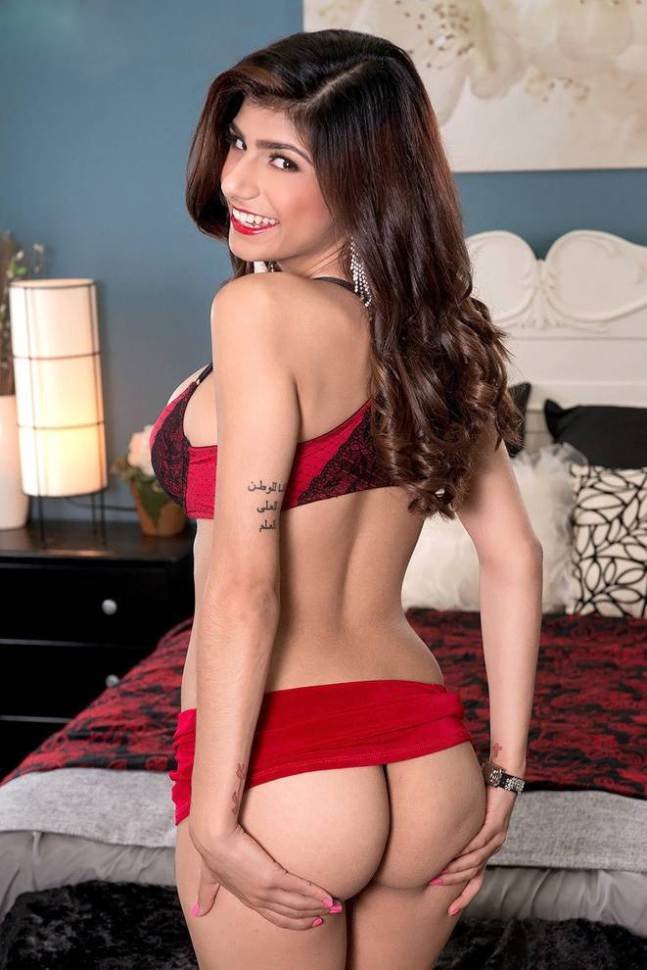 You would think that in a country where it is illegal to have sex with anyone that isn't your wife this would be pretty hard to monger. It may not be the easiest place in the world to find a hooker, but finding girls for sex in Kuwait City is easier than some other places in the region.
Don't expect to go to any topless or full nude strip clubs with liquor here, those places may exist for the rich elite but as a tourist you won't find them. But as this Kuwait City sex guide will show there are plenty of hookers around town..
Hooking up with a local girl will not be easy, but there are close to 100,000 Filipinas in Kuwait City. They are very friendly, approachable girls that are probably bored out of their minds and looking to have some fun.
Obviously this is not a country to travel to if your goal is to have a lot of sex. However if you are already here and want to try to find girls for sex it will not be impossible.
Saving your money for a Dubai mongering trip might be more worthwhile though.
Finding Hookers In Kuwait City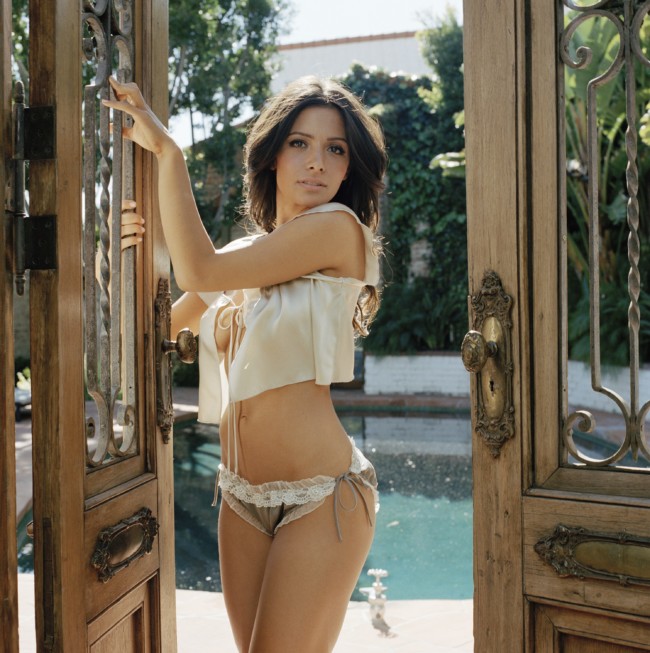 There is probably more prostitution than you might imagine. No, you aren't going to find any strip clubs or brothels here. The rich oil tycoons and princes will surely be having their fun somewhere, but not anywhere a tourist is ever likely to find.
You can find some hookers on the streets in areas around certain malls like Al Manshar and Al Qourt Malls. Mahboula is another red light area of town where street prostitutes in Kuwait City have been known to ply their trade.
The best ways to find hookers here will first to be asking the right people. By that we mean taxi drivers and hotel doormen. They don't make a lot of money and will be glad to help you out to make a little more.
The taxi drivers may play dumb at first since it is illegal, but if you keep pressing them they may take you to find girls for sex. This is no guarantee, but in this city there will never be a guarantee.
The hotel doorman will be the same, though they may not be as up on the scene as a taxi driver. You also may want to go ask doormen at hotels you aren't staying at, better to not shit where you eat.
If you head to the nicest hotels in the city there may be some lounge areas and this is a common spot all over the world for prostitutes to try and meet guys at pick up bars. You could also try meeting hookers in Kuwait City online on various dating apps like Tinder or Badoo.
That can be risky, so only go that route if you are desperate. Lastly if your hotel has a Filipina maid she may know of some other Filipinas that want to make some extra money.
Ask her if she knows any girls that would like to meet a foreigner and hope she says yes. Be on the lookout for Chinese girls in the malls that seem to friendly, they are probably prostitutes.
Erotic Sex Massage In Kuwait City
We can't tell you the locations of any of these places because they move around often. If the local law enforcement knows that a sex massage spa in Kuwait City has opened up they will surely shut it down.
But don't be surprised if the taxi driver who you ask to help you find girls for sex brings you to a happy ending massage parlor. Reportedly there have been some roaming massage parlors in different rental units in the Salmiya area of town.
If you are in Salmiya and a girl offers you a massage you can be pretty sure sex or a handjob happy ending will be available.
Meeting Filipinas Online
Filipinos make up close to 5% of the population of this country. Many of them are Filipina girls in Kuwait City working as maids, nurses, or hotel front desk jobs.
When the local women are almost completely off limits meeting Filipina women online is your best bet in this city. Some of them may be hookers, others might just be bored, lonely, and want to have some fun.
You can hop on Filipino Cupid and PinaLove and sign up for free. Search for Kuwait City and see how many pop up. If you see some sexy Filipinas that you want to get in touch with go ahead and register then send them a message.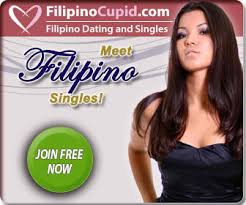 We have named the Philippines the easiest country in the world for online dating because the Filipinas are so friendly and chatty. The Filipina girls in Kuwait City will be even more so because they don't know anyone else around.
Good Luck Finding Sex In Kuwait City
This Kuwait sex guide shows that even if it is not a thriving mongering or nightlife scene where there is a will there is a way. You can try meeting hookers here in a variety of ways, the more effort you put in the more likely you are to succeed.
Meeting Filipinas online is probably your best bet. Hop on the dating sites, sign up for free, and see what is available. If you see something worth it register, if not it didn't cost you anything.
Good luck finding girls for sex in Kuwait City! You are going to need it.  Check out our porn section if all of the above sounded like too much work to get laid, or see what other places you can go to if you want to meet easy girls instead.