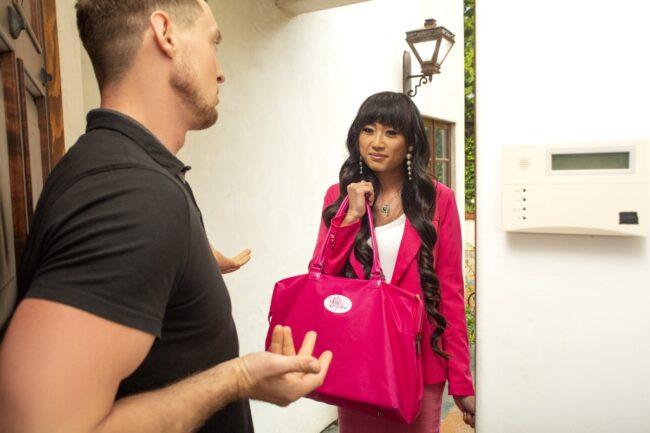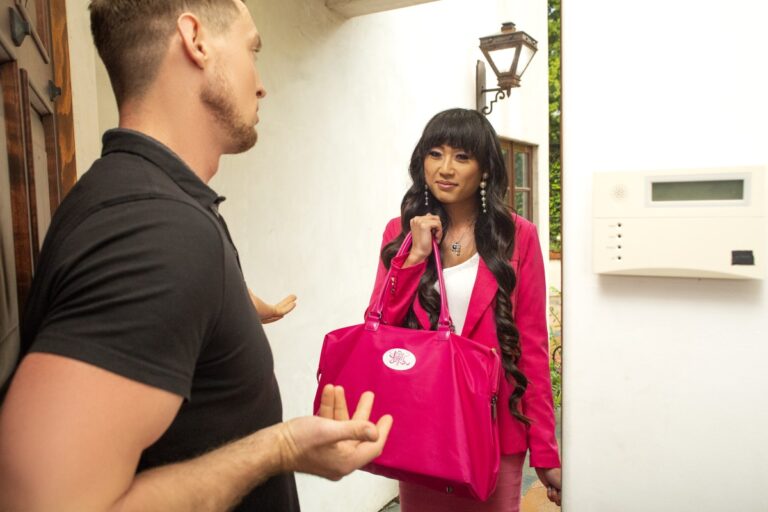 Finding ladyboys in Manila is extremely easy and over time you will build up so many contacts you will need a second dick to keep up with them. While Thailand gets much of the pub for being the best country in Southeast Asia for ladyboys it is definitely not the only place you can meet ts.
Often times tourists just end up seeing a bunch of ladyboy prostitutes on the street. However if you want something more you can hop on the dating sites and find hundreds of ladyboys that would be very thankful to be your friend or more.
There are so many ladyboys in this country and not enough expats that like ladyboys to handle them all. This means that it will definitely be a buyer's market for you and every night you will have a hot ts in your bed if that is your goal.
Limited Nightlife Options
A theme of this post is that when most guys find Manila ladyboys they are finding prostitutes. Why? Because the prostitutes are the easiest to find because they want to be found.
There are quite a few red light areas where ladyboys will be, but that is the topic of our next section. Those who want to pick up ladyboys that are not hookers will need to put in lots of legwork, or use the dating sites to speed it up.
You might be able to find some TS that aren't hookers at places like Exklusiv, or you can try some gay bars around the city but don't expect to have tons of success.
TS Prostitutes & Online Escorts
Often times internet searches on this subject will lead you to all sorts of ladyboy escort services. Be very careful with those, they are littered with scams. Sometimes that scam might be pretty innocent like fake pictures, other times they may have really bad intentions.
Overall ts escort services are definitely best to be avoided. You may also find out about things like Manila ladyboy bikini bars, ladyboy massage, or where to pick up ts street prostitutes.
Look, a quick snack like that might be enjoyable in the moment but it isn't going to do anything for you long term. We don't want to tell you how to live your life, but trans prostitutes are often more trouble then they are worth.
You are in a city with literally thousands of ladyboys and most of them are not paid sex workers. Instead of spending your money and putting yourself in a risky situation invest a little time to find a much better experience.
This country has so many great cities to meet ladyboys like Cebu City, Davao City, and others. There really is no reason to pay for sex here so we aren't going to bother with telling you where to find the ts prostitutes or escorts in the ladyboy red light areas.
Manila Ladyboy Dating Sites
The great thing about a city like this is that you don't need to be using the Manila trans prostitutes. There are so many other ladyboys online that are interested in dating and friends with benefits situations that you don't really need them.
You always need to use safety with transsexuals and particularly when it comes to the prostitutes who will be with many different guys. When you are meeting them off the ladyboy dating sites you don't need to worry quite as much.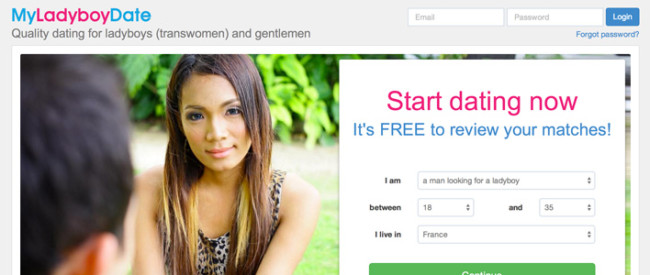 Sure some of the ts you meet online might be meeting many guys but a lot of them will never have even met a foreigner before. This will give you a very thrilling experience as you get to watch them try something for the first time.
There are so many ladyboys on these dating sites that you won't have to put in much work at all to find ts. In fact you can just set up an account on PinaLove or MyLadyboyDate and once you put your location to this city you should start getting messages from ladyboys instantly.
While MyLadyboyDate is a dating site only for ts-girls the other two Philippine sites also have many available. It isn't hard to notice one a dating site and since they are more aggressive than girls they will probably message you first.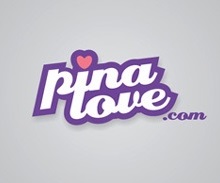 Why Manila Is Good For Finding Ladyboys
One of the reasons why some think the Philippines is better for ladyboys then Thailand is that English is widely spoken in the Philippines. That means once you meet a hot ts you will actually be able to communicate with them instead of having boring talks with the Thai ladyboy that only knows a few words.
We do need to point out that it is common in this country for ladyboys (or girls) to meet guys online, have sex for free, and then ask to get paid. These ladyboy escorts should definitely be more up front with their intentions, but they aren't some of the time.
You may want to ask if the ts you plan to meet expect to get paid. Don't flat out ask if they are a whore, but say something similar to 'the last ladyboy I was chatting with said she would come to my place for sex if I paid her. Do you also want to get paid?'
That should help you screen out the escorts and not ruin any chances with the good ones. If you are looking for a place to hook up with a lot of Tgirls there might not be a better spot than this city. You can also find hot ladyboy porn here and live ladyboy webcam shows on Chaturbate. Good luck finding ladyboys in Manila.