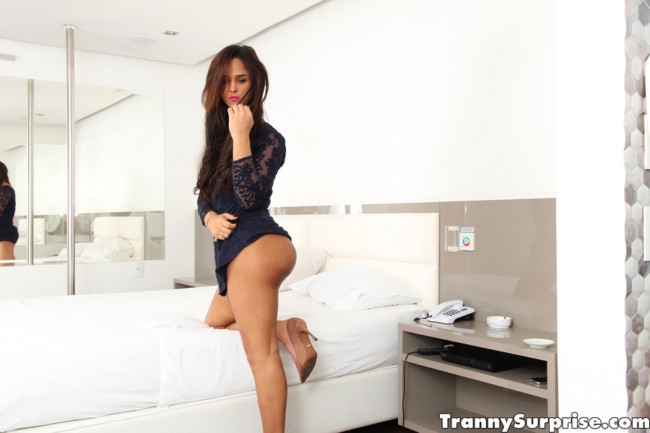 If you are trying to meet ladyboys in Davao City this post will have some info for you. It will be similar to how you would want to meet ladyboys in Asia no matter where you are visiting.
When most guys travel and want to experiment with a trans they often end up with a prostitute. Meeting ladyboy prostitutes in Davao City isn't as easy as some other cities in this country, but it isn't that hard either.
That is where we are going to start. We will give tips on where to find the prostitutes first because they are the easy pickings that you are most likely to encounter out in public.
While there are many trans in the Philippines you don't generally see them during your day to day life. You aren't going to bump into them at the grocery store very often.
But some guys won't be looking to pay, and they may want a bit more than quick sex with a hooker. So we will also mention the best dating sites to meet ladyboys in Davao City as well.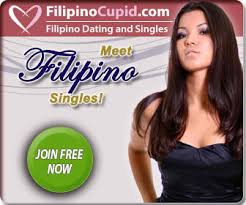 Ladyboy Prostitutes
Like in most spots around the world the trans prostitutes will be hanging out where the female prostitutes are. That means you will want to roam the area around Rizal Street, San Pedro Street, Inigo Street and Palma Gil Street.
This is the main area to find girls for sex in Davao City, and ladyboys will be roaming those same streets. If you see one you like go up and make an offer, they are all freelancers so the price is up for a negotiation.
Alcatraz Penal Bar is one of the more popular nightclubs in the city and is probably the main hang out for ladyboys. Some may be hookers that want your money, but maybe not.
You should go party there late at night, they should be more attractive than what you find on the street. They also will cost more if you end up having to pay.
There are no Davao City ladyboy bars like the girly bars where you can barfine trans unfortunately.
Meeting Ladyboys In Davao City Online
Meeting Davao City ladyboys online might be the better option. Some of them will be hookers, others will be non pros that want to have a real relationship, or just a quick fling.
Not all guys want to have sex with prostitutes, and trans prostitutes are much more likely to have HIV than females. If you do go the hooker route make sure to wear protection.
But using dating sites will give you the best chance to meet non pros. In many places around the world MyLadyboyDate would be the best option. It is a great dating site for the trans community and you can meet ladyboys from all over the world on it.
In the Philippines you might be better off using Filipino Cupid or PinaLove instead. They are the two most popular dating sites in the country and you can find many ladyboys on them.
Our advice would be to register to each one for free, take a look around, and choose the one with the best selection of Davao City ladyboys. It won't take long to figure out which one has the most to offer.
Then once you find the one that looks the best you can start to pipeline a week before you arrive in town. That way you have some dates ready and waiting.
Either of MyLadyboyDate, PinaLove, or Filipino Cupid should work quite well.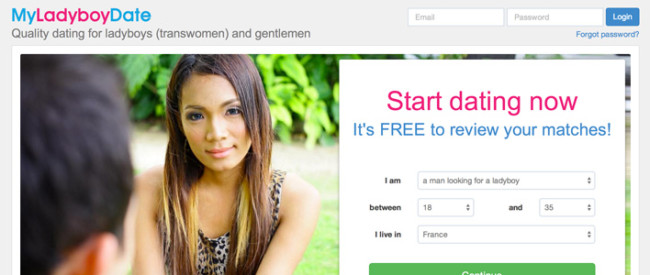 Good Luck Meeting Davao Ladyboys
While there won't be as huge of a selection here as some of the more visited cities in the country that is kind of a good thing. It means you have less chance of being with a hooker and more chance of finding a good ladyboy who wants either a real relationship or a first time experience.
If you wanted to read more about how to find Philippines ladyboys all over the country check out this eBook guide. It mostly focuses on the bigger cities but gives lots of tips on what meeting and dating them is like.
Good luck when trying to meet ladyboys in Davao City.