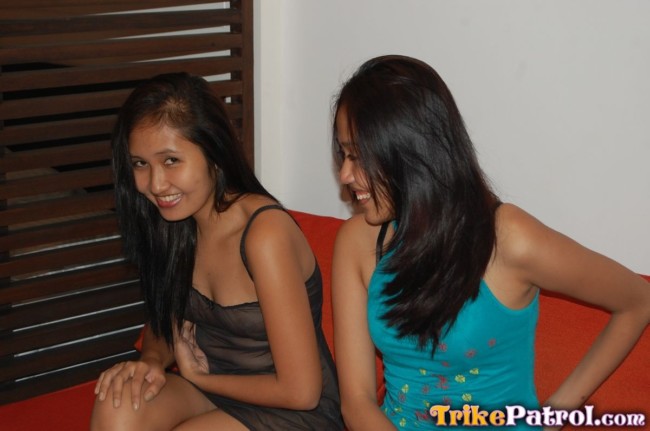 Today we have some tips to find girls for threesomes in Manila. This is a city where a single guy can make many things happen, but these can be very elusive.
Most girls are not going to be interested at all, but if you contact enough you can find girls for threesomes in Manila. You can try to find bar girls that are up for this, or you can try to date Filipina girls and see how adventurous they want to get.
Of course the hookers will be the easiest, but how authentic is that? Since most Pinays won't want to do threesomes paying for it can speed up the process, but of course not all guys want hookers.
It is as easy as it gets to meet girls on the best Filipino dating sites, this is probably the easiest place in the world for online dating. They generally put out pretty quick as well, but getting them up for what you are hoping for is going to be a different story entirely.
We will start off the with prostitutes and work our way around to the single girls and also using Filipino dating sites. If you try hard enough you can find threesomes in Manila.
Bar Girls For Threesomes In Manila
We have already extensively covered the best places to find prostitutes for mongering in Manila. We will give a shorter version right now, if you want to go more in depth check out that link.
The main place most tourists find them are the girly bars at Burgos Street and the EDSA Complex. They are both quite expensive by Southeast Asian standards, expect to pay at least 6k pesos to get a girl out of the bar.
Of course that is just for one girl, so double it when trying to do 2 girls at the same time. They may also try and charge a premium since you are asking for a special service.
When you head into a girly bar you can either buy a girl a drink and 'interview' her asking if she will do a threesome, or you could ask the mamasan who is the manager of the bar. She should have a pretty good grasp on which of the ladies that work for her will be up for more kinky sex.
If you do go with the interview route of each girl try to keep the mood as light. That will be hard given the topic, but not impossible. Remember that Filipina bar girls don't consider themselves prostitutes so don't treat them as such.
If you just sit down and say 'lets go have a threesome' right off the bat that is almost never going to work out in your favor. Play it slow, hang out with her for a bit and have her warm up to you, then ask.
There are also freelance prostitute bars at Cafe Havana in Greenbelt or LA Cafe in Ermita. There are also plenty of freelancers roaming around Burgos Street by the girly bars.
These girls might be a little more eager to earn some money and do special requests like bringing a friend for a threesome. How much they will interact with each other is something you won't know until you try.
Generally when paying for a threesome you are going to have too high of expectations and get let down. Don't expect some hot porno scene where you can kick off your shoes, sit back, and watch a show before you join in.
These girls aren't doing this because they want to please each other, they are doing it for the money. They probably won't interact together at all, or if they do they will just be going through the motions. Expect them to be more starfish like if they bring a friend, but if just one on one they might give you the porn star experience.
If you want to give yourself your best chance of success for a great one then ask the girls to make out in the bar before you head to your place. If they really kiss each other then you probably found a nice pair to go with, and who knows how kinky they will get in the room.
If they are timid in the bar that won't change in the room. If you wanted to meet the hottest Filipina girls who are hookers stick with Burgos or Cafe Havana.
Meeting Non Pro Filipinas For Threesomes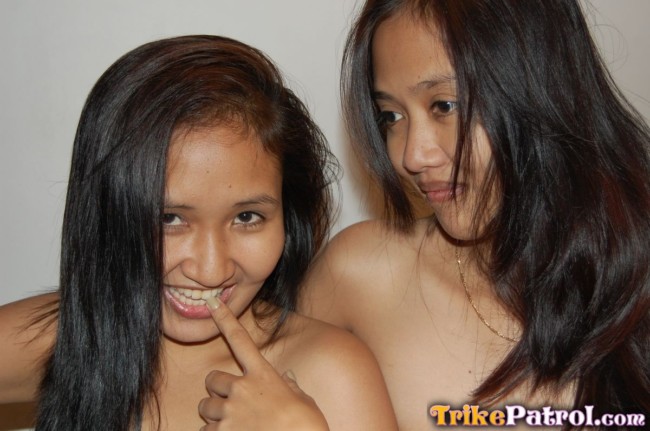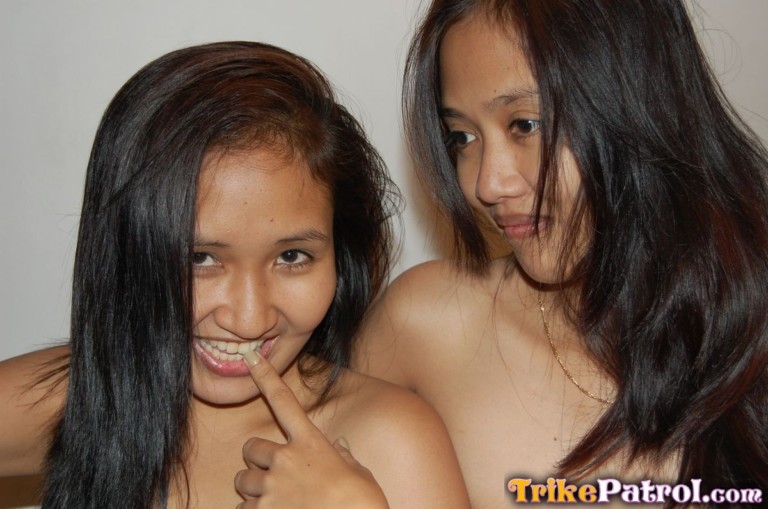 We also wrote a lengthy post about the best ways to meet and date single Filipinas in Manila. Threesomes never came up in it, but lets cover them now.
Most know by now that this is a great city to try and be a playboy. You will have an easier time getting dates here than most places in the world.
The girls are generally pretty easy to hop into your bed as well. However, finding a Filipina in Manila for threesomes is a a whole different matter.
There are a couple of game plans that you can take. The first one is the slow game, meet and date many girls, play around in bed with them, and then ask if they wanna try to be more adventurous in the future.
Or you can contact lots of girls online, tell them what you are hoping for, and see if they are down. Generally talking about sex with a Pinay will not end well. You are going to make her feel like a slut and she probably will break contact with you.
But since you can literally make hundreds of contacts in a couple of hours on Filipino Cupid or PinaLove you can take some low risk plays and hope they work out. You don't want your second question to be 'want to have a threesome' but you can bring it up when the time is right and see how she replies.
How often will this work? Maybe 1% of the time, probably not even that much. But with how many single Pinays you can find on the dating sites contacting 100 to find 2 isn't out of the question.
Or, better yet, just keep playing 1 on 1 with all the girls you meet. Have some fun while you are on the hunt.
Don't forget that there are a lot of semi pro Filipina girls, so if a girl says yes when you ask don't be surprised when her and her friend ask for money.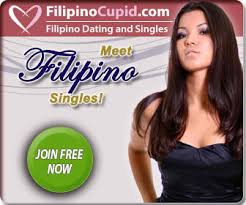 Good Luck Finding Threesomes In Manila
Finding sex in Manila won't take luck, threesomes are a different story. Girls there generally aren't up for it, but they are also quite flaky and spontaneous. Their moods can change at the drop of a dime.
You could ask a girl on a dating site whether she is interested in trying a threesome and she might block you right away. But if she is drunk and horny and you pop the question who knows how she will respond.
Like with most things in life this is all a numbers game, and in this city you can rack up a lot of numbers quickly. Hope these tips to find girls for threesomes in Manila helps you out. This eBook guide breaks down what you need to know to enjoy your time in this city.