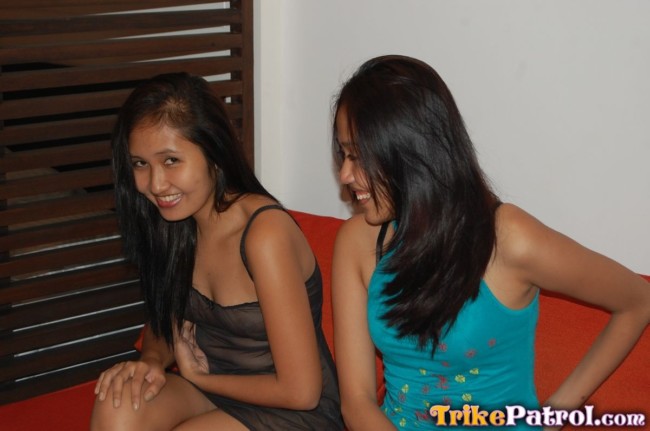 Today we have some tips to find bisexual girls for threesomes in Manila. This is a city where a single guy can make many things happen, but these can be very elusive.
Most Philippines girls are not bisexual and will not be interested at all, but if you contact enough you can find girls for threesomes in Manila. You can try to find ladies of the night that are up for this, or you can try to date Filipina girls and see how adventurous they want to get.
It is as easy as it gets to meet girls on the best Filipino dating sites, this is probably the easiest place in the world for online dating. They generally put out pretty quick as well, but getting them up for what you are hoping for is going to be a different story entirely.
Lets talk about picking up single girls in person and also using Filipino dating sites. If you try hard enough you can find threesomes in Manila.
Meeting Manila Girls For Threesomes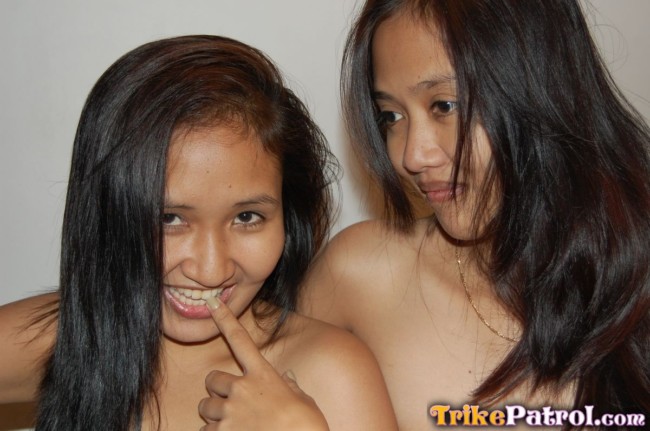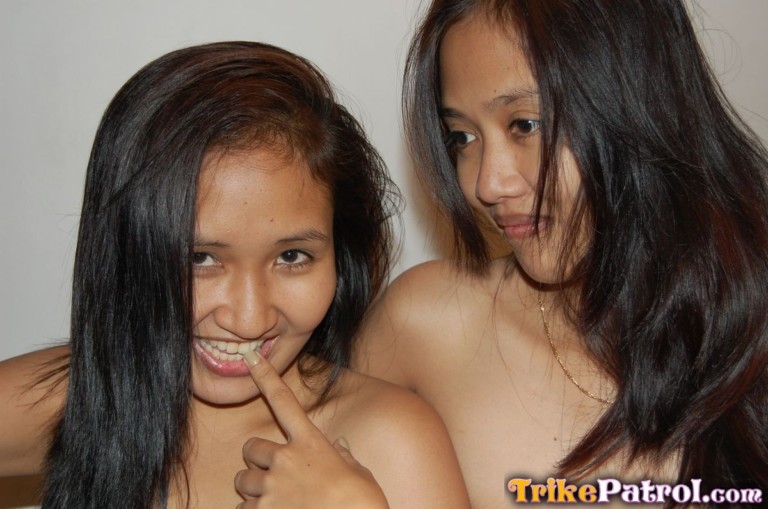 We also wrote a lengthy post about the best ways to meet and date single Filipinas in Manila. Threesomes never came up in it, but lets cover them now.
Most know by now that this is a great city to have lots of casual sex. You will have an easier time getting dates here than most places in the world.
The girls are generally pretty easy to hop into your bed as well. However, finding a bisexual Filipina girl in Manila for threesomes is a a whole different matter.
There are a couple of game plans that you can take. The first one is the slow game, meet and date many girls, play around in bed with them, and then ask if they wanna try to be more adventurous in the future.
Or you can contact lots of girls online, tell them what you are hoping for, and see if they are down. Generally talking about sex with a Pinay will not end well. You are going to make her feel like a slut and she probably will break contact with you.
But since you can literally make hundreds of contacts in a couple of hours on PinaLove you can take some low risk plays and hope they work out. You don't want your second question to be 'want to have a threesome' but you can bring it up when the time is right and see how she replies.
How often will this work? Maybe 1% of the time, probably not even that much. But with how many single Pinays you can find on the dating sites contacting 100 to find 2 isn't out of the question.
Or, better yet, just keep playing 1 on 1 with all the girls you meet. Have some fun while you are on the hunt.
When you are trying to find bisexual girls who are down to hook up with other girls you don't want to pressure them. If you do that then they may leave right then, or they may not want to see you again.
Bring up the topic, but don't put on a ton of pressure. When they are ready they will try, and believe us it is worth waiting for. Start slow and progress a little further each time.
If you just try to make them do something they don't want to do it will be awful for them and it won't be great for you either. If they aren't willing to do it then just enjoy whatever they are up for, and start searching for another option who will be more willing to experiment and try new things.
Don't forget that there are a lot of semi pro Filipina girls, so if a girl says yes when you ask don't be surprised when her and her friend ask for money.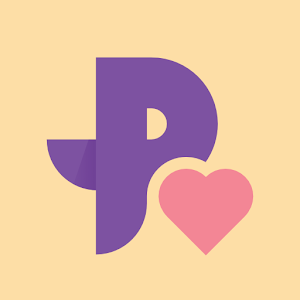 Good Luck Finding Threesomes In Manila
Finding sex in Manila won't take luck, girls for threesomes in the Philippines are a different story. Girls there generally aren't up for it, but they are also quite flaky and spontaneous. Their moods can change at the drop of a dime.
You could ask a girl on a dating site whether she is interested in trying a threesome and she might block you right away. But if she is drunk and horny and you pop the question who knows how she will respond.
Like with most things in life this is all a numbers game, and in this city you can rack up a lot of numbers quickly. Hope these tips to find bisexual girls for threesomes in Manila helps you out.