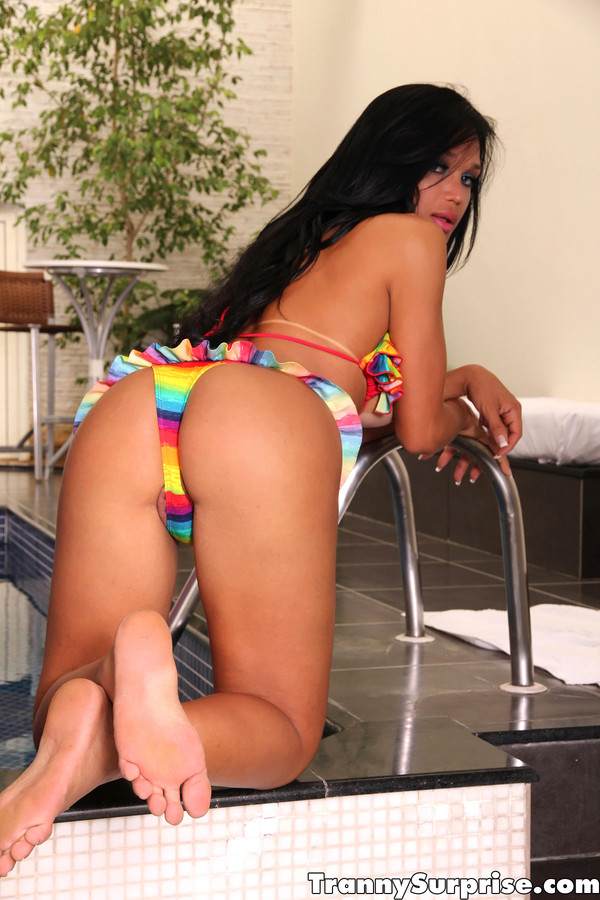 You can find ladyboy prostitutes at Las Vegas Lounge. If you have a thing for ladyboys, shemales, transsexuals, transvestites, ts-girls or any other slang for them then this is where you need to go.
You can find ladyboy strippers in Las Vegas here plus prostitutes and some non pros as well. Ladyboys are definitely growing in popularity all over the world today.
Thanks to how popular ladyboy porn has become more and more people are being exposed to them. Transsexuals were a taboo subject for many years, but they are becoming much more main stream now.
This is a party town and when guys come here they want to have a great time and have new experiences. In their home city they can't meet them but here they sure can.
Ladyboys At Las Vegas Lounge
Las Vegas Lounge is located at 900 East Karen just off Sahara kind of between the strip and downtown. Any taxi driver in town will know it, and we have included a map for you.
You can find some tranny prostitutes hanging around in this area, but the main place to find ladyboy prostitutes in Las Vegas is definitely inside the lounge. There are some go go dancers on stage and hookers in the bar.
Guys come from all over the world to visit here. Sometimes you will find famous ladyboy porn stars and may even be able to experience what you have watched on great ladyboy porn sites like Tranny Surprise!
Since all of the prostitutes here are freelancers it is impossible to tell you how much you will need to pay them to go back to your room for sex. That will be up to you, them, and a negotiation.
Remember this is Vegas and prices are high here. Plus they will always shoot for the moon to try and make as much money as possible on their opening number.
Maybe try to have a drink with them and treat it like a normal bar pick up. The more they want to go with you the lower their price will be.
Often times guys are a little weary of going to a place like this for a first time. Maybe they have no experience with trans or don't want anyone to see them with a trans.
So they hop on Craigslist or try to Google 'ladyboys in Las Vegas' or 'shemales in Las Vegas' or transsexual prostitutes. This is not wise, you are going to end up seeing fake or photoshopped pictures and not getting what you expect.
It is much better to head to Las Vegas Lounge and pick them out in person. But what do you do if you don't want prostitutes?
Meeting Single Ladyboys In Las Vegas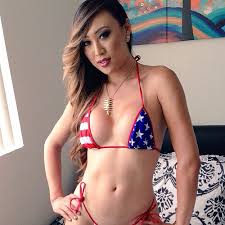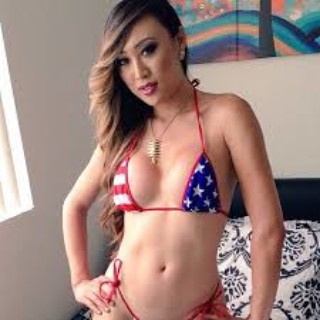 Some guys prefer going with prostitutes because it is easier. As the old saying goes you don't pay them for sex you pay them to leave after. Other guys don't feel the same way.
If you want to meet some that aren't hookers then you should use MyLadyboyDate. This is the most popular ladyboy dating site in the world and there are many from Las Vegas on it.
You might also have famous ladyboy porn stars or entertainers drop into town from time to time. If you have a membership and set your location to Las Vegas they may message you when they are in town and set up a meet.
This is a great way to discreetly meet transsexuals without having to do so with prying eyes on you. Even if what happens in Vegas stays in Vegas some things are better done without anyone knowing.
Adult Friend Finder is another good way to meet sexually adventurous people in this city and transsexuals usually fall under the sexually adventurous category.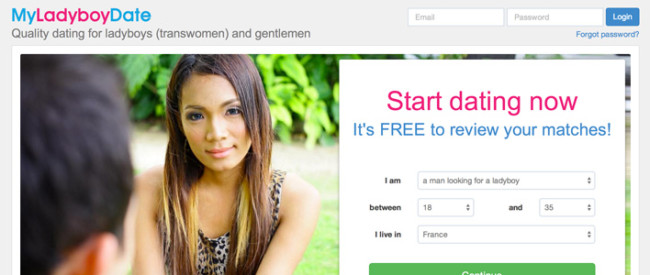 Have Fun With Las Vegas Ladyboys
This is a fun town and this bar adds even more to it. You can meet plenty of them at the lounge or you can try to meet them online as well.
If you wanted to read about how to take the perfect first trip to enjoy the Las Vegas nightlife check out this eBook guide. While there you can find ladyboy prostitutes at Las Vegas Lounge.