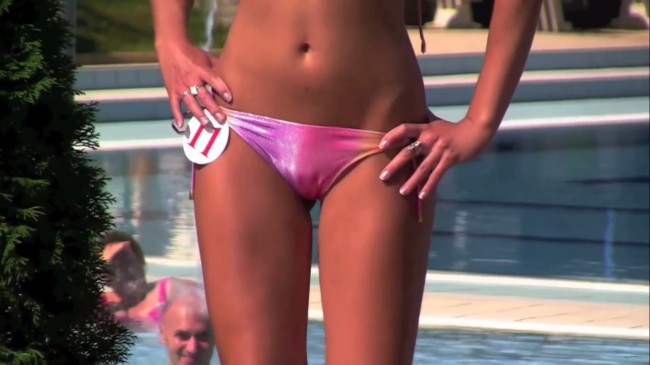 These are both major tourist destinations so you know that finding girls for sex in Marrakech and Casablanca will be pretty easy. They aren't exactly mongering destinations, but in poorer countries anywhere that tourists go the hookers will follow.
These are two very fun cities to visit and if you go there you will be able to enjoy the nightlife in both. You will be able to find prostitutes on the streets or in the nightclubs and erotic massage parlors.
There are some very sexy girls around if you spend enough time looking for them. For reference the local currency is roughly 10 dirhams per every $1 USD.
This Marrakech and Casablanca sex guide will break down the mongering and nightlife so lets get started now. Remember if you are struggling with girls here try meeting hookers online in Morocco.
Warning To All Mongers
Over the recent months there has been a pretty big mongering crack down going on. You need to be very careful when it comes to finding sex in Marrakech and Casablanca.
Hotels are not girl friendly so try to book a room off AirBnb and use a lot of discretion. If you do want to sneak a girl into your hotel room doing so in the day will be easier.
Do more research before you take a trip here and see if the crackdown has slowed. Otherwise you may want to push your trip back.
Street Prostitutes In Marrakech
Most of the street hookers in Marrakech will work out of cafes. They will sit around in the popular hooker hot spots and wait for guys to walk by.
Jemaa el Fna is one of the main red light areas of the city where the prostitutes will be. You can find them at many of the cafe's in the area. Route de Casablanca is another popular prostitute hot spot.
Here you will also look at girls sitting around bored in cafe's making eyes at you, and the McDonalds has been known to be a gathering point as well. If the girls in either of these areas look like hookers then they probably are.
Soukara is another of the main places you will want to go, particularly the bar in the downstairs area. Champagne is located next door and some of the girls rotate between those two places. The cafe BDN nearby is another spot.
It is impossible to say how much a freelancer will charge, expect them to aim high at 1000 dirham to start but you can definitely negotiate that down. Maybe 300 should be your goal, but the hottest will want more.
You can find prostitutes in the Marrakech nightlife at places like Theatro Marrakech, So Night Lounge, and Silver. It will be harder to distinguish who is a hooker and who is just out partying here.
If you do find hookers in the nightclubs they will expect to be paid a lot more then the girls on the street even though many work both places. Maybe try getting numbers and looking for cheaper sex during the following day.
There will be some very sexy girls out here. You can also meet hookers online in Marrakech on dating apps or Facebook. Call girls will market themselves by putting things like 'escort' 'massage' or 'hotel service' in their profiles.
Erotic Massage Parlors In Marrakech
There are many erotic sex massage parlors in Marrakech and they will not be hard to find at all. You will be asked to come inside by girls or touts often and it is pretty safe to assume that a happy ending will be available.
An erotic massage will generally cost around 200-400 dirham and then any extra services will be negotiated between you and the girl. Then you might be able to get the happy ending for 500ish dirham depending on the girl.
Once again they will start the bidding high but just negotiate hard and the price should drop pretty quickly. A full service sex massage in Morocco is pretty rare, but a handjob happy ending is relatively easy to find.
Street Prostitutes In Casablanca
There is no red light district in Casablanca but the main strip where you want to go is around Rue Mohammed Smiha and Boulevard Hassan Seghir. This is the easiest place to find girls for sex here.
Another good place to go is Ain Diyab and all the cafes around there. Much like in Marrakech the girls here like to work out of the cafes. They will give you the eyes to try and signal they are open for business.
These call girls are all freelance prostitutes and you will have to negotiate with them. The price will vary from girl to girl and they will always expect you to be a noob that will think 1000 dirham is a good deal.
If you negotiate hard you can get cheaper, but prices might be a bit higher here then Marrakech. The biggest hotels in Casablanca generally have the best nightclubs and this is a great spot to find hookers at night.
Caesers at The Sheraton and The Hyatt have two of the best and many prostitutes in Casablanca will be plying their trade there. Diwan is another really good option. Other places you can try out are Sky 28, Anfa Ranch, and Black House. At some of these clubs there will be a mix of tourists, locals that aren't hookers, and hookers.
At others the scene will be filled with hookers. If a girl is coming on to you a bit to strong you can assume she is probably a prostitute and wants to get paid. Like usual the girls in the Casablanca nightlife will charge more than the girls on the street.
The erotic massage parlors in Casablanca are generally not very good and you may only be able to get a handjob if anything at all. They are really not worth visiting.
Naked Casablanca Girls At Strip Clubs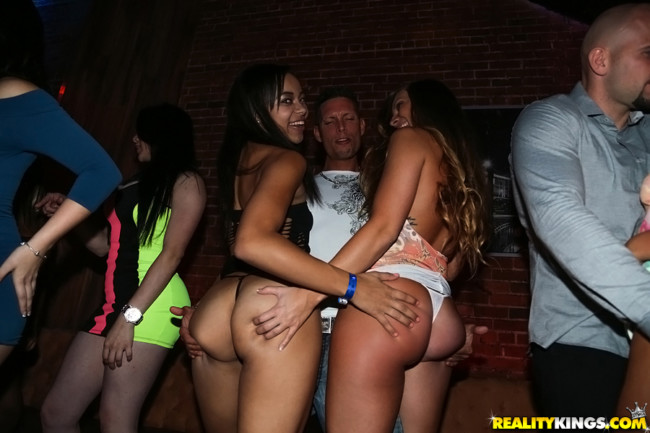 In the area around Ain Diyab there are quite a few topless and full nude strip clubs and cabarets. At some of these places you can even have sex with the dancers in a back room or possibly pay to take them out with you.
You should not have a hard time finding them at all. Walk around the streets at night and you will have many touts inviting you to come in and check them out.
As always make sure you follow normal strip club safety protocol to avoid getting ripped off. If you can't seem to find any ask a taxi driver and he should be able to find one for you. The strip clubs in Casablanca are worth checking out.
If you want to try to meet women who aren't hookers use Afro Introductions. It is the top online dating site in Africa and you should be able to find plenty of single girls in both these cities on it.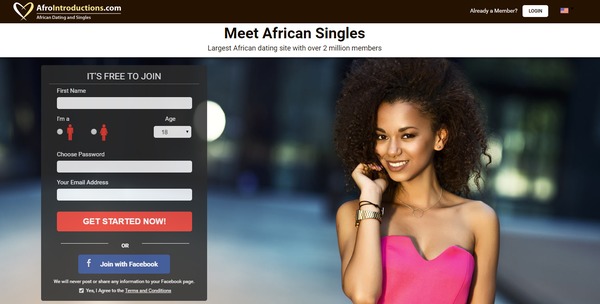 Good Luck Finding Sex In Casablanca & Marrakech
That wraps up this sex guide, while the nightlife in Casablanca and Marrakech may not be world class by mongering standards there will still be plenty of fun to be had. Remember to negotiate down because the girls really look to rip off tourists.
Also a good strategy is to get their numbers at night and invite them over during the day when they will be more apt to take cheaper prices. Just head out to the top nightclubs in the city and you will find some very hot women. Set up a meet for the next day and things should go well.
If you were going to try and find sex in Rabat you can find prostitutes on Fal Ould Oumeir. Meeting girls online isn't that hard these days. Read some of our online dating tips here, or just try to meet hookers online to make it easier.
While they aren't really great mongering cities you will still be able to find girls for sex in Marrakech and Casablanca, Morocco.  Check out this eBook for better places to meet easy girls.