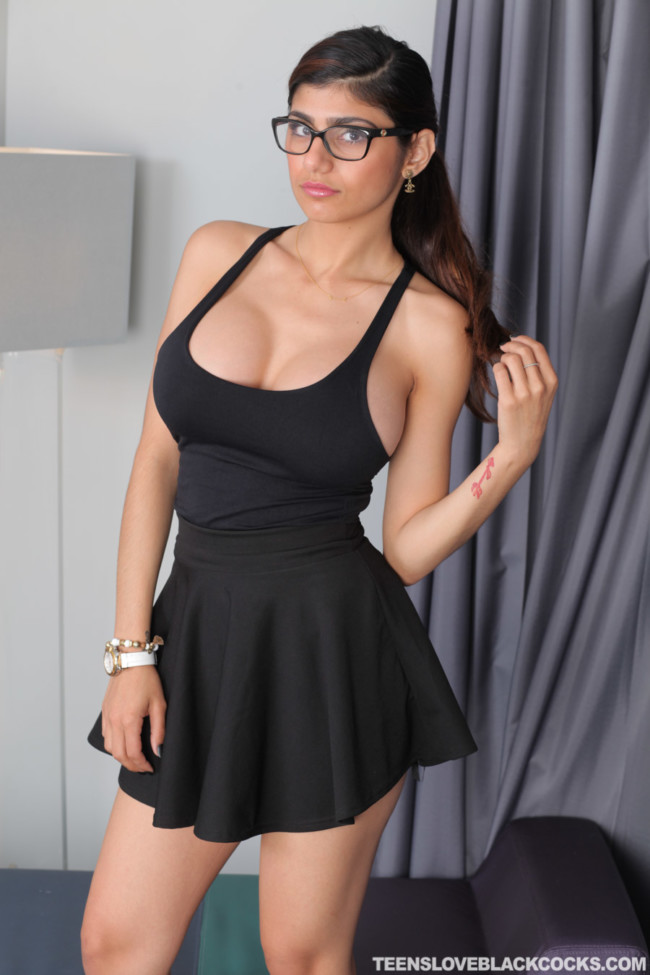 When you think about the middle east you don't really ever think about prostitution do you? It just seems like mongering is something they would clamp down on really hard but it isn't the case. Finding girls for sex in Tel Aviv is far easier than you ever would have imagined.
Prostitution is actually legal here, but like everywhere in the world there are so many gray areas that knowing the full law is impossible. Organized prostitution is technically illegal, yet brothels are all over the city and there is a well known red light district.
As this Tel Aviv sex guide will show when mongering you don't have anything to worry about as long as you aren't pimpin'. We assume you aren't, so you should be good to go.
There is also a lot of nightlife and foreign men may have an easier time picking up girls from the bars and nightclubs. Though most Israeli girls are very conservative so your efforts might be wasted.
These great travel ideas for men would be a better place to spend your time if possible. Just for a point of reference the US dollar will get you just under 4 Israeli shekels at the time of writing this.
Brothels In The Tel Aviv Red Light District
Again brothels are technically illegal but they are rampant. Many of the women working in them are from Eastern Europe so expect to see lots of white girls inside.
The red light district in Tel Aviv is the area known as the Neve Shanaan District. Here you will find many brothels and hundreds of ladies of the night to choose from.
Some of them claim to be erotic massage parlors but they are all brothels. There will also be lots of girls walking the street as well.
If you are looking for girls for sex in Tel Aviv then head to the Neve Shanaan red light district, just know it is a sketchy area so watch your back. At a brothel you should expect to pay between 175 and 300 shekels.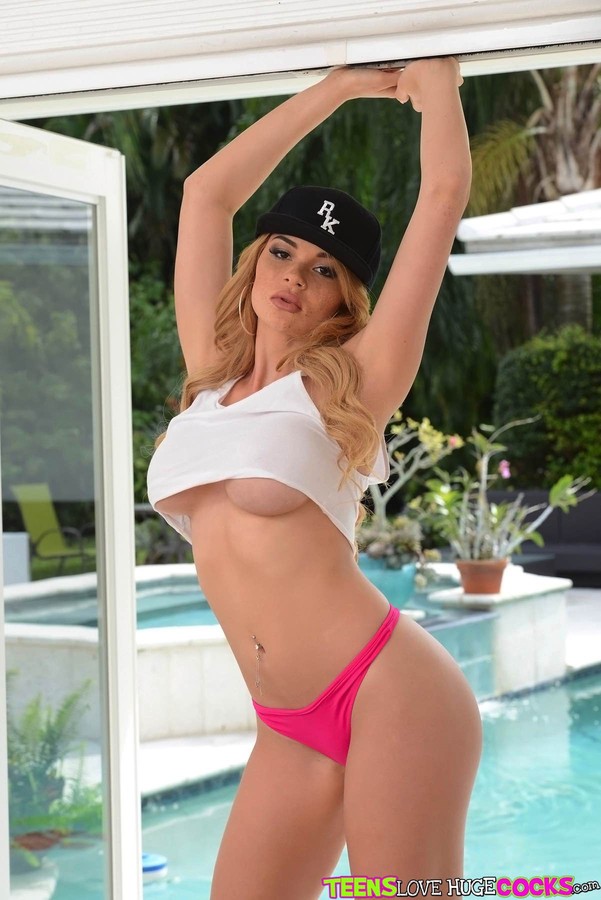 Meeting Prostitutes Online In Tel Aviv
If you want to find the hottest girls then you need to be meeting hookers online. There are so many independent escorts these days and meeting hookers online is really the way to go.
Just do a Google search of escorts in Tel Aviv or prostitutes in Tel Aviv and look at all the options. As always, whenever you are dealing in the sex trade you need practice caution and don't get in over your head.
If something seems off with an online escort then pass. There are plenty more to choose from, that said the worst that usually happens is a bait and switch where you expect a 9 and get a 6 to show up.
The escorts you meet online might be asking for over 1000 shekels, but many will go for 600-800. They are freelancers so you can negotiate.
If meeting hookers online isn't your thing then you can meet call girls walking around the Neve Shanaan red light district and they should be cheaper but probably not as hot.
Erotic Sex Massage Parlors In Tel Aviv
The main place to find erotic sex massage parlors in Tel Aviv is definitely in Neve Shanaan. There are a lot of massage parlors in the red light district and all of them will give you a happy ending.
The only problem is you shouldn't be expecting too much of a massage here. This is definitely more of a brothel area then spa, and the massage part is just a cover.
There are other massage parlors around town that will provide happy endings but they move locations often. The touristy beach area will have some rub and tugs, or you can ask a taxi driver.
They are pretty pricey though, a massage will run you 150 shekels and then you will have to tip for your happy ending. If you want to try a good sex massage Asia is much better. To find out about the best Asian sex massage porn click here.
The Best Strip Clubs In Tel Aviv
Tel Aviv strip clubs are a spot where you need to be careful. All over the world strip clubs try to rip off guys and that is no different here.
Expect high cover charges, expensive drinks, and always check how much things cost before you pay for anything. You can read more strip club tips here.
If you are looking for the best strip clubs in Tel Aviv then head to GoGo Girls, Cocacabana Club, or Pussycat Lounge. What if you want to get laid without paying for it? Are there any places to meet single girls that might want to get laid in this city?
Well there are hundreds of female users on Adult Friend Finder in Israel as of early 2018. That means hundreds of horny girls who have logged onto this hook up dating site hoping to find a guy for no strings attached sex, many of them are right here in this city.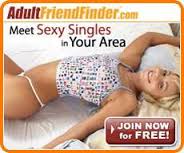 Good Luck Finding Sex In Tel Aviv
Overall the nightlife has a lot to offer. There may not be anything that really stands out as great, but for mongering in the middle east you can not complain.
There are lots of brothels and meeting call girls online is really easy. The prices are pretty steep, but if you find a hot one they will be worth it. Or you can try to get free sex with the slutty ladies on Adult Friend Finder.
Good luck finding girls for sex in Tel Aviv!  This eBook breaks down easier places to get laid.