Get A Happy Ending Massage At Deluxe Health Spa Kuala Lumpur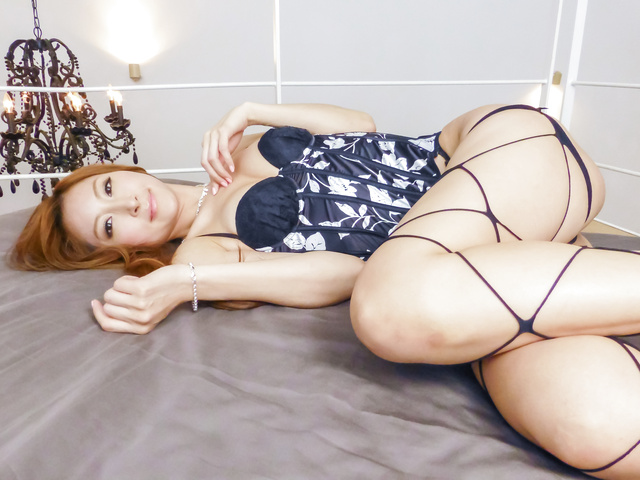 Today we are going to review and talk about getting a happy ending massage at Deluxe Health Spa in Kuala Lumpur. Most guys know that there is no where near as much nightlife here as some other cities in Asia.
But that doesn't mean when in town you have to go sterile. There are some options around and getting a happy ending massage at Deluxe Health Spa in Kuala Lumpur is one of the better ones.
As with many things in life your experiences may differ from others when you visit here. However we will break down and review what you should expect if you decide to check it out. If you were hoping to read about all of the ways to find sex in Kuala Lumpur check that link out.
Logistics Of Deluxe Health Spa
Deluxe Health Spa is located in the Federal Kuala Lumpur Hotel on Jalan Bukit Bintang. This is right in the main touristy area where many guys will be staying.
That makes for a nice easy and convenient trip to and from your erotic massage. Just walk in the front entrance of the hotel, keep going straight and you will see a sign for the spa soon enough.
When you head in you will get greeted by the manager who will invite you into one of the massage rooms. Here he will tell you about the different options for massage starting with the standard massages before mentioning the erotic sex massage options.
He will probably do this in a hushed tone, remember that this is a very conservative country so try to be discreet here. Even if everyone knows what is going on try and keep things under wraps as much as possible.
The Price For A Happy Ending
You should expect to pay 280r or right around there for your happy ending sex massage. That is roughly around $70 USD.
Depending on where the girl is from or what options you choose the price might vary a bit, but 280 seems to be pretty standard. Of course like most places they will have some 'VIP' type options, or longer service, or maybe take two girls and that will cost extra.
But for the standard price of 280r that gets you 1 shot.
Massage Girls At Deluxe Health Spa
The vast majority of the massage girls at Deluxe Health Spa will be Chinese. You may find some local Malay girls or Viet girls, but for the most part you should expect them to be Chinese.
One of the nice things about this sex spa is that you get to pick your girl out. That is common in some spots, others will try and choose for you.
After you have 'the talk' with the manager about the options he will call for the massage girls. They will each quickly come in one by one and after you have seen all the ones working you choose.
The Massage Rooms
The rooms are nothing special, just because the name is 'Deluxe' don't have too high of expectations. They are pretty small rooms but at least the bed is big and each room has a shower as well.
They definitely would not be considered luxurious, but they aren't grotesque either. You should be plenty comfortable inside, like in most Malaysian sex spas.
Your Happy Ending Massage
This is where most of the variance will come from your experience. Some guys report only getting a quick scrub in the shower, quick sex, and going on their way.
When other guys review Deluxe Health spa they report having a nice soapy massage before the happy ending begins. If you are hoping to get that full soapy treatment make sure to mention this to the manager and the girl before you start.
Most girls should do a quick blowjob before the sex begins and that will be done with a condom.
Where Else To Meet Kuala Lumpur Girls
A nice relaxing sex massage is a great experience but what if you want to meet and date single girls in Kuala Lumpur? Well the best way to do this would be on Malaysian Cupid.
It is the top online dating site in the country and the best way to meet girls in this city. They are generally pretty conservative, but if even 1% are slutty that is no problem since there are so many girls on the site.
Just hop on the site, set up a profile, and start messaging girls. The more you contact the more you will score, and there is no quicker way to make many contacts than Malaysian Cuipd.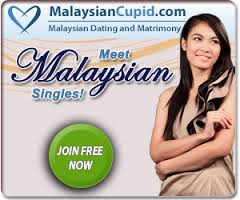 Enjoy Your KL Happy Ending Massage
While there isn't a ton of naughty nightlife in this city there is still enough to enjoy yourself. Plus you can meet girls online and have a date any time you want it.
If you wanted to read about some better places around the world to meet easy girls this eBook can tell you the best spots. Hopefully this review of getting a happy ending massage at Deluxe Health Spa Kuala Lumpur helped you decide whether to visit or not.