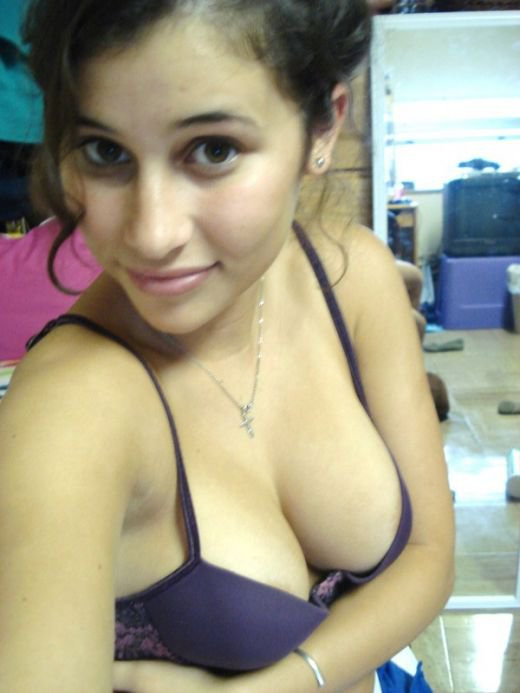 Finding girls for sex in Jaipur is not going to be easy at all. It really isn't easy anywhere in India, but the options for pay for play sex in Jaipur are even more limited here than other places.
There are some erotic massage parlors around but not many. You won't even have sex at them, the most you are likely to get is a handjob unless you want to pay a lot.
This is definitely not a city to come to for mongering. The non pro girls in Jaipur don't have sex quickly either, this is a very conservative country.
Overall it is going to be a whole lot of work and take some luck as well to find what you want. India is not a user friendly place to visit, and when trying to get laid it is even less so.
We only know of a few spots where you can go and by the time this gets posted they may already be gone. We will start off this Jaipur sex guide with the mongering, girls that aren't pros will come after that, and then mention the best hook up dating site in India as well.
Erotic Massage In Jaipur For Sex
Getting an erotic sex massage in Jaipur is probably your best option. However most massage girls here will only want to give a handjob if any happy ending at all is available.
Tranquility Spa is a spot where you can often get a massage for 1k and a handjob happy ending for another 1k. Here the girls will even remove their tops.
There is another erotic sex massage parlor in Jaipur in Vaishali near Handloom. There are reports of quite a few places in the VN area of town that give extra services as well.
There are many pimps known as 'service providers' in Jaipur with prostitutes on call. Finding a reliable service provider would be the best thing you could do, but reliable pimps are hard to come by. You can also try to meet hookers online on sites like Locanto.
Or just have quick and easy hot adult chats on Delhi Sex Chat.
Meeting Single Girls In Jaipur
This isn't going to be much easier. Indian girls are very traditional and most girls in Jaipur will only have sex with serious boyfriends or their husband.
Also you need to remember that there is a huge rape crisis in this country. Don't approach any girl on an isolated street or a dark area if you don't want to get maced.
Shopping Malls like Pink Square, Saraogi, and Crystal will probably be your best chance if you like day game. You can also try to meet single girls in Jaipur nightlife at:
Those are some of the most popular pick up bars and nightclubs in town where the hottest girls will go. You may even be able to find some high end escorts in them.
Don't go out and expect to pull a different girl back to your condo every night. The best thing you can do is get a condo off AirBnb near your favorite late night venue, the closer you are the easier it will be for the girl to convince herself to go with you.
Meeting Indian Girls Online
When you are in a conservative country like this you really are looking for a tiny fraction of the population. The vast majority of Jaipur girls are conservative, but there are some sluts everywhere.
If even 2% of the population is sluts and you send a message to 200 girls on a dating site you will find some. Asian Dating might be the best place to look, and if you can't find any Indian girls near you then there are plenty of sexy girls from all over the continent using the site.
There have been recent reports from readers of this site letting us know that Adult Friend Finder is a good resource here. They said that there are quite a few slutty girls using it to hook up on the down low.
Good Luck Finding Sex In Jaipur
As this Jaipur sex guide shows you are definitely going to need some luck. However if you put in the effort and take a lot of swings you will hit some home runs.
If you wanted to read about some better places to meet easy girls check out this eBook guide. It can tell you about places to visit where you will have to put in 5% of the effort you are putting in here.
Good luck finding girls for sex in Jaipur.