Where To Meet Single Girls in Lima, Peru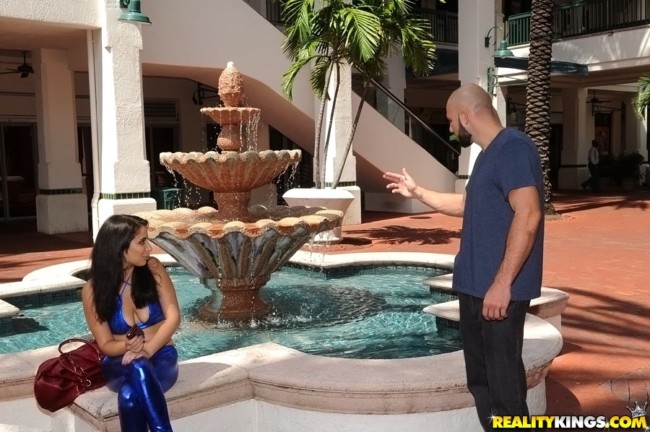 Peru is considered one of the best spots for a 'gringo' to meet South American girls these days. Since many guys are heading there we thought we should offer some advice on where to meet single girls in Lima.
Even if it is easier here than some other places you still will have a better shot if you know the right areas to go. Plus this isn't exactly the safest place to visit in the world, you will want to stick to the least sketchy areas.
Location is always key when you are trying to meet single girls. You don't want to try and pick up girls an hour away from your home, they may back out when it takes so long to get to your room.
But if you meet a girl a 5 minute walk from your place that raises your chances significantly. The best area to stay is Miraflorez and you should try to book a room near there.
We will break down the best spots for you to try meeting single girls in Lima during the day, at night, and with online dating as well. If you put in the effort here you will be able to succeed with relative ease.
Knowing a little bit of Spanish will surely make things easier for you. But there are a whole lot of 'gringo hunters' here so just being a foreigner on the ground will give you a great shot.
One thing to note is that there are many prostitutes out in the Lima nightlife. If a girl looks like a pro then she probably is, and don't be surprised if some girls you thought you got for free end up asking for money at some point.
Meeting Single Girls In Lima Day Game Style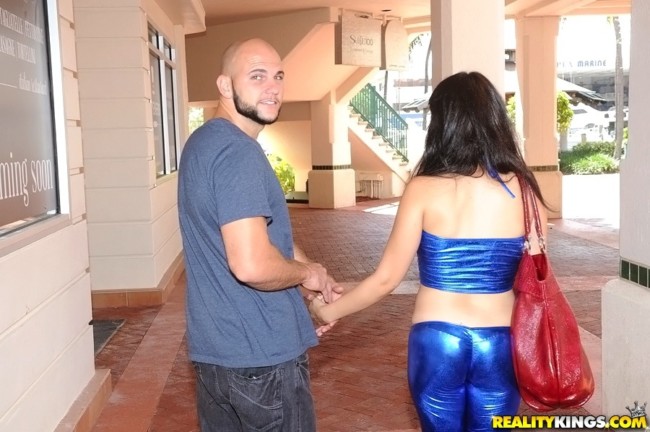 Generally we advise people to head to the nicest malls in each city because girls are more approachable and feel safer in a mall. You don't want to creep some girl out on the street because A) it likely won't go well and B) its pretty rude.
However there are some good day game options here where you can meet girls on the street in a way that is safe for both of you. Miraflores is the nicest areas of town, and one of the best spots for daygame will be Parque Central.
There will be many single girls here or around that area enjoying the day. There are some shops, restaurants, cafes, and places to chill out. If you politely approach a girl here you will have a decent shot.
There are also many malls right in Miraflorez so you don't have to travel too far to hit them up either. Larcomar Shopping Mall is a great spot for meeting Latina singles.
It is one of the bigger malls in the city, upscale, and close to where you should be staying. Some other malls in Miraflores are Alpaca 111 and the Indio Market.
If you want to head outside of Miraflores you can go to Centro Commercial or Mercado Indio. This is a city with close to 8 million people, there are lots of shopping options around town.
This is a bustling city so easy and calm approach spots can be hard to find. With that said this is one of the easiest cities to meet girls in South America.
Meeting Single Girls In Miraflores Nightlife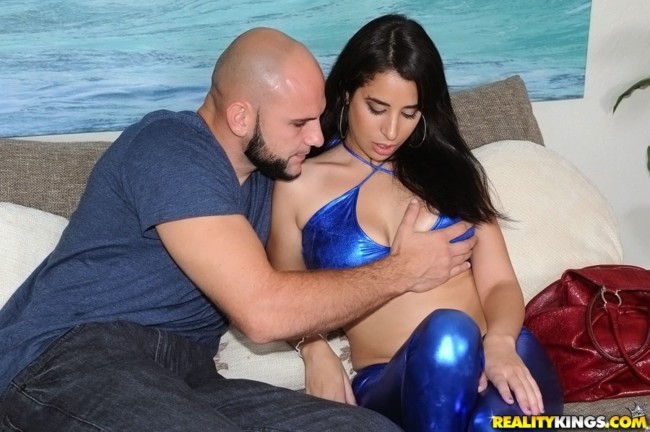 Whether you already have a date or not we are going to list some good restaurants and bars in Miraflores where you should try to hang out. A lot of the nightlife here is around Calle de Pizzas (Pizza Street) so maybe you will want to book a room off AirBnb near there.
There are other good places around town to go, but after dark you probably are best off staying in the safe Miraflores bubble. Don't worry, there are so many good restaurants and bars in this area that you won't have any problems finding good spots for a date or to meet girls.
It almost seems silly to list places to go because there Lima has awesome food so you are likely to find a good meal anywhere. Also, what will make the best bar on any given night is the amount of single girls, and of course that will vary.
So we will just name some commonly known spots that are thought of as good, but don't have a strict gameplan. If you see a restaurant that looks good (and isn't empty) give it a shot.
If you see 6 sexy Latina girls heading into a bar with no guys that might be a good time to call an audible and head in, even if the bar isn't a known hot spot.
Alright, for some good restaurants in Miraflores you may want to try Panchita, Rafael, Alfresco, Costanero 700 or Maido. You can find some good bars like:
Treff Pub Aleman
El Tayta
Dr. Jekyll & Mr. Hyde
Dr. Jekyll & Mr. Hyde is a rooftop bar at the Belmond Hotel, Souk is also a rooftop bar at the Radisson. Both Xcess and Gotica are located at the Larcomar Mall.
Those are some of the 'trendier' places in town were the hottest single girls in Lima like to go to be seen. They certainly aren't the only places, be sure to adapt if you need to. Here are some other good cities to meet girls in Peru.
Meeting Single Girls Online In Lima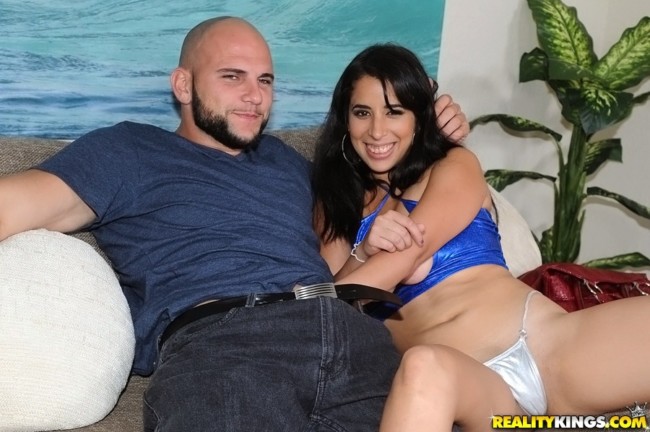 Not everybody likes to try and meet single girls in the same way. For some guys daygame is the best and they never hit up bars. For others they will only approach in a bar.
Some guys do both, some do both and also do online dating. Some only do online dating. There are many options and you are free to pick and choose which work best for you.
Meeting single girls online in Lima is another great way to go about it. One of the best dating sites for meeting single Latinas is Latin American Cupid.
It isn't just for Lima or Peru, it is for Latin Americans all over the world. You should probably sign up for free and search for Lima to check out the selection of single girls on the site.
If you like what you see go ahead and register, if not then forget about it. There should be quite a few on, plus as you travel around the region you can keep using one site instead of signing up for new ones.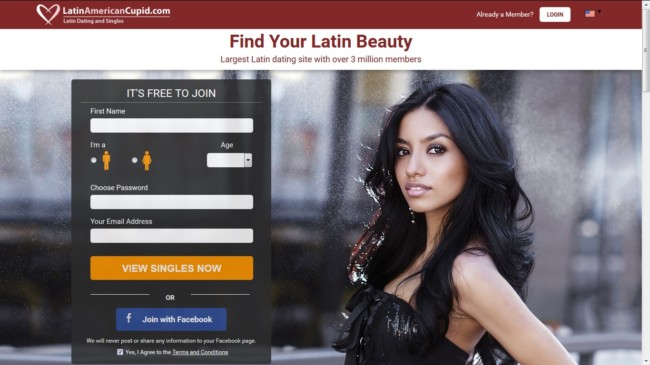 Good Luck Meeting Latina Singles In Lima
This is a great place for a guy to go to try and meet girls. Whether you do it in the day, online, or the nightlife you will have a good time.
The more Spanish you know the better you will do, and remember to stick to Miraflores where you will be safer. With so many options around put in some effort and it will go well.
The girls here aren't always super quick to hop in the sack, it might take a second date with some. But these sexy single Latinas are worth the effort.
Hope this helped you to figure out where to meet single girls in Lima. This eBook guide can tell you other great single guy vacation spots in Latin America.