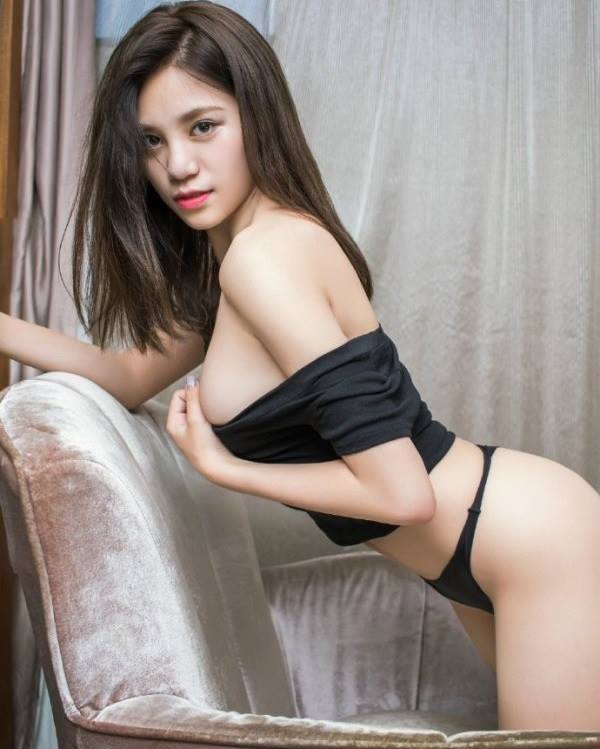 Today we have some tips for having anal sex in Manila with Pinays. It is no secret anymore, this is a great city to visit to have lots of fun.
Most girls are not going to be up for it, but if you know the right way to go about it you can have anal sex with Pinays in Manila. You can try to find prostitutes that are up for this, or you can try to date girls and see how adventurous they want to get.
Of course the quickest and easiest way will be to find a hooker. Since most Pinays won't want to do anal sex paying for it can speed up the process, but of course not all guys want hookers.
It is very easy to meet girls on the best Filipino dating sites, heck this might be the easiest place in the world for online dating. Getting the girls into your bed won't be hard either, but getting them to want to try what you are hoping for is going to be a low percentage play.
Lets first start off with the hookers and work our way around to the non pro girls and the best Filipino dating sites. If you try enough you can find anal sex in Manila.
Prostitutes For Anal Sex In Manila
We have written a very lengthy post on all of the best places to go if you want to meet prostitutes for sex in Manila. We will give a cliffs notes version here but if you want to go more in depth check out that link.
The two main areas with girly bars would be Burgos Street and the EDSA Complex. They are both pretty pricey, expect to pay at least 6k pesos to get a girl out of the bar. Plus since most Manila bar girls don't do anal sex often you may need to pay a premium for it.
When you go into the bar you can either buy a girl a drink and 'interview' her asking if she will do anal, or you could ask the mamasan. The mamasan is the manager and should know which girls will and won't do certain things.
If you go the interview route just try and keep the mood as light as possible even though that won't be easy given the question you want to ask. Remember that Pinay bar girls don't consider themselves hookers and you should try and be a happy go lucky kind of guy to make them warm up to you.
If you just sit down and say 'can I do you up the butt?' right off the bat that is never going to work. Play it slow, be a fun guy to be around, then pop the question. These sexy ladies give a great girlfriend experience if you play the game with them.
You could also try to meet freelance prostitutes at Cafe Havana in Greenbelt or LA Cafe in Ermita. These are the two main freelance prostitute bars in the city. There are also plenty of freelancers roaming around by the Burgos Street girly bars.
The key thing is that you ask before you head off to the room with the girls. If you just spring this on them when you get upstairs it will likely never work out. Pinays don't do anal sex in Manila often, you are looking for a very small demographic of the population here.
Meeting Good Pinay Women For Anal Sex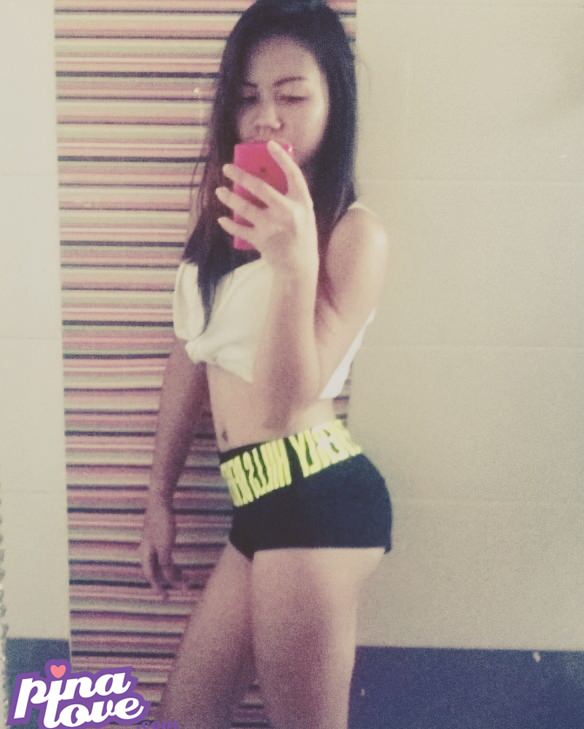 We have also written a long post about how to meet and date single Pinays in Manila. Anal sex never came up in it, but we can cover that now.
Basically this is a great place to be a single guy. The girls are keen to meet up with you quickly and you can get a whole lot of dates in a short amount of time.
They also put out quick so them ending up in your bed should be commonplace. However a Pinay quickly having anal sex in Manila is definitely not going to be commonplace.
You can take two approaches with this, the first would be to go on lots of dates, have lots of sex, and hope that some of the girls will be up for anal when they are turned on. It is possible, but not all that likely.
Or you can contact lots of girls and tell them what you want before the date. This is going to burn a whole lot of bridges, but in this city there are many bridges to be burned.
Generally talking about sex with a Pinay is not a good idea. You are going to make her feel like a slut and she won't want to meet you anymore.
But since you can literally get hundreds of numbers in a couple of hours on Filipino Cupid or PinaLove you can risk burning a few bridges. You don't want your second question to be 'do you do anal?' but you can try to work it into the convo at some point and see how she responds.
How often will this work? Maybe 1% of the time, possibly even less. But with how many single Pinays in Manila are on the dating sites contacting 100 to find 1 isn't that much work.
Or, better yet, just have lots of sex and hope one Pinay says yes to anal when already in bed. That seems like the better play.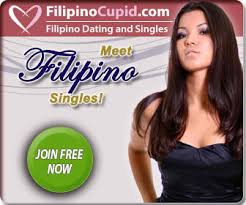 Good Luck Finding Anal Sex In Manila
You don't need luck to find sex in Manila, anal is a different story. Girls there generally aren't up for it, but they are also very flaky and spontaneous people.
You could ask a girl on a dating site if she will do anal and she might block you and think you are the biggest jerk ever. But if she is drunk and horny in your bed and you ask to stick it in she very well could say yes.
The more girls you contact and hook up with the higher your chances are, and this is a great city to contact many. For more tips on how to get the most out of the great nightlife in this city check out this eBook guide.
There are 20 million people here and it isn't a user friendly town to visit. The more you know going in the higher your chances of success will be. Hope this post on having anal sex in Manila with Pinays helps you out.