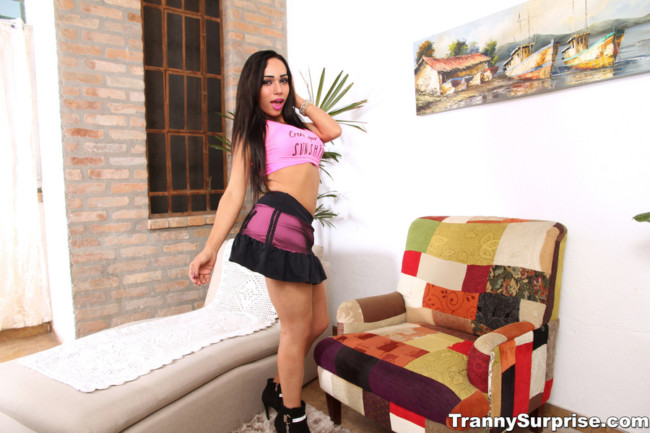 When finding ladyboys for sex in Angeles City head to the hooker hot spots. The more that you travel around in Asia the more you learn that if you want to find ladyboys you need to head to where the girlie bars and female prostitutes are. Many of the ladyboy prostitutes in Asia are trying to trick drunk guys into thinking they are actually girls.
That means if you are a bit drunker than you think and are leaving a girly bar you might get propositioned on the street by a ladyboy that you might assume is a girl. By the time you realize who you are with her hope is that you will just go ahead and go through with it anyways.
This is the way that many of the ladyboys in Angeles City operate and they are quite good at what they do. On Fields Avenue there are many trans that will hang out in the dark areas where there are fewer lights. They will hit on every guy that walks by and hope that one of them will invite them back to his room.
It will not be hard to find them at all. Many of the sexiest ladyboys in the Philippines move to this city because they know that is where the most sex tourists will be.
The First Ladyboy Bar In Angeles City
While there have been ladyboy bars in Pattaya for many years there have not been many in the Philippines. That changed recently when 'You Know You Want It' ladyboy bar opened up in Friendship which is an area of Angeles City not too far from Fields Avenue.
This ladyboy bar in Angeles City has some of the sexiest ladyboys in town working there. There is a mix of girls and ladyboys at You Know You Want It and the bar fine price is 2000 for a girl and 3000 for a ladyboy.
There have been a few less Angeles City ladyboy freelancers thanks to this new ladyboy bar opening up. This trans travel guide breaks down all of the best places to meet sexy ladyboys in the Philippines.
Freelance Ladyboy Prostitutes in Angeles City
Walk up to Fields Avenue at night and take a walk around and you will be propositioned by many sexy ladyboys. If you like what you see then ask how much this ladyboy prostitute in Angeles City will charge for her services.
Many like to hang out at the entrance to Fields Avenue that is on the Perimeter Side over by Phillie's Bar and Restaurant. They will gather there and wait all night until they can find a customer.
Other ts-girls will walk up and down fields and be a bit more aggressive about it. Some will stand right on the corner of Fields and Santos Street where there is a bit less lighting.
Finding Ladyboys On Dating Sites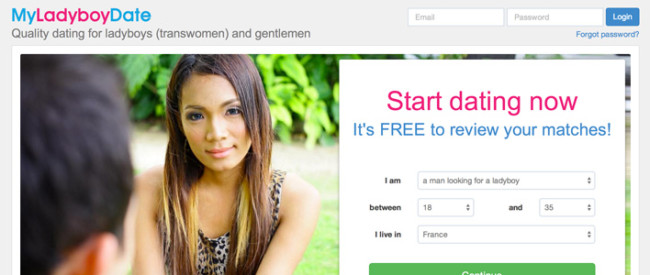 Another great way for finding ladyboys for sex in Angeles City is to use online dating. Online dating is great in the Philippines whether you are looking for sexy Filipina girls are sexy Filipina ladyboys.
Just sign up for an account at Filipino Cupid or PinaLove and there will be so many sexy ladyboys in Angeles City that will be willing to meet you right then.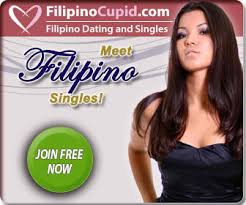 Some of these ladyboys on the dating sites might be prostitutes while others might just be regular ladyboys that aren't looking for money. Of course you can also sign up for MyLadyboyDate if you are going to be traveling and want to find ladyboys in Angeles City and other cities.
This is a site that is geared only towards ladyboys and encompasses the whole world. Surprisingly there are actually far more Filipina ladyboys on the site than Thai's.
Meeting ladyboys online is always a great way to do it because it is a lot more discreet and no one but you and the ladyboy even know that it happened. You can also find many tgirls on the dating sites that will do live sex cam shows.
Remember to always wear a condom and use safety with transsexuals because anal sex is too much risk here when it comes to HIV. For the best transsexual porn online click here. And the best site for ladyboy webcams is definitely Chaturbate.
Good luck finding ladyboys for sex in Angeles City. This eBook breaks down the full trans scene in Southeast Asia.