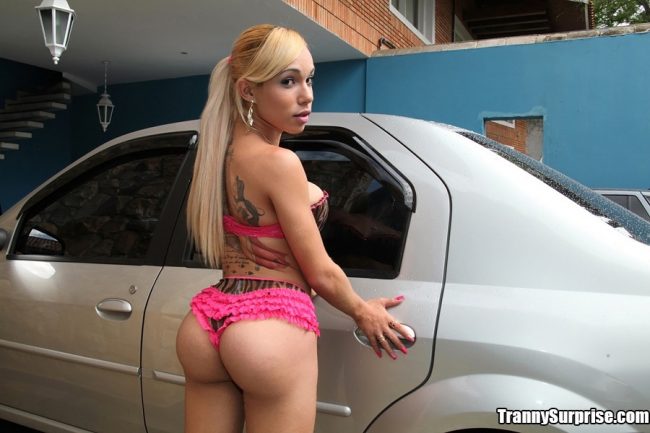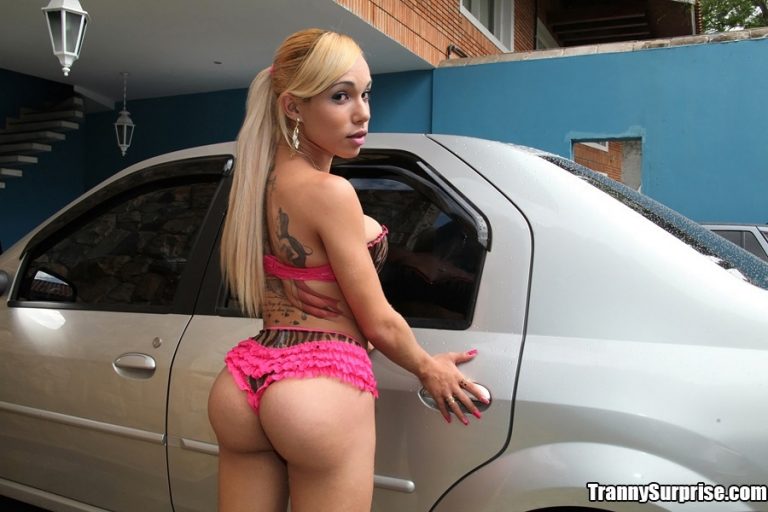 If you are looking for where to find ladyboys in Copenhagen, Denmark we have some great tips for you. This is a very tolerant country to the LGBT community that is for sure.
There is a vibrant LGBT nightlife scene around Studiestræde Street where you can find many people from the community partying each and every night. There are many LGBT friendly bars and they are all walking distance.
Now how many transsexuals you will find in the nightlife district will vary greatly. Trans are becoming more and more popular all over the world, but there still aren't a huge number of them around.
However there are quite a few Thai ladyboy prostitutes in Copenhagen. You can find them at various bars or sex clubs in the Istedgade red light district which is where most of the mongering in this city can be found.
You may also be able to meet transgenders online as well. If you aren't aware ladyboy, transsexual, transgender, ts-girl and shemale all mean the same thing, as do plenty of other words talking about trans.
Lets start with the ladyboy prostitutes because they will be the easiest to find.
Ladyboy Prostitutes In Copenhagen
Many of the ladyboy prostitutes in Copenhagen are from Thailand. This shouldn't be a surprise, Thailand is certainly known for all of the transsexuals they have.
There are a few places you would want to go to find them. The first would be the Thai Corner Bar on Istedgade Street right in the middle of the red light district.
At this bar there are some Thai prostitutes, most of them are girls but there are usually a couple of ladyboys working. If you buy them a 100dkk ladies drink they are allowed to leave the bar with you and then you can pay them more for sex.
How much sex with a ladyboy prostitute will cost will be up to negotiation. Anywhere from 400-1,000dkk should get the job done.
A couple of other places to look would be the fetish sex clubs also on Istedgade. Club 34 and Club 18 are both some very kinky sex clubs with porn booths, gloryholes, bondage rooms, and ladyboy prostitutes. Oh ya, female prostitutes as well.
Club 18 seems to be a little more popular among the LGBT community, but Club 34 has a Thai bar upstairs with transsexuals from Thailand working in it. You can have sex either in the porn booths, in the various dark or bondage rooms, use the gloryholes, or public sex right in the bar or porn viewing areas has been known to happen as well.
Both of these sex clubs have a small cover charge and the price for these Denmark ladyboy prostitutes will also be in the 400-1,000 range here.
Denmark's Great LGBT Scene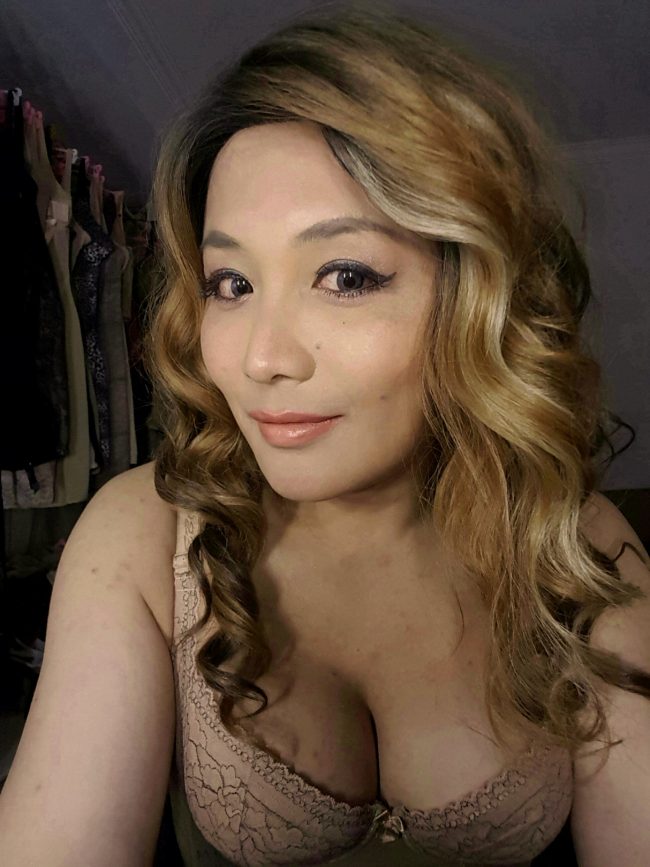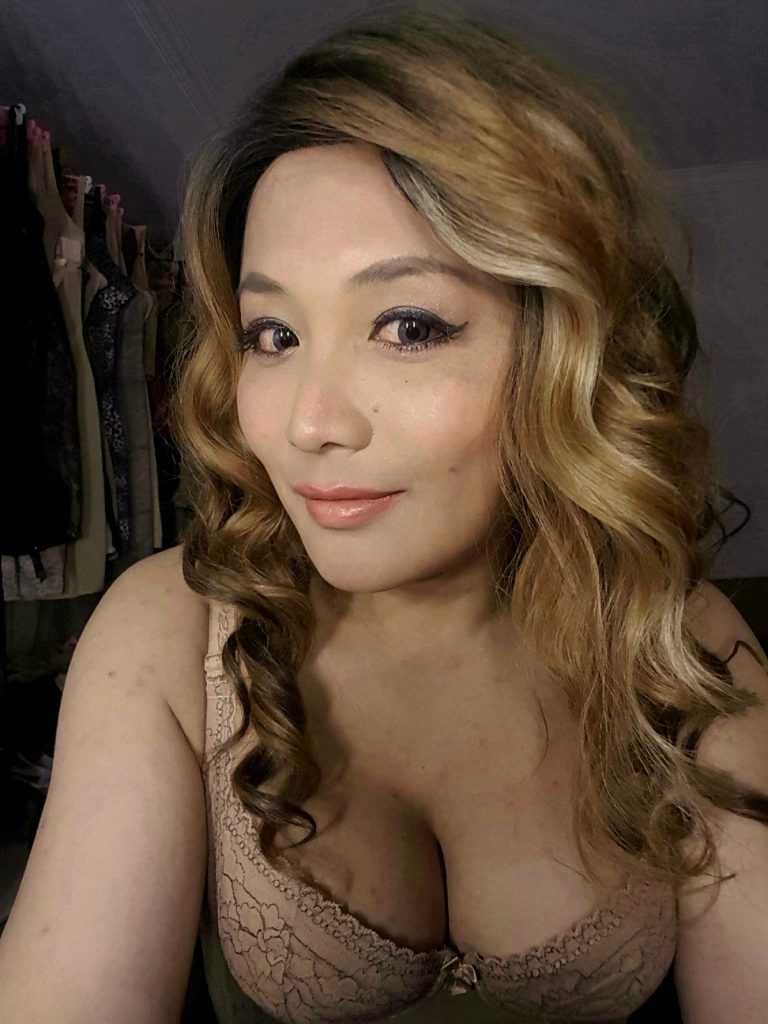 As mentioned before this is a very tolerant country and they even renamed the area near the courthouse Rainbow Square. This is where you can find many of the best LGBT bars and nightclubs in the city.
But how often you will see Copenhagen ladyboys out in the LGBT nightlife will vary a lot. It is no guarantee that you will find one one your night out. Though some of these bars do have shemale drag shows where you know at least some will be around.
Some of the best LGBT pick up bars and nightclubs in Copenhagen are located on Studiestræde Street like:
Meeting Ladyboys Online
If you want to try to meet ladyboys in Copenhagen online, or trans from anywhere around the world then you should be using MyLadyboyDate. This is the top international transgender dating site and if there are ladyboys in Denmark looking to meet guys they will probably be using it.
Plus you can chat with tens of thousands of transsexuals from all over the world on MyLadyboyDate as well. Another good site you could try to use is Adult Friend Finder, even if you can't find any ladyboys on it you will definitely find some very sexually adventurous people using it.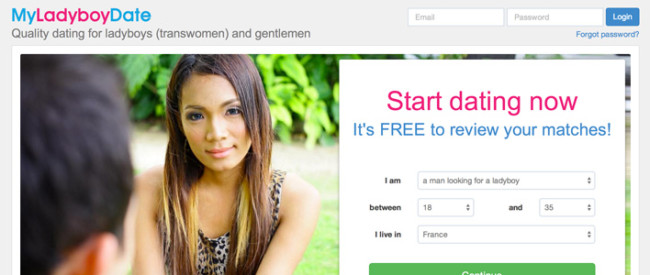 Good Luck Finding Ladyboys In Copenhagen
While Denmark is a very sexually liberal country cross dressers are not always easy to track down. Sure, you know where to find some ladyboy prostitutes now but not all guys want to pay prostitutes.
If you are looking for shemales that don't want your money it might take some long hours at the pick up bars on Studiestræde Street, but if you put in the effort you should find some. Or maybe online dating can speed up the process for you.
If you are a really big fan of trans then why not take a trip to Southeast Asia where you can find them all around you. This travel guide breaks down the best places to visit for transgenders in Southeast Asia.
Good luck when trying to find ladyboys in Copenhagen, Denmark.