Where To Meet Single Girls in Tianjin, China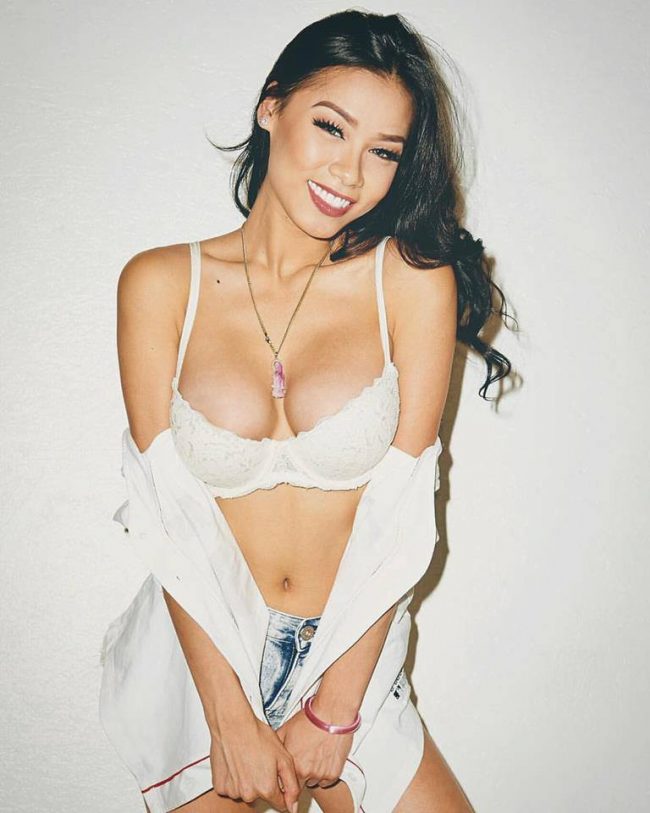 As more guys are traveling every year they are always heading to new places. Today we are going to talk about where to meet single girls in Tianjin, China.
This is another huge city to meet Chinese girls. There are so many around and quite a few of them have an interest in foreigners. They generally don't speak English very well, so brush up on your Chinese before you go.
Your foreigner value will be pretty strong here, they get some tourists in but not as many as you might find in Beijing or Shanghai. Many of these girls may never have spoken to a foreigner in person, so if you walk up to one they might freeze up.
That isn't to say you shouldn't make an attempt, just make sure you have a big smile on your face and be friendly. If the girl seems tense or is making it clear she isn't comfortable just back off.
In this post we will talk about some good places to meet single Tianjin girls during the day. Like usual day game will revolve around malls, women be shoppin' here too.
Then we will list some good bars and clubs to go to. Plus a nightlife area where you can have many bars in a concentrated place. It may not be some of the best nightlife in Asia, but there will be plenty for a short trip.
After that we will talk about the best Chinese dating site so you can start pipelining before you arrive. A nice thing about it is that you can use it in every city in China so you can always have dates lined up before you get to any city.
Lastly we will give some tips on where you can go to pay for sex in Tianjin, but sadly the pay for play sex scene here is quite weak. OK, lets start with day game options first.
Meeting Tianjin Girls During The Day
When in doubt just head to the best malls right? That is the case here too. Tianjin girls are going to be a lot more comfortable being approached by a stranger in a nice, safe, clean mall than they are on the street.
Since this city is so huge you can find plenty of big malls all over the city. You may just want to choose the one closest to where you are staying.
Some big ones you may want to head to are:
Galaxy International
Joy City
Jinhui Shopping Square
Isten
Parkson
Those aren't the only options though, if you see a closer one nearby just give it a shot. Remember these Chinese girls may not speak much English.
Make a polite approach but be ready to give up if the girl is clearly stressing over being seen talking to a foreigner in public.
Meeting Single Girls In Tianjin Nightlife
It will probably be easier to pull single girls in the Tianjin nightlife. Alcohol always helps, plus you don't have to try to chat them up at a nightclub.
Two of the most popular clubs are Scarlet and Sitong. They are located near some of the biggest colleges in the city so there are plenty of uni girls at them.
Club Coco is a fun place to go, as are Le Nest and Le Nest 2. They are located in Dagu Nanlu and there are a whole lot of bars in this area.
It would be a good spot to start your night, just walk around looking for any bars that have more girls inside than guys and head in.
Meeting Chinese Girls Online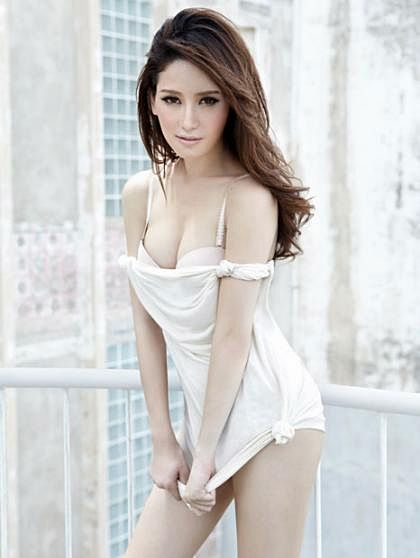 Lots of Chinese girls are in the process of learning English but are much better at reading and writing than speaking. That means if you approach them in the mall or a bar they might not be comfortable having a face to face chat so quick.
But if you message them on ChinaLoveCupid that might not be the case. They are signing up to the site because they want to meet guys, so they will be more receptive to your messages.
Just remember to keep your messages short and sweet. The more long sentences or big words you use the more likely they are to be confused.
One of the best parts about dating Tianjin girls, or any Asian girls, is that you just need to be friendly. Something as simple as 'how was your day?' goes a lot further here than you would ever imagine.
Keep things polite and simple to get the best results. Another nice thing about ChinaLoveCupid is that you can use it to message single girls in Tianjin or anywhere else in China.
That way if you are traveling around the country you can always have dates lined up before you arrive. Chinese girls don't give it up as easy as some girls in Southeast Asian countries do.
Generally it takes a few dates, so if you want to score on your trip you need to have contacts lined up before you arrive.
Paying For Sex In Tianjin
This is not a good city to visit if your goal is to pay for sex in Tianjin. The scene is very discreet and a newbie in town is going to have lots of problems.
There are lots of erotic sex massage spas in Tianjin but they change locations often. There are also 'pink salons' where there are pink lights by the door and girls might call out to you as you walk past.
It will take boots on the ground and hoping that you can sniff out where the happy ending massage parlors are. Or you can try asking a taxi because he will be more up on the local scene.
However meeting prostitutes online in Tianjin should not be hard at all. Just use WeChat and you can find many prostitutes by using the 'people near you' option.
If a girl has sexy photos up or mentions massage or escort then you found what you were looking for.
Good Luck Meeting Girls In Tianjin
While the pay for play sex in Tianjin the girls that aren't pros are definitely curious to meet foreigners. They aren't likely to have sex quickly, but you could find a good girlfriend here pretty easily.
The language barrier will be an issue so just try to keep things as simple as possible. If you are also going to be traveling to enjoy the great nightlife in Hong Kong or Macau there is a much better mongering scene in both places which this eBook details.
Good luck meeting single girls in Tianjin!