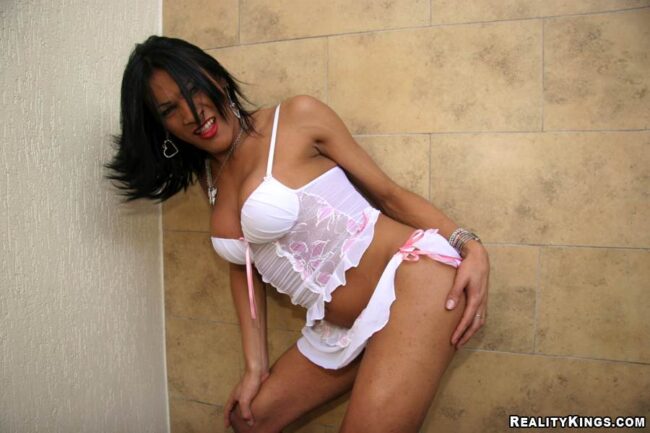 This city is one of the best adult playgrounds in Latin America, if not the best, and anywhere there are guys looking for sex the ladyboys will follow. There are many sexy transgenders here so finding shemales in Tijuana won't be hard at all.
Unfortunately there are no more bars specifically for Tijuana shemales so you will have to do all of your hunting on the street. Don't worry though there are plenty around and they are hard to miss.
They will be far more aggressive than the girls and will definitely make their presence known to you. How much you will have to pay a travesti will depend on how well you negotiate.
They are all freelancers so the prices are really up to you and them. Somewhere between $20-$50 USD should be able to do the trick.
Some will tell you that they will be a bit more likely to try and steal from you or rip you off then female hookers. They definitely have been known to try and pickpocket guys on the streets before, so if you feel one getting to close to you on the street protect your wallet.
Well anyways, lets get to the best places to find shemales in Tijuana.
Finding Tijuana Shemale Prostitutes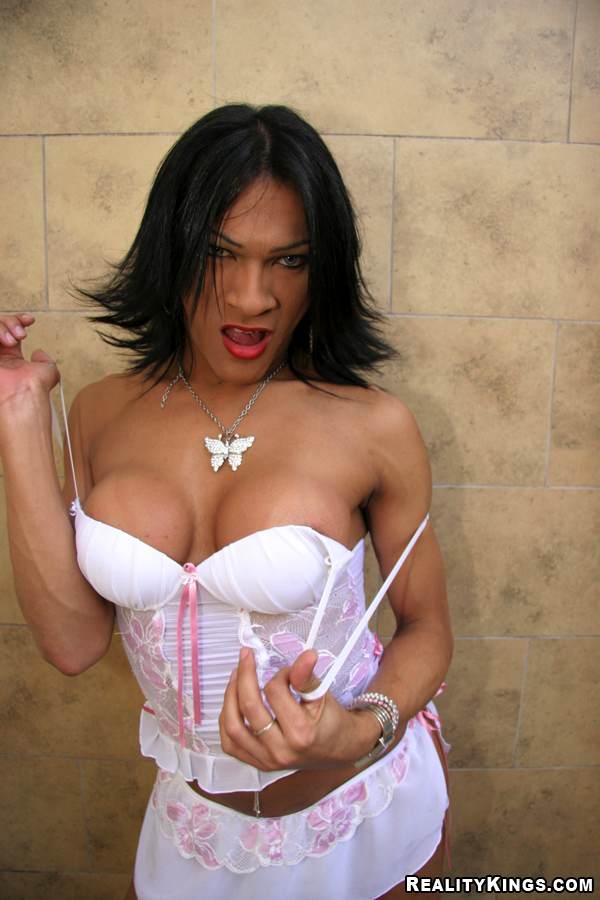 The aptly named 'Tranny Island' would probably be a good place to start don't you think? This is on Articulo 123 which is sometimes known as 1st street. Where this street intersects with 'F Martinez' is definitely the main spot when looking for shemales in Tijuana.
Articulo 123 ends at Mutualismo and you will find trannies all the way to the end of it, and even some on Mutualismo. Just stroll around Articulo and the cross streets a block or two off them and you will find all the options you could ever want.
At night this isn't the safest area in the world, but as long as you aren't totally wasted or holding a $500 phone in your hands or sporting a diamond necklace you should be fine.
Another place you can look is around Plaza Santa Cecilia which is where most of the gay bars in Tijuana are. Hawaii Bar is one spot to look for trannies and not just gay guys.
Lord Blacks on the southern area of Revolution is another bar where you can expect to find some hot tgirls. As well as Eclipse on Revolution and 7th street.
This is not at all far from the red light district where guys go to find girls for sex in Tijuana.
Good Luck Finding Transsexuals In Tijuana
This is a fun city but it isn't the safest place, and the trannies have to stay a bit off the normal beaten path for tourists. This means that if you are getting really drunk and going out hunting for them you could find yourself in a sketchy situation.
You should try to hold off on drinking to much until after you have found your date for the night, not before. You need to be careful on some of these side streets they hang out on.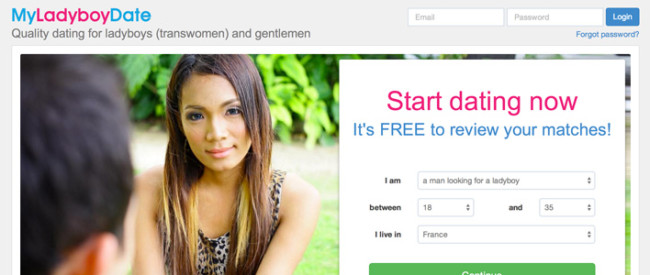 You could always try to find them online in the day and hopefully avoid the going out at night. If you want to do this you can try out Mexican Cupid or MyLadyboyDate.
Mexican Cupid is the biggest dating site in Mexico and there are lots of tgirls on there. MyLadyboyDate is the biggest ladyboy dating site in the world and there are many tgirls in Tijuana on there.
You can sign up and do some searching and maybe have your dates come straight to your room instead of going out and hunting for them. Give it a shot and save yourself from that initial shyness that comes from picking up a ladyboy in public.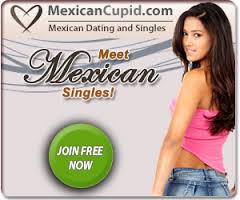 If you want to try and take a real ladyboy vacation then Southeast Asia would be a great place to go. This eBook breaks down the scene for you.
The best ladyboy porn on the internet can be found at Tranny Surprise, and the hottest Transgender webcams are on Chaturbate.  Good luck finding shemales in Tijuana.