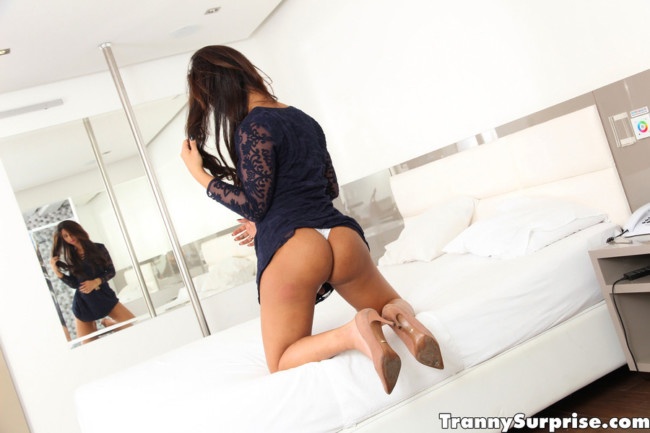 If you are looking for where to meet trans and ladyboys in Sydney, Australia we have some good tips for you. There is a pretty vibrant LGBT nightlife scene in this city where you might be able to find them partying after dark.
There are also various ways to meet transsexuals online, and you can even find some ladyboy prostitutes in Sydney at brothels. There is not a huge ladyboy prostitute scene, but more than you can find in many cities around the globe.
That probably has to do with the fact that Australia is so close to Southeast Asia where many of the worlds biggest transgender hot spots are located. Countries like Thailand and the Philippines are known for their ladyboys, and you can find some of them moving to Australia.
Lets start out with the best LGBT nightlife in the city, then talk about the hookers, and then mention where to meet Aussie trans online as well. We wrote a full Sydney sex guide that breaks down all the mongering in this city at that link.
LGBT Nightlife In Sydney
You can find plenty of good LGBT nightlife in Sydney, particularly in the Oxford Street party district. There are plenty of bars and nightclubs here and some of them are LGBT friendly.
Finding transsexuals out at night won't necessarily be easy, but if you are out and about enough you should meet some. Specific bars in Sydney to try to meet ladyboys would be:
A few other places you could visit would be the gay beaches like Lady Jane and Obelisk. Or you could go to Aarows Sex Club in Rydalmere.
This is like a gay sauna club but on some nights ladyboys are known to show up. It can be a mixed bag though and you are never sure what you are going to get.
Asian Ladyboy Prostitutes At Brothels
There are a couple of brothels in Sydney where you can have sex with Asian ladyboy prostitutes. The first would be at Transcend Brothel in Surry Hills which you can easily find through Google.
Another options would be the brothel at 645 Blakehurst, again you can easily contact them through Google. We suggest you contact them and ask when the Asian ladyboy prostitutes are available for sex because most of the workers here are female.
Meeting Ladyboys Online
There are various ways to meet transgender online as well. You can meet ladyboys online on sites like Craigslist, Locanto, and Backpage.
Some of them may be ladyboy prostitutes in Sydney, others may just be looking for a casual hook up or a date. The best transgender dating site in the world is MyLadyboyDate and it is growing in popularity in Australia.
There are over two hundred active trans users on the site in this country currently. With how fast the trans community is growing world wide we expect that number to rise in the future.
No matter if you are looking for a life partner, serious relationship, or casual hook up MyLadyboyDate will be the best way to find transgenders near you.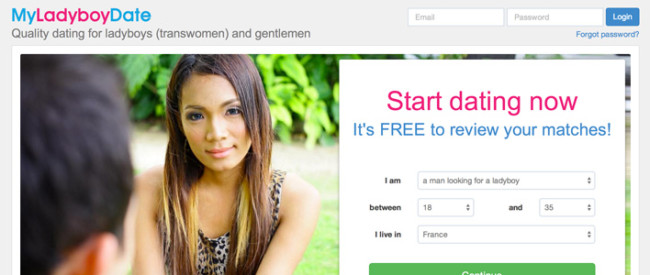 Good Luck Meeting Sydney Trans
As the world continues to become a more tolerant place more and more trans will be around us all. That is great for them, and it is great for guys who want to meet ladyboys also.
Right now your best option is to try and meet them online, though at least there are some brothels with transsexuals here if you just want to experiment quickly. Be sure to wear a condom with transsexual prostitutes every time.
If you wanted to explore things further then check out this travel guide to taking a ladyboy vacation to Southeast Asia. It breaks down all of the best cities in the region to meet them.
Good luck when trying to meet trans and ladyboys in Sydney, Australia.