Sex Sauna Club FKK World In Frankfurt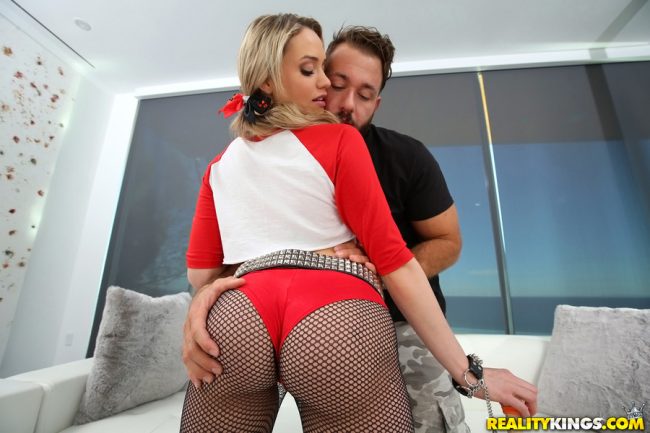 There are many different sex sauna clubs like FKK World in Frankfurt. If you are only on a short trip and don't have time to visit them all then you need to choose wisely.
We will try and give a review of FKK World sex sauna club in Frankfurt, just as we have with all of the other main sex clubs in town. That way you can read one sites opinion and have a little more information when you make your decision.
If you are not aware of what a German FKK is like then we suggest you click that link to get caught up. Otherwise you might be a bit confused about some of the things in this post.
You may also want to read about all of the best ways to find girls for sex in Frankfurt. That way you know about all of the available options and choose the ones that sound right for you.
Lets start out with the logistical aspects and then talk about the prices and the girls.
FKK World Has Upgraded
FKK World is located at Gruninger Weg, 35415 Polheim. Any taxi will know where it is, they bring lots of guys to and from this sex sauna club every day.
Things have changed in the past couple years here, they did a major upgrade and refurbishment of the whole establishment. The kino is now smaller and they added a big shisha lounge and a DJ.
The DJ does a good job of upping the atmosphere at night playing music to get the girls in more of a party mood. The main bar area is pretty much the same but now there are two stripper poles instead of four and couches line the walls.
You still get a free lunch buffet and a free dinner buffet as well, but the food selection isn't as good here as some others. Outside there is a bar by the pool and a new outdoor hut with a fireplace inside.
Lots of the flooring and fixtures around the entire building have seen a major upgrade and most things are nicer now. The VIP rooms where you take the girls are still quite a bit better than the downstairs rooms.
Overall this is one of the nicer FKK Sauna Clubs in Germany.
The Price For Sex At FKK World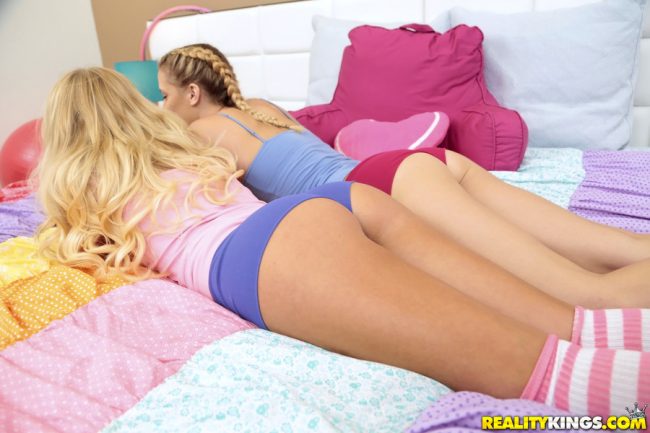 Like at all FKK's you need to pay a 59e entry fee at FKK World. If you show up before 1pm then the entry fee is only 47. That makes it a bit cheaper then Palace FKK which is 75 entry.
Then you will pay the standard fare of 50 any time you want to have sex with a girl. This gets you about half an hour in a private short time room.
If you want longer then you can pay more. You can also pay additional for things like threesomes, anal sex, or CIM.
Usually the additional fee will be 50-100, and some girls may not want to do certain kinky things.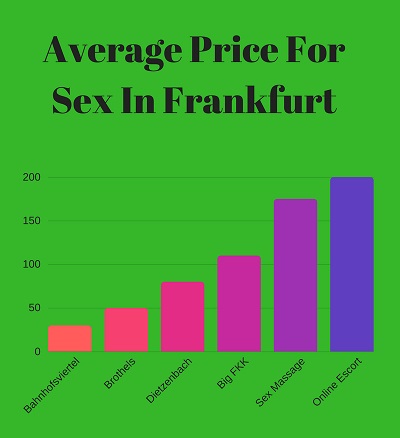 Mostly Romanian Prostitutes
The vast majority of the prostitutes at FKK World are Romanian. This is pretty common in Germany, Eastern Europe is always the number 1 demographic.
This leads to the DJ playing more Romanian music then you might have hoped, but it gets the girls excited and lively so it is worth it. Don't worry, it isn't all Romanian music.
The FKK World prostitutes will walk around naked or in some extremely revealing swimwear or lingerie. They are generally quite attractive, if a girl doesn't have a good body she probably won't be hired on.
It isn't really regarded as the best spot to find the hottest girls, but its not the worst either.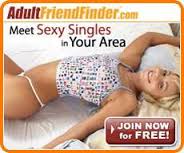 Have Fun At FKK World
Overall they did a nice job of upgrading things and the DJ makes for more of a party atmosphere at night. Some guys may really like that, others may not enjoy it as much.
The girls definitely respond well to it and that helps. There are many places to find sex in Frankfurt, we wouldn't rank FKK World as the best but again its not the worst either.
If you are in town for a longer time you may want to hop on Adult Friend Finder and try to meet and date non pro girls that way. In many cities it is a waste of time, but there are almost 600 active female users in this city using it at the time of writing this post.
For more on how to get the most out of the great nightlife in Germany check out this mongering guide. Hopefully this review of the sex sauna club FKK World in Frankfurt gave you a better picture of what it is like inside.