Meeting Single Girls in Buenos Aires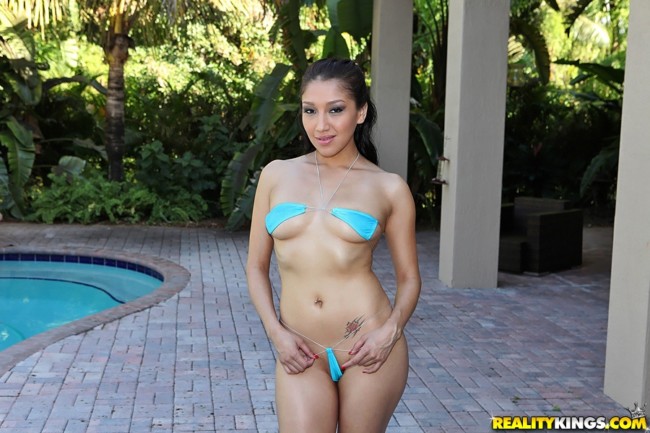 There are quite a few guys out there wondering where the best places for meeting single girls in Buenos Aires will be. That is because this is not an easy place to meet single girls, particularly if you are new in town.
This is a place where being in someones social circle will be critical to your success. If you are a digital nomad that hops from town to town then meeting singles in Buenos Aires will be harder than you expect.
The girls are not used to being cold approached by strangers here, and are not very receptive to it either. They may not rudely brush you off, but they also won't likely be hopping in your bed any time soon.
We are going to give you the same advice on where to stay as every other travel or expat site does. Stay in Palermo, it is the nicest area with lots of restaurants, bars, nightlife, and shopping.
It is also a safe area for a foreigner to stay. Usually in a tourist/expat part of town like this you will find a bunch of 'gringo hunters' that are the easiest single girls in town for a foreigner to meet.
You don't find that near as much in Palermo. There have been so many foreigners here for many years that there is very little 'foreigner value' when it comes to hitting on girls.
Of course you are also going to need to know some Spanish to have a chance with Argentinian girls. The majority don't speak English well at all, so good luck if you can't speak their language.
Overall this is not a good city to travel too if you just want to pick up a lot of single girls for sex. However it is a really great city overall with excellent nightlife, and if you put in some effort you can meet some single girls along the way.
Meeting Single Girls During The Day In Buenos Aires
This post is all going to be about Palermo basically. There is a reason that every website out there tells you to get a hotel or AirBnb in Palermo, and that is because it is the best place.
You can walk around the Palermo area during the day and there will be a lot of single girls around you, but as mentioned they aren't all that receptive to cold approaches. Don't be very direct about your intentions, maybe ask for directions, make small talk, and then ask for the number.
Two of the nicest malls in the area are Alto Palermo and Paseo Alcorta. Generally Latina girls will feel more comfortable being approached inside of a mall then on a street.
Girls are always cautious of the 'stranger on the street' because ever since they were a baby they were told to be. However in the nicest part of town like Palermo it is a little different and you can go for more approaches on the street in this area.
Distrito Arcos is a nice outdoor/outlet mall that you can also try. There are also lots of markets around the Plaza Serrano area.
It is pretty easy to figure out where the good areas for day game are. There are many people out during the day, and that means many single girls that you can approach. Just don't expect too much success.
Meeting Girls In The Palermo Nightlife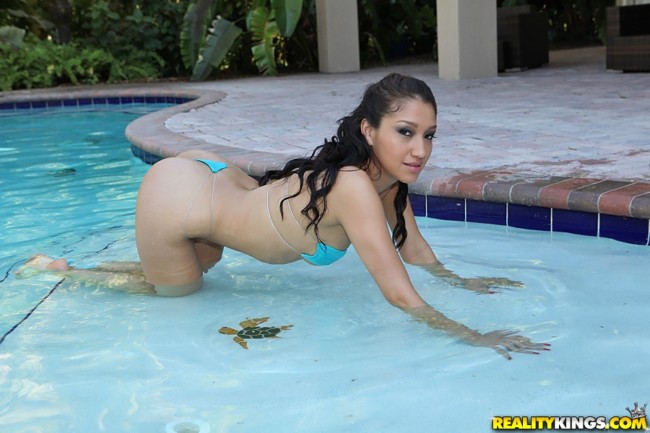 As the day turns into nightlife you can continue to hit up the malls, and there is also a big cafe culture here. Plus there are some great restaurants all over Palermo.
Remember this isn't a cheap city, if you are on a budget then some of these nice Palermo restaurants will be out of your budget. But they are a great place to bring a date if you can find one.
Argentina is known for having some of the best steaks in South America and in Palermo you can find some of the best cuts. La Cabrera is one of the more popular restaurants that many tourists want to visit.
Other good places to go are:
Don Julio
La Fabrica del Taco
The Argentine Experience
Steaks by Luis
Sunae Asian Cantina
If you want to head for drinks after your meal you can head to Bar 878, Verne Club, or Bar Isabel. There are so many different great bars in Buenos Aires and Palermo that you should just walk around and find the one that looks good to you.
The crowd will make the bar, and only you can judge how the crowd is on the night you are out. If you are going solo look for the one with the most single Latina girls, if you are on a date try and find one with some live music.
Next we will get to nightlife, but if you were hoping for hookers click this link.
Best Nightclubs In Buenos Aires
Usually when you go out to a club you will cold approach a lot of girls right? Well as we mentioned before cold approaching isn't a great strategy here which makes meeting single girls in Buenos Aires nightclubs pretty hard.
It is just not how the local Argentinian girls do things here. They aren't used to the local guys approaching them out of the blue, and aren't very comfortable with you doing it either.
That doesn't mean your chances of success are 0%, if you do it enough times you will eventually score. But it certainly will not be an efficient use of your time, and you better not have a fear of rejection.
That said, if you want to try and meet single girls in Buenos Aires nightclubs some good ones to try would be:
Getting In A Social Circle To Meet Girls
Just because girls in Buenos Aires don't like being cold approached doesn't mean they don't like making new friends or hooking up. It just means they aren't used to meeting new guys that way.
That means you need to crack into a social circle, and if you get into one then you are going to have a much higher chance of success. They like to throw house parties, or roof top parties here, and getting invited to those will make things much easier.
So how do you get into a social circle? Try and befriend some long time expats. Maybe even try to meet some local guys and become buddies with them.
You can also try and use a site like Meetup which tells you where all sorts of different meetup events will be. This is a great way to meet new people and start to expand your social circle.
If your usual style is to chill by yourself all day, hit up a nightclub and be an approaching machine you are going to need to adjust your strategy. Make friends, hang out, and then you can find easier ways to meet single girls in Buenos Aires.
Meeting Single Girls Online In Buenos Aires
Just because girls don't like being cold approached in public doesn't mean you can't send them a message on a dating site. Meeting single girls in Buenos Aires online is a great way to do it.
If you sign up for Latin American Cupid for free you can check out all of the available single girls on the site. If you like what you see you can go ahead and register, if not you can log off at no cost to you.
Who wants to go out in public and get rejected by girls that don't want to be bothered? It isn't a fun way to spend your time, and it isn't really being fair to them either.
Instead you can sit at home and send out a hundred messages in an hour to single girls who want to meet guys. Why else would they be on the site if they didn't want to meet single guys?
So instead of walking up to some girl on the street who has shown no interest you can message one from the comfort of your home who has shown interest. Dating is a numbers game, and online dating speeds up the process ten fold.
One more positive of Latin American Cupid is that it is not just for Buenos Aires. That means if you are one of those digital nomads we were talking about you can continue to meet single girls on the site in whatever city in Latin America you head to next.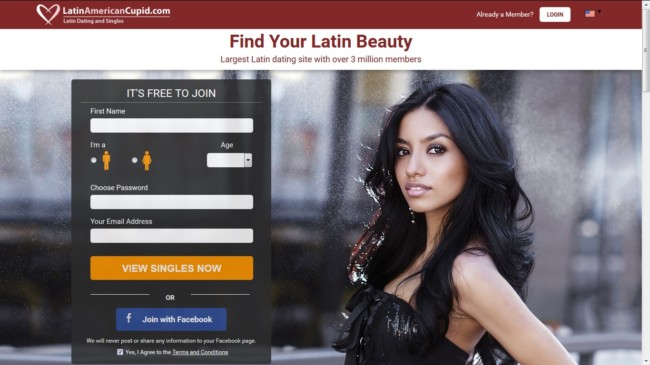 Good Luck Meeting Single Girls In Buenos Aires
If you are only on a short trip then you definitely will need some luck to meet Latina girls here. It is not the type of city where you can go out at night and be confident you will be bringing something home with you.
It takes more time and effort to hook up here. You need to crack those social circles and have some sort of an 'in' with the girl for her to open up to you.
Or use online dating where you are messaging girls who have already shown an interest. That is the easiest and most efficient way of meeting single girls in Buenos Aires. This book can tell you better places to go for easier girls.