Where To Meet Single Girls In Seoul, South Korea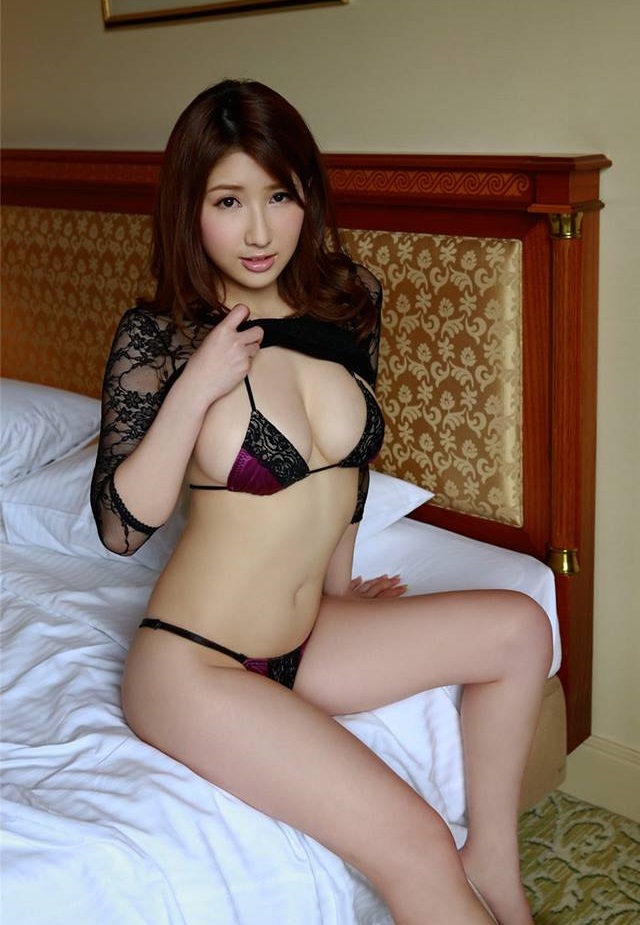 Korean girls are hot, but they aren't the easiest girls to pick up for a variety of reasons. This post on where to meet single girls in Seoul will give you some tips but you will need to figure some things out on your own.
Of course the biggest thing working against you is the language barrier. While more and more Seoul girls are learning English they aren't that great at speaking it, they are much better at reading and writing.
If you find yourself struggling with the Korean girls remember there are plenty of tourists around. Plus there are digital nomads or English teachers living here that will be pretty easy pickings as well.
We are first going to give a quick breakdown of what locals are like. After that we will break down good spots to meet them during the day, in the nightlife, and then talk about the best Korean Dating Site which is a great resource to have.
What Meeting Seoul Girls Is Like
Most Seoul girls are going to be very conservative. Sure there will be some sluts like anywhere else, but expect the majority to be conservative.
They like their boyfriends to shower them with attention. Throughout the day just send them some sweet nothing texts. How are you, hope you are having a good day, what are you doing?
Easy stuff like that, don't worry it won't likely end in a long back and forth because they won't know enough English to stretch it out too long. Just stay on their mind and show them that you are really interested in them.
This works well with many Asian girls, but it is even more important here. Most are also going to be very image conscious, you should try to dress to impress and do some peacocking to stand out.
Since girls here are impressed by status you should try and talk yourself up. Don't overdo it, but try to come off as big time as you can. They are used to Korean guys telling them about their fancy job and how rich they are.
One thing that sucks about trying to meet Seoul girls is that Korean guys really will try and cockblock you hard. If a girl is talking to a foreigner expect lots of guys around to stare at her to make her more shy.
They may even come up and talk to her to try and ruin the mood. That is one of the worst parts about the nightlife here.
Where To Meet Seoul Girls During The Day
As usual the day game should revolve around the malls and there are plenty to choose from. We are assuming you don't speak much Korean and if that is true just back off if the girl looks flustered by the foreigner chatting her up.
Many girls will really not want to be seen talking to you, others will be happy to get to meet an exotic friend like yourself. The more you approach the more you will be able to get on dates.
Some good malls for day game will be Times Square Mall, Coex, Central City, and IFC. But there are lots of malls around the city so just choose one near you.
Meeting Single Girls In The Seoul Nightlife
There are three main areas that we are going to break down where you should try to meet single girls in the Seoul nightlife. The first would be Hongdae and this is located near some big universities.
These girls may speak a bit more English than in other areas, plus uni girls are hot. This will probably be the best place for you to go party.
Some good bars and clubs in Hongdae are:
O I
Gogos
Bar Da
Crazy Saint
Sangsu-Ri
If you prefer to hang out in the touristy area that is Itaewon. The good part about Itaewon is that you will get some girls who go there with the sole intent of finding a foreign dick to ride.
On the other hand there will be lots of prostitutes out and it can be hard to figure out who is who. Speaking of prostitutes in Seoul there is a good link if they interest you.
Some good bars and clubs to go to in Itaewon are B One and Glam Lounge. These are bars that are known to be great pick up spots for the girls that like foreigners.
Lastly you can try out Gangnam which is the trendy nightlife spot. This will not be an easy place to pull, many of the Korean guys there are ballin' and the girls going there won't be impressed by foreigners.
That doesn't mean you can't give it a shot, but your chances of success are much lower. We really want to put up a Gangnam Style Youtube video right now, but are fighting the urge.
Overall you can find some of the best nightlife in Asia here but it can definitely be tricky to navigate as a foreigner.
Meeting Single Girls In Seoul Online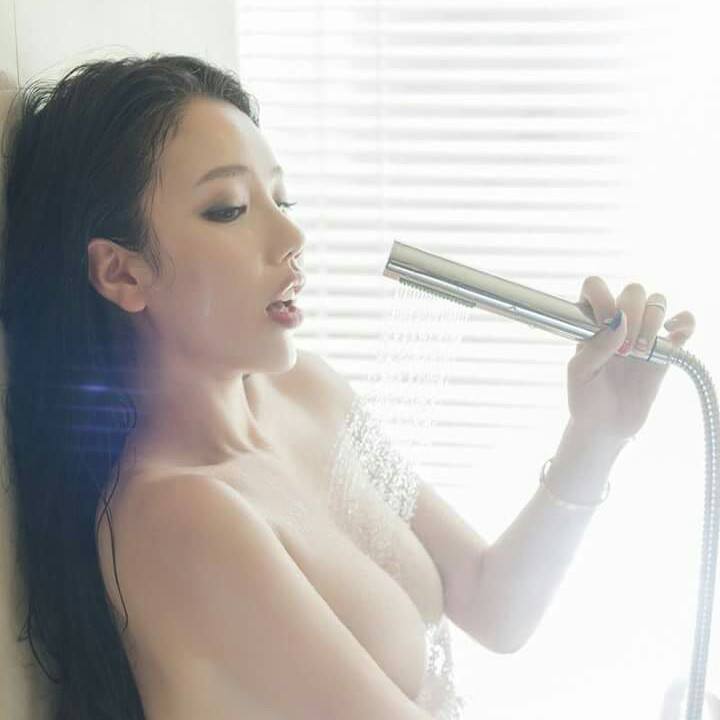 None of the above options sound too great right? That is because they really aren't. Your best shot is going to be in the Hongdae nightlife, but it isn't going to be that easy.
You are going to have to approach a lot of girls, hope they have some interest in foreigners, hope the Koreans don't cockblock you, and hope she is a slut. If you approach 10 girls in a night do you think even 1 will tick every box there? Maybe?
Day game isn't going to be easy at all, these girls probably won't speak English well enough to have a face to face chat with a strange foreigner in a crowded mall. But they may read and type it well enough.
So if you try to meet girls in Seoul on Korean Cupid you are going to be using the most efficient method you have at your disposal. Not only are they going to be more comfortable interacting in that way, but you can contact so many more in a short amount of time.
If you spend all day trying to meet girls at the mall or in the club you can approach like 20 tops. You can send out messages to 20 Seoul girls in 5 minutes online.
Plus you can sign up for Korean Cupid before you even get in town. That way you can have dates lined up for your first night and hit the ground running.
Since it will probably take 2-3 dates to score you don't really have time to waste. Do a Skype chat before you arrive, set up coffee dates on your first day in town with the hottest girls, and then have the night dates with alcohol involved as soon as they are available.
This will give you the best chance you can get to score with Seoul girls.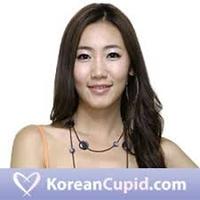 Good Luck Meeting Single Seoul Girls
Some places are easier than others, and this ranks somewhere probably slightly below average. For Asia it ranks way below average, you will have a lot more success in the Philippines or Thailand.
But this is a huge city and even if only 1% of them are sluts that means there are a lot of sluts. Plus there are English teachers, digital nomads, tourists, and girls from other countries living here.
There are many options, just try to contact as many girls as you possibly can and some will work out. This eBook guide breaks down the Seoul nightlife for you.
Good luck meeting single girls in Seoul!