Picking Up Prostitutes At Cafe Havana In Manila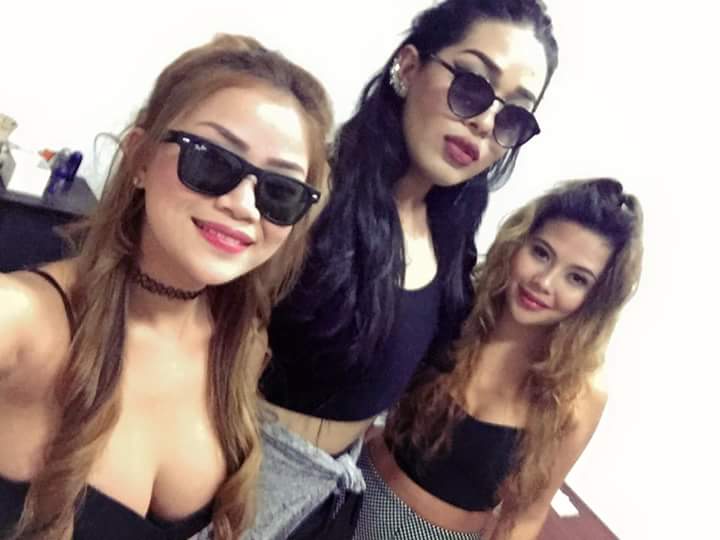 As you travel around the world if you try and meet working girls you will do so in some interesting venues. Picking up prostitutes at Cafe Havana in Manila is another on the list of interesting pick up spots.
Why do we say this? Because it is located right in the middle of one of the swankiest shopping areas in Manila. Cafe Havana is in Greenbelt 3, which is up there for the nicest areas in all of the Philippines.
Greenbelt is one of the most expensive places to stay, it is in the financial district, and there are many high end shops all around here. And right in the middle of it all is Cafe Havana.
This isn't some place to go pick up street hookers off the corner. This is where you to go pick up 'high class escorts' dressed to the nines, if there is such a thing as high class escorts in Manila.
Lets first talk about the area and the surroundings of Cafe Havana in Greenbelt 3 before we get to the actual picking up prostitutes part.
How Do You Find Cafe Havana In Greenbelt 3?
Greenbelt 3 is one of many Manila shopping malls in a small area. There is Greenbelt 4, Greenbelt 5, Glorietta, SM Makati and the list goes on.
If you want to find Cafe Havana have your taxi drop you off at Greenbelt 3, or ask where it is located. If you go in the front entrance just walk straight through to the back where you will enter a courtyard, and Cafe Havana is off to the right.
If the taxi drops you off in the little round about area then you don't need to walk through the mall, just exit the taxi and head left into the courtyard to the right of the stairs and escalators leading upwards.
Right next to Cafe Havana there is a Starbucks, a bar called Cerveza's, and a lot more coffee shops and restaurants. This is one of the more upscale dining areas you will find in all of Manila.
As we wrote in our dating single girls in Manila post you can really impress a Filipina by bringing her to Greenbelt for dinner. Just try to avoid the Cafe Havana area. You can see some maps of the Makati red light district here.
Is Every Girl At Cafe Havana A Prostitute?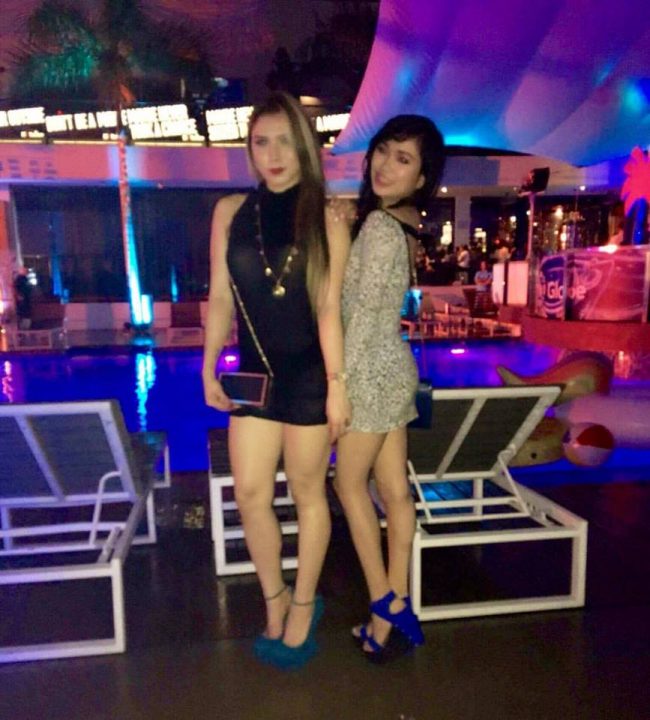 You should never say anything is 100%, but you can be pretty sure that any Filipina girl you pick up at Cafe Havana will be a prostitute. There is a very small bar and dancing area on the inside, the majority of the seats are on the patio in the courtyard.
Since this bar is such a popular place most of the seats will be taken. There will be many girls sitting in front of Starbucks and Cerveza's as well. You can pretty safely assume that they are all hookers as well.
It is important to note that these Filipina girls don't really come off as hookers at first glance. They are dressed up for a nice night out, but most aren't really dressed like sluts.
Still, if a girl is in this area after dark you should assume she will want money. Sometimes when there aren't many guys yet but there are too many sexy ladies at Cafe Havana some will roam around Greenbelt 3 on the terraces above by the other restaurants.
You can't assume any girl on the 2nd or 3rd level is a hooker, but if one is staring at you a bit too intently then she probably is trying to signal to you that she is working. Filipinas are always easy to approach, even if you think one is a hooker treat her like a normal girl to get better service.
What Is The Cost For Sex At Cafe Havana?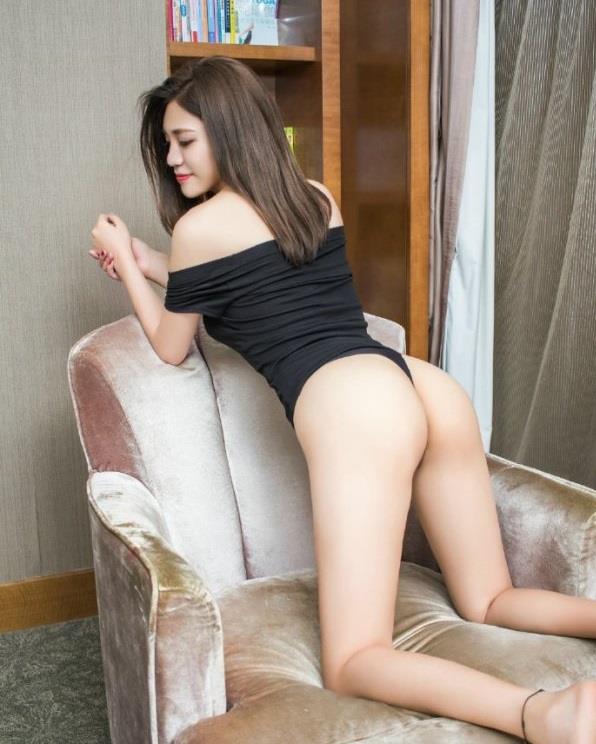 These girls are all freelancers, that means they set their own prices. With freelance prostitutes there is no way to give you an exact answer, but we can ballpark it.
This is definitely not going to be a cheap place to find a freelancer. It will be cheaper than a Burgos Girly Bar, but still pretty expensive as far as freelancers go.
Hookers at Cafe Havana will generally go for somewhere between 2,000 and 5,000 pesos. 3,000 would probably be the average price, but some girls will definitely go for less.
How long they will stay and what you will do with them is up to a negotiation. You should probably open the bidding at 1,500 pesos and then hope to get anything under 3,000. If you are able to get less then that from a hot Filipina at Cafe Havana you have done well.
As far as attractiveness of the hookers and the price this is one of the better spots to find sex in Manila. Or hookers at least, non pro girls are so easy here you don't always need to be paying for it.
Ever wondered how Manila and Bangkok compare for a mongering vacation? That link breaks it all down for you.
Where Can You Find Cheaper Freelancers?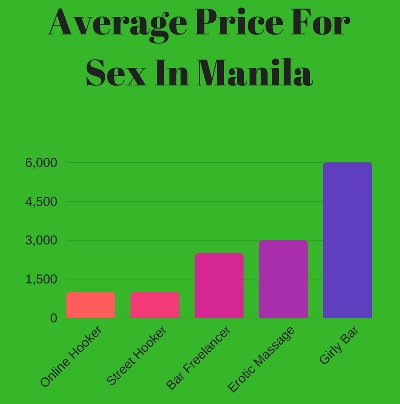 LA Cafe (AKA Manila Bay Cafe) will have some cheaper prostitutes, but they won't be that much cheaper and on average they will be much less attractive. While the girls at Havana are expensive there are definitely some hot ones there.
You can find many girls on Filipino dating sites like Filipino Cupid and PinaLove that are freelancers that will come for much less. Dating site girls are often happy with 1,000 pesos, or 1,000 pesos plus their taxi fare covered.
Considering how easy it is to hook up with single girls in Manila you don't always need to be paying for sex. Meet girls online, be a gentleman, treat them to a meal and they will often end up in your bed.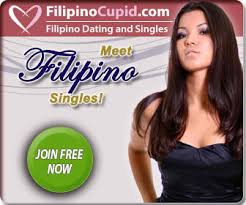 Have Fun At Cafe Havana In Greenbelt 3
It is kind of weird to have one of the main hooker pick up spots in the country be located in the middle of the swankiest shopping area, but that is the Philippines.
Just remember that whores here don't think of themselves as whores, so approach them the same way you would any other girl. That way in case she is not a whore you won't get slapped :p.
You can find some really hot Filipina girls on some nights, other times the pickings might be slim. Good luck picking up prostitutes at Cafe Havana in Manila. This single guy's travel guide can help you hit the ground running when you come here.