Finding Girls For Sex In Crete, Greece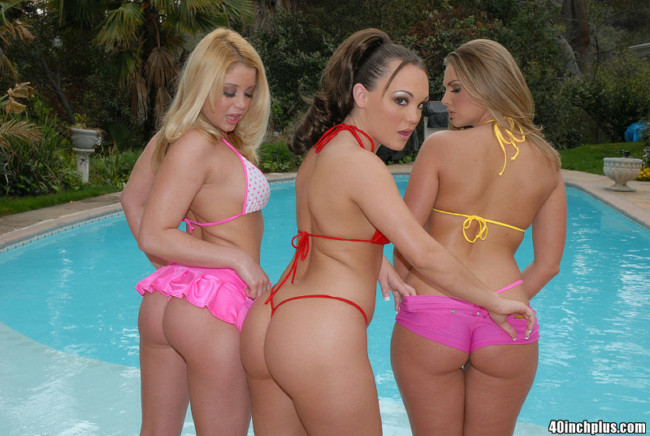 If you want to find girls for sex in Crete you need to visit the brothels in the Minoos area of Chania. This is one of the better places to find hookers anywhere in Greece.
Crete is the most populated island in the country and a place where many tourists visit. When single male travelers visit places one thing that is always on their mind is sex, Crete has legal brothels so it is easy to find here.
That is right, prostitution is legal in Greece as long as it is regulated. There are many regulated brothels and some that aren't, but as a punter you don't have anything to worry about as long as the girl is of legal age.
This post will mostly focus on the legal brothels, but we will also give some tips on where to meet single girls as well. Many Europeans come to Greece for the great beaches in the summer time, we already wrote about Mykonos but Crete is another well traveled island.
OK, lets start off with the brothels for sex in Crete, then the non pro girls, then mention the best online dating site to meet European girls.
Visit The Chania Brothels For Sex In Crete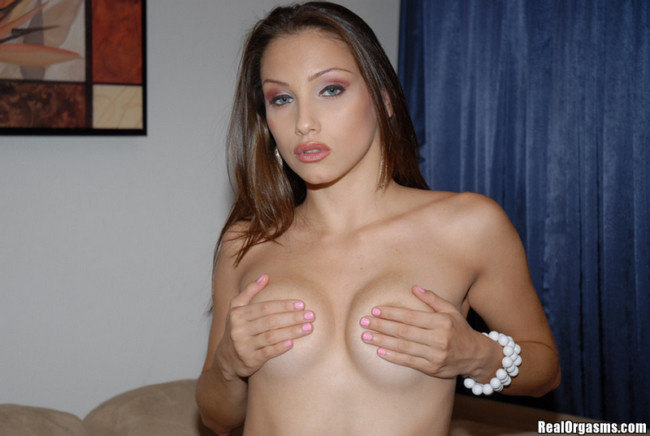 The main red light district in Crete is in the Minoos area of Chania where there are quite a few brothels. On this road there are quite a few houses and if you see a red light by the door you are in the right place.
The red light district is located a short walk from this jewelry store and any taxi driver will know how to take you there. All of the locals in town of course know about this red light district.
The prostitutes and mamasans that work at these Crete brothels may change from one house to the next from time to time. All you can do is visit each house with a red light by it and find the hottest girl when you are in town.
Some of the brothels in Chania have names but most often they are just listed by there house number. Either way just because you read online that there was a hot girl at house 14 by the time you arrive she might be somewhere else.
Take your time to check out who is available at each house with a red light and then make your selection. The price for sex in Minoos red light district can vary from girl to girl, but generally guys pay around 30e for a quickie.
If you want a longer time you can pay for that, or if you want something kinky like anal sex some girls might do that if you pay more. Just talk things out with the girl first and then make your selection.
There are some strip clubs around town like Arcana and others but what is the point when you can visit brothels for 30e?
Meeting Single Girls In Crete
If you want to try to meet single girls in Crete you probably should go to Hersonissos which is a nice touristy beach with lots of nightlife. There is good nightlife around the island, but this is probably where you can find the best.
There will be lots of drunk tourist girls around partying and it is always easier to have sex with girls on holiday mode. They are out to have a good time, help them find it.
Some of the best bars and clubs on Hersonissos beach are:
New York Beach Club
Fortezza Club
Palm Beach Club
Shenanigans
During the day time just stroll up and down the beach to meet girls in Crete.
Meeting Girls Online
You may not find all that many girls in Crete on dating sites, but you can find many girls not far away. Then you can invite them to come party with you on an island vacation.
International Cupid is a great dating site to meet girls from all over. If your dating prospects are looking slim because of western feminism this is a great site to meet girls from other areas.
If things aren't working out for you now don't keep beating your head against the wall and trying the same thing with the same girls. Switch it up and contact girls from other countries and see if they are a better fit for your needs.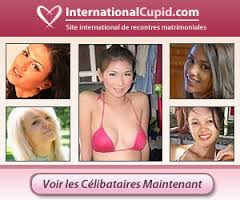 Good Luck Finding Sex In Crete
You won't need luck to find sex in Crete, you just need to visit the red light district in Chania and the brothels on Minoos. Here you will find all the girls you could ever need.
If you want to read about the best places to meet easy girls check out this eBook guide. Good luck finding girls for sex in Crete.