Find Cheap Sex In Pattaya On A Budget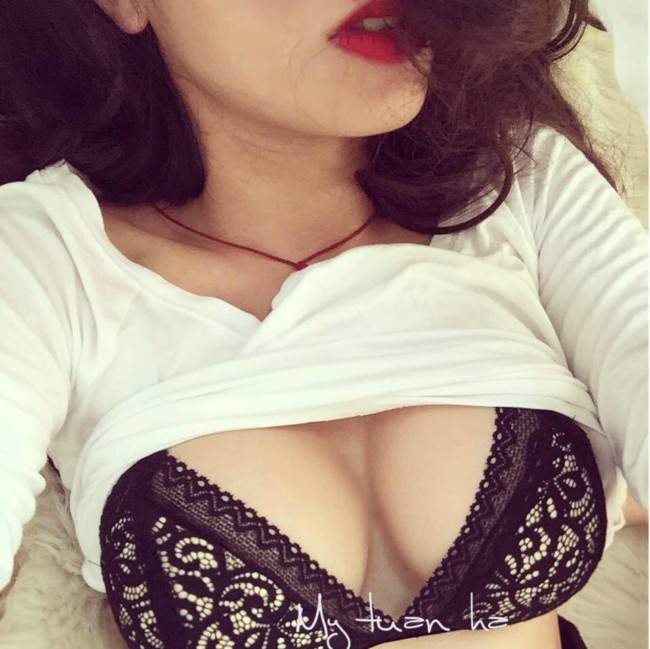 This is one of the most traveled to cities in the world by single guys and for good reason. Many of them wonder where they can find cheap sex in Pattaya on a budget.
This post will try and help break down the different places you can go for cheap sex on a budget in Pattaya. You can find sexy Thai girls all over town, some of them will be expensive, others not so much.
If you know the right places to look you can take a fun vacation or live here on a budget. If money doesn't matter to you then you can also blow through a lot quickly as well.
You probably got here by Googling 'cheap sex Pattaya' so we doubt you are in the money doesn't matter to you category. If so just head to Walking Street with the big flashy lights like all the rest of the tourists that think paying $100ish for sex is 'cheap.'
Sure, that might be a budget price compared to where you live right now, but it isn't low cost for Southeast Asia. We have written extensively on some of these spots before, so if you want to read more check out the links in their section.
For a longer write up on all the best this city has to offer check out our Pattaya sex guide. OK, lets start with Soi 6 and make our way around.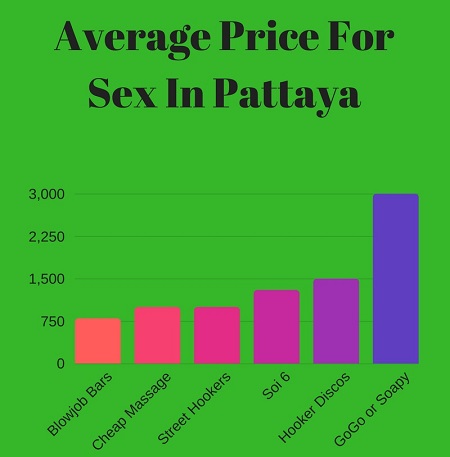 Cheap Sex At Soi 6 Short Time Bars In Pattaya
These are the most expensive places in this post, but they are still pretty friendly to most budgets. They will run you a 300 room fee and 1000 to the girl. If you really want to try and negotiate you might be able to get the girls fee a little cheaper, but 1000 is definitely standard here.
You can definitely find cheaper sex in Pattaya in other spots, but the hot Thai girls on Soi 6 will be better looking (on average) than the girls in other low cost options. So think of the Soi 6 short time bars as good value places for the price, not necessarily as the most inexpensive places for sex.
If you want to read a more detailed post about Pattaya Soi 6 you can click there.
Oral Sex At Budget Blowjob Bars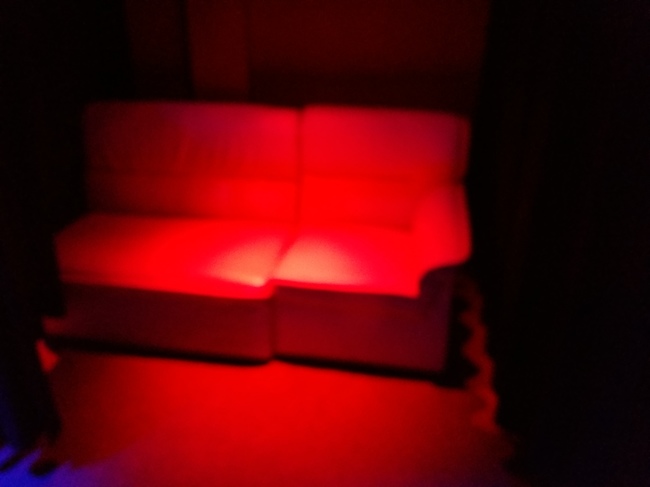 Not exactly sex, but still very worthwhile. The Pattaya blowjob bars are a great place to visit, and you can get a high quality blowjob for 700 or 800 baht at most of them.
The positives of the cheap oral sex at the blowjob bars is that you can go in, pick a girl, and get right on with it. They only hire girls who either already have good skills or are quick learners, so you know you will always leave satisfied.
The downside would be that generally the girls aren't that attractive. However there are many low cost blowjob bars in Pattaya for all budgets and if you visit a few of them you can find a cute enough Thai girl to let her do her job.
Many guys debate between mongering in Bangkok or Pattaya, you can read a lengthy comparison of the two at that link.
Cheap Sex Massage In Pattaya
This might be the best all around way to find cheap sex in Pattaya from a low cost, ease, and sexyness of the girls perspective. There are Thai massage parlors all over this city and happy endings are almost always available.
The only real question is what type of happy ending can you get. Some Thai girls will only do handjobs, others will do blowjobs but no sex, others sex but no blowjobs, and then some will do it all.
You can try to negotiate down a bit, but there is generally a standard price around town of 200-300 for a massage. Then you pay a 300 baht tip for a handjob happy ending, 500 for a blowjob, and either 1000 tip or 1000 total for a full on sex massage which is a good price.
So in total that is 500ish for a massage plus handjob, 700ish for massage plus blowjob, and 1000-1300 for a full sex massage. A lot of the times the massage will be pretty low quality when you go to the known inexpensive Pattaya sex massage places like you find in Soi Chaiyapoon.
You do have to remember there are many massage packages available in this city and not all are budget friendly. The soapy massage parlors will charge a much higher price and should be avoided if you are looking for low costs.
This travel guide for men breaks down how to take a budget trip to enjoy the great nightlife and mongering this city has available.
Cheap Prostitutes On Walking Street & Beach Road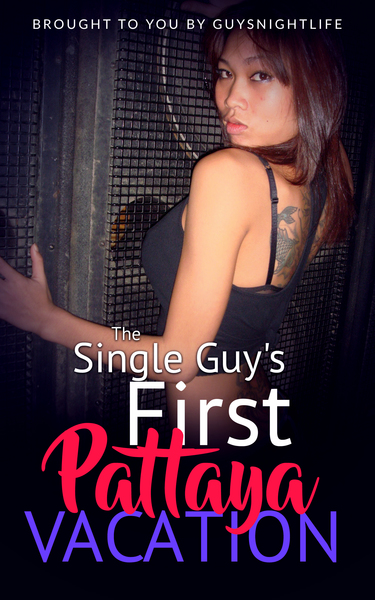 This would be our last way to find cheap sex in Pattaya. Any time that you don't have to pay a bar for the girls services you are going to be able to pay a lower cost.
We mentioned that the budget massage packages might be better, but that was mostly because the 'ease' of it. You can head to Soi Chaiyapoon and generally see a couple cute girls without 'hunting' too much.
With freelancers you never know where you will find a hot Thai girl. The best freelancer pick up bar are Insomnia and iBar, but they aren't generally cheap girls.
Sure, you can go in and lowball them and eventually get a low cost, but you will get rejected over and over and over before you do. Hooker discos like those are going to be more expensive on average than girls off the street.
So how do you find cheap hookers in Pattaya? Put in the leg work, walk around Walking Street and see if there are any cute girls there at the time.
If not head to Beach Road Pattaya where there will likely be hundreds of Thai girls to choose from each night. The majority of them will not be hot, but you only need to find one.
You can walk Beach Road for 20 minutes and still be passing freelancers. For many years the standard price for a short time off Beach Road was the low cost of 500 baht, but now many of the girls won't go for less than 1000.
Whether you pick up a freelancer on Walking Street or Beach Road the prices are always going to be negotiable. If you find a sexy Thai girl that you want to pay 1000 then go for it, if not keep walking until you find a hot enough one to come for 500.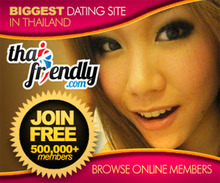 Good Luck Finding Cheap Sex In Pattaya
Some guys have more money than time, and for them going to a Go Go is the right thing to do. Other guys have more time than money and are willing to spend time to look for a lower price.
Soi 6 is a nice middle ground. You are paying just a little more than a freelancer would cost, but you know all you have to do is show up on Soi 6 and you can find a sexy Thai girl.
The massage parlors and blowjob bars are cheaper, but the average girls working at them are not very attractive. Or you can pound the pavement until you finally find the right girl at the right price for your budget.
Sometimes you can find Thai freelancers or Go Go girls on dating sites like Thai Cupid and ThaiFriendly.  They will often come to your hotel for a lot cheaper than what you would have to pay if you met them out in the nightlife.
This isn't a great city to find non pros online but if you put in a little effort you can weed out the hookers. Nothing costs less than free.
Hopefully this post on where to find cheap sex in Pattaya on a budget was helpful to you.